Cladding crisis threatens UK housing market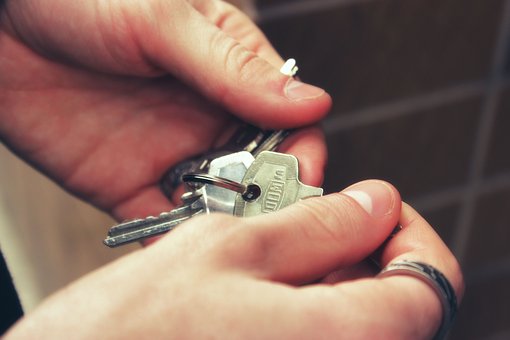 UK flat sales have halved as official data reveals for the first time how a scandal over the poor construction of recent homes is trickling into the economy.
In September - the month that marks the height of the autumn property market - flat transactions worth £1.6 billion were lost, according to Land Registry figures. It is the first official confirmation that fears over unsafe housing are significantly affecting the market.
Thousands of families in the UK are trapped in flats they cannot sell because of fire risks discovered after the Grenfell Tower disaster in 2017. Checks uncovered decades of regulatory failure and poor construction that left 200,000 high-rise flats wrapped in flammable materials.
The scandal spread to low-rise flats and even some houses, leaving up to 1.3m homes unmortgageable. The homes were built legally, meaning banks and buildings societies can no longer rely on building regulations to be sure that a modern home is safe.
---
---
When Tom Marshall and his fiancée, Jessie Andrews lost the £245,000 sale of his south London flat in September, they had to pull out of buying a three-bedroom Victorian terrace.
Mr Marshall told The Times: "We were buying off a lady who lost her work contract over COVID-19. She was also trying to free up capital to support her son and his family buy their first house,"
The chain collapsed because his first-time buyer's lender refused a mortgage on the flat.
Partial timber cladding, flammable balconies and missing fire barriers inside walls meant the four-storey block, in Sidcup, failed an "external wall system" safety check. Such blocks must then be fixed, which can take five to 10 years. The flat owner is liable for repairs, typically £30,000 a flat but £180,000 at a block in St Albans, Hertfordshire.
---
---
In September, the number of flat sales fell by about 5,600, or 48%, a descrease from the 11,500 transactions reported during the same month in 2019. Transactions for flats fell at almost twice the rate of those for houses, suggesting the cause is not the pandemic, said the Leasehold Knowledge Partnership charity.
At the same time, house transactions fell 26% to 48,000 year on year.
Miles Shipside, an analyst at Rightmove, said: "Sellers of flats typically prop up the rest of the home-buying chain, and with thousands fewer every month the traditional property ladder structure of the UK's housing market is seriously undermined.
Phil Spencer, TV property presenter, added: "These are shocking numbers. It's like taking half the first rung of the housing ladder away, which takes half of the second rung away, which takes part of the third rung away, and so on."
---