Collective Architecture lodges Scottish Sculpture Workshop transformation plans
Collective Architecture's proposed transformation of the Scottish Sculpture Workshop's (SSW) Lumsden workshop spaces and site have now been submitted to Aberdeenshire Council.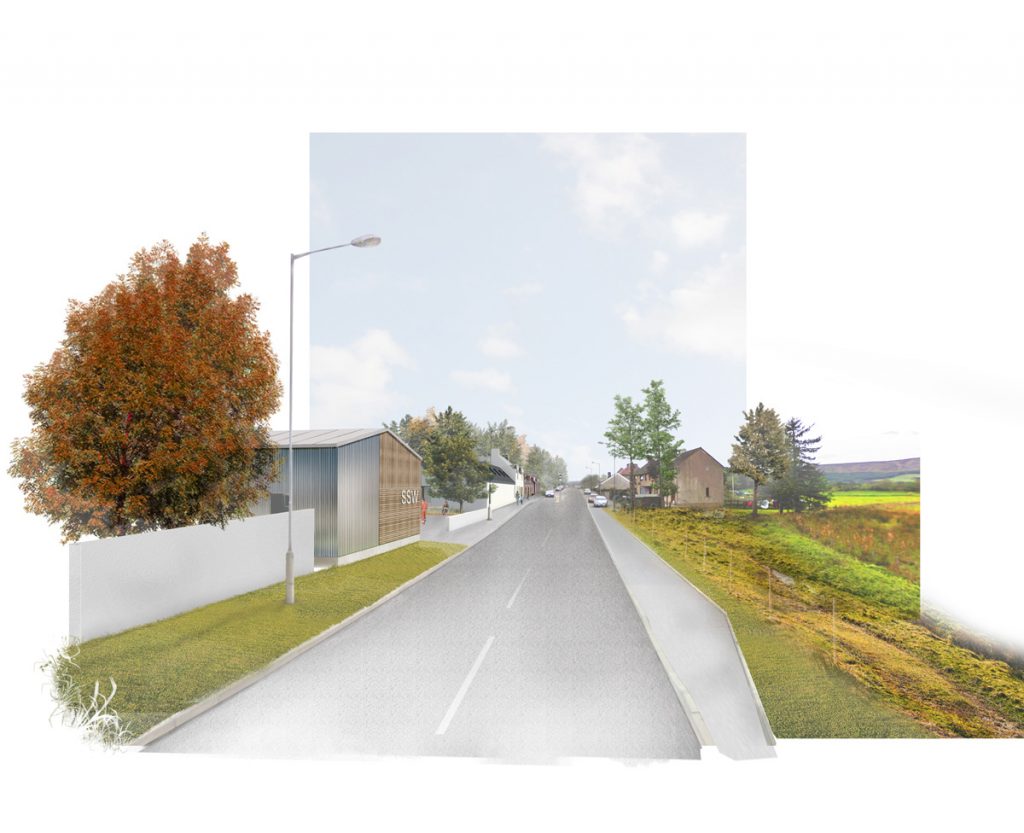 Initially unveiled in November, the project will see a 'ground-up' development that utilises local materials, skills and knowledge, and foregrounds environmental sustainability and functional spaces for artists throughout the design and construction.
Developed by Collective Architecture in consultation with SSW's users and local community, the upgrade includes improved metal, wood and cold casting workshops, a new street facing community space, increased disability access and greater environmentally sustainability of the site.
---
---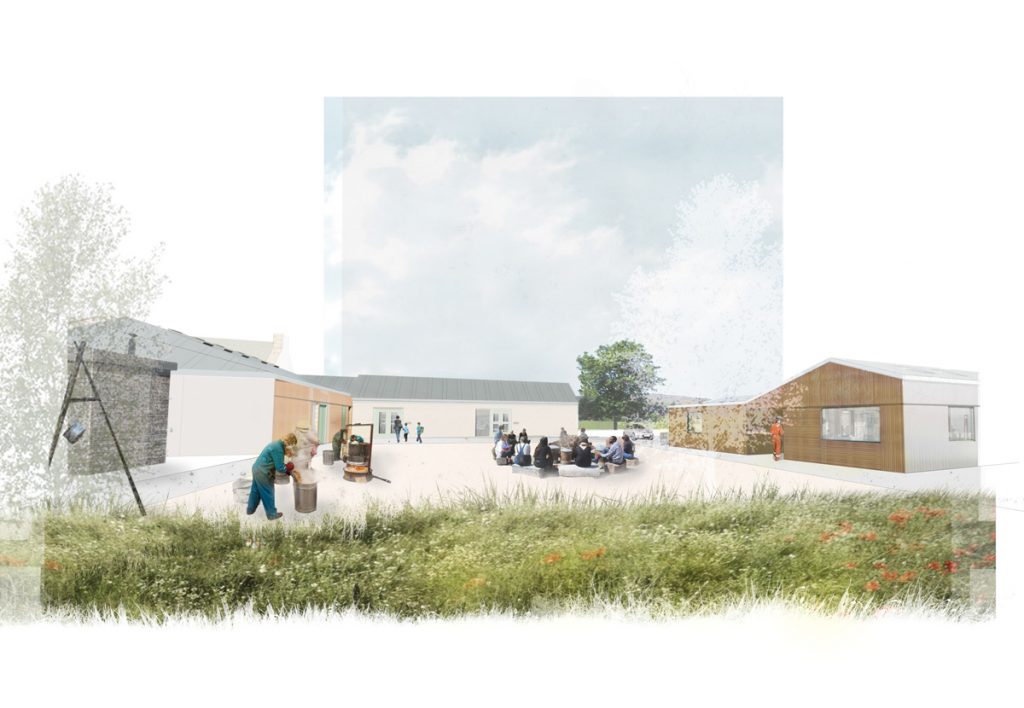 With improved facilities, SSW plans to develop a new, experimental learning programme for a range of users. There will also be increased opportunities for skills development in partnership with schools, community groups, local users and artists, ensuring that local communities in Aberdeenshire will benefit from our strong international connections and new facilities.
SSW director Sam Trotman said: "As the director of Scottish Sculpture Workshop and a resident of Lumsden, I believe the transformation of our site will open up significant opportunities for artists and for our local community. We believe it is vital to offer the tools, skills, knowledge and networks to make and share arts and culture, and to support the building of resilient and creative communities."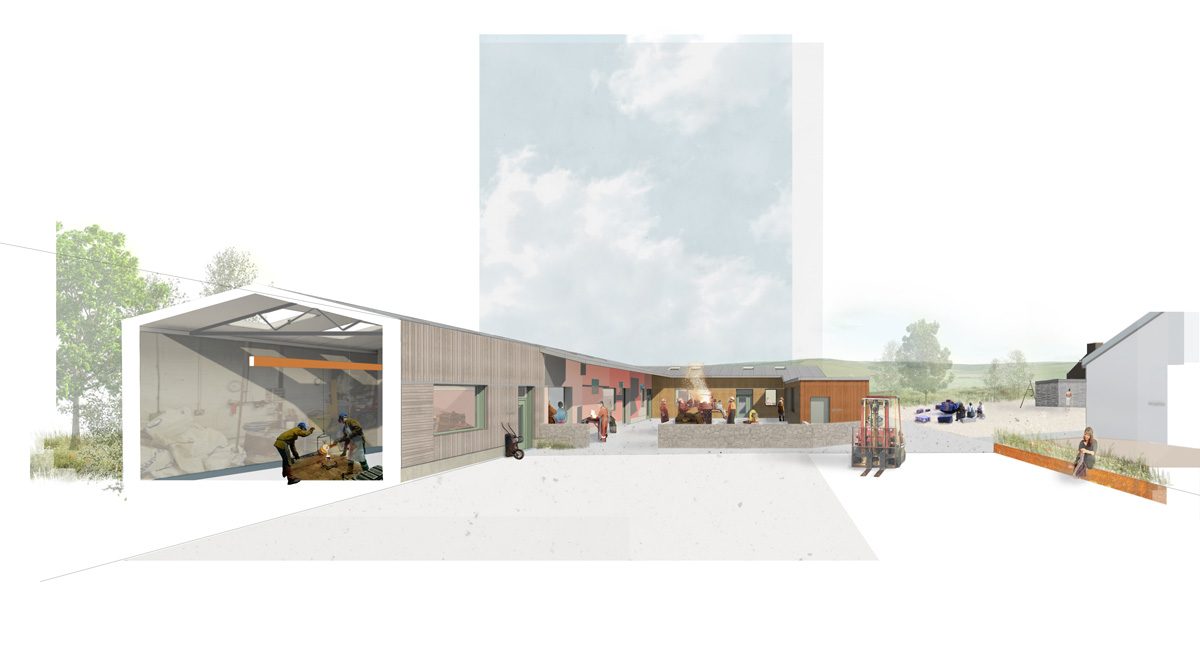 Ewan Imrie of Collective Architecture added: "Through a highly rewarding collaborative design process with the staff and users of SSW, a proposed extension of the existing foundry has emerged, which logically connects the complex casting processes within a string of linked workshop spaces. By their U-shaped arrangement, they also separate the outdoor spaces into a busy, productive yard and a quieter, contemplative and social courtyard with lovely views to the hills."
---