Community council threatens legal action into 'green belt giveaway'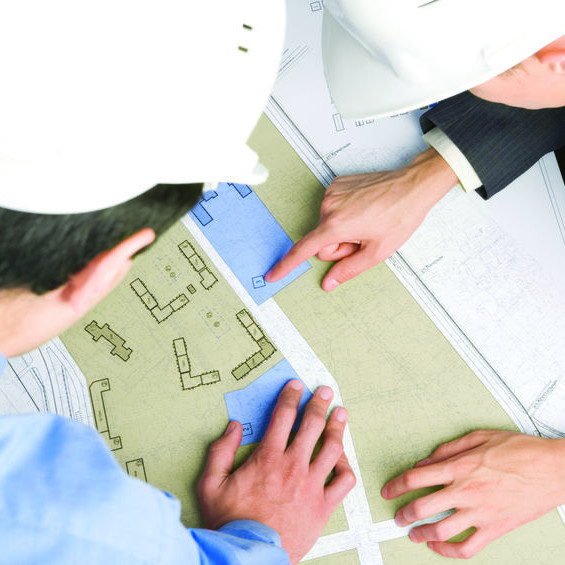 A community council is considering taking legal action against a decision to approve a housing development in Glasgow in a case it said has ramifications for sensitive conservation areas across Scotland.
Glasgow City Council's planning local review committee granted permission for East Kilbride-based Zoom Developments to build four five-bedroom homes on green belt land in Carmunnock.
A previous application for the site was rejected last year after the local authority decided that it was not considered to be in accordance with its development plan for the area and would result in the loss of green belt land "with a significant adverse impact on the landscape character of Carmunnock village".
Carmunnock Community Council has called on the chief executive of the council to investigate the "farcical" decision and has launched a crowd-funded attempt to potentially fight the decision through a judicial review in the Court of Session. Almost £2,000 had been raised in the space of 24 hours.
---
---
Community council chair, John Lawless, said: "In my experience, it is the worst example of a council planning meeting I have ever seen and we demand the chief executive finds out what happened and why? Carmunnock is the last remaining village within the Glasgow City Council boundary and has a green belt to protect it. That is being destroyed with this decision. This decision has ramifications for every green belt in Scotland. It's a green belt giveaway."
A Glasgow City Council spokesman confirmed the planning local review committee's decision, adding that the committee members had "sufficient information before them to determine the review".
---