Connect Modular awarded £1m contract to deliver amenity bungalows in Stevenston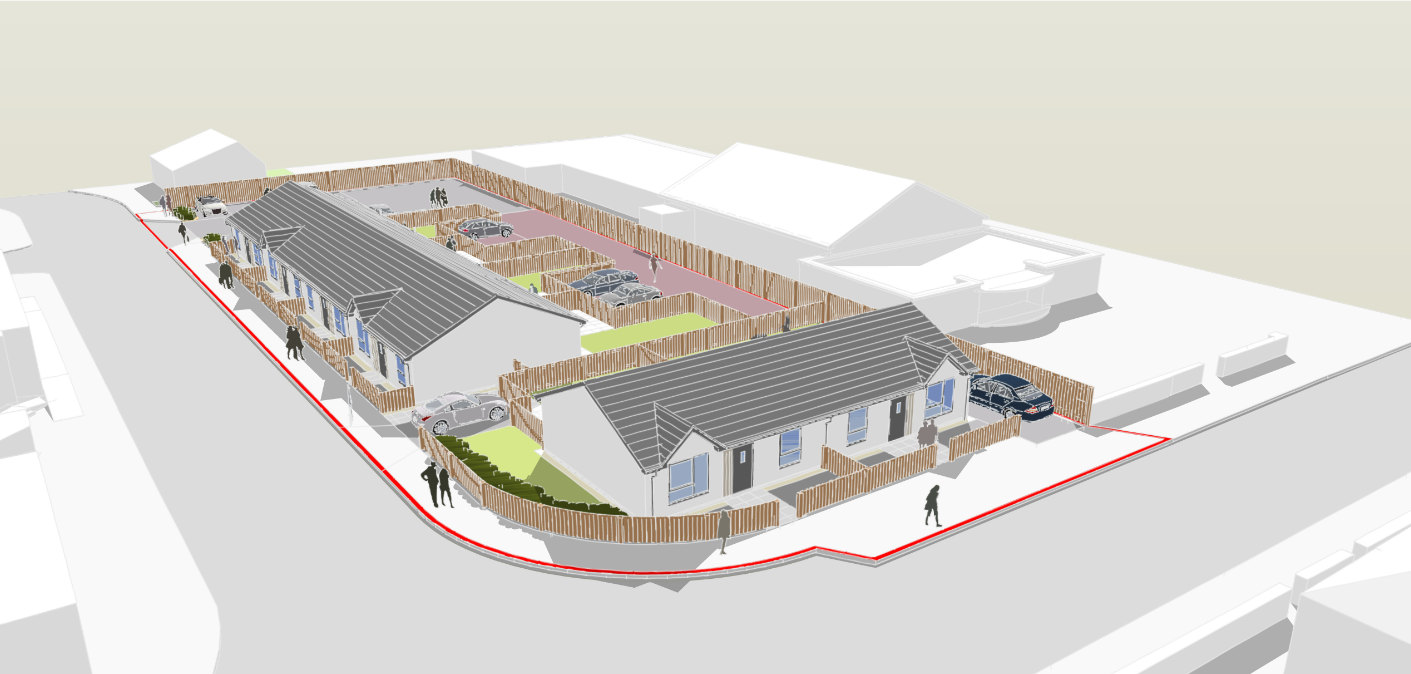 Connect Modular Ltd has been appointed by North Ayrshire Council to deliver six new amenity bungalows at Afton Court, Stevenston.
The development, which is supported by a Scottish Government grant, will see the construction of two one-bedroom and four two-bedroom affordable homes in the heart of the Ayrshire town.
This is the second time North Ayrshire has partnered with Connect Modular to deliver new affordable housing using the innovative modular construction method. In 2019, Connect Modular constructed 31 modular affordable homes for North Ayrshire Council on Ardrossan Road, Seamill.
---
---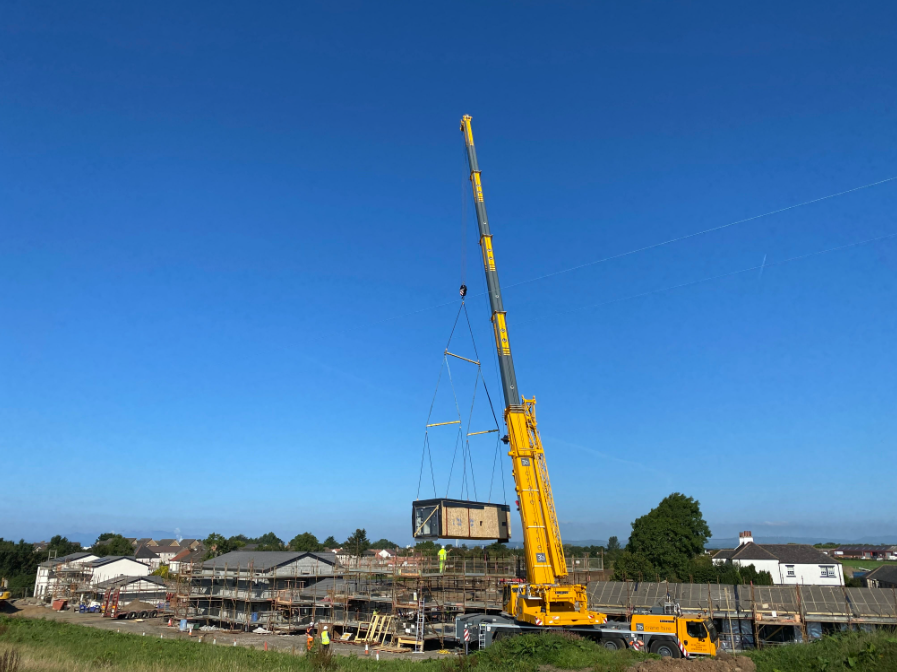 Jennifer Higgins, managing director of Connect Modular, is pleased to have won this repeat business.
She said: "We are delighted to work again with North Ayrshire Council, this time to deliver greener standard amenity bungalows in Stevenston. As demonstrated at our Seamill development, our modular approach to building will minimise disruption to neighbouring residents and businesses."
The modular construction method takes the home-building process offsite and into a controlled factory environment. All bungalows in this new development will be constructed inside Connect Modular's Ayrshire-based manufacturing facility with kitchens, bathrooms, plumbing and electrics all pre-fitted. The houses will then be split into modules, transported to site and craned into position for the final 10% of building work to be completed.
---
---
One of the notable advantages of this modern construction method is its environmental sustainability. In comparison to an equivalent, traditionally built project, up to 67% less energy is required to produce a modular building, whilst construction waste is considerably reduced through stringent factory recycling and the proper storage and protection of materials.
Tenants of the new housing development in Stevenston should benefit from huge savings in their energy bills thanks to the bungalows' ultra-insulated building envelope and the installation of air-source heat pumps and photovoltaic (PV) panels.
Work is expected to commence on site at Afton Court in winter 2022, with completion targeted for spring/summer 2023.
---
---
Councillor Scott Davidson, cabinet member for place at North Ayrshire Council, said: "We are excited to see the development of these new homes which are built in a cutting-edge and environmentally-conscious manner.
"The new properties are a great example of the innovative thinking which is allowing us to build homes across North Ayrshire to meet the needs of our tenants and to help regenerate town centres and communities.
"We received tremendous feedback from the new homes in Seamill which were built using modular construction and I'm sure the development at Afton Court which will be just as popular.
---
---
"We have one of the most ambitious house-building programmes in the country and the new homes at Afton Court will contribute to our commitment to build 1,625 homes in every part of North Ayrshire by 2027."
---