Construction diversity project receives Scottish Government equality funding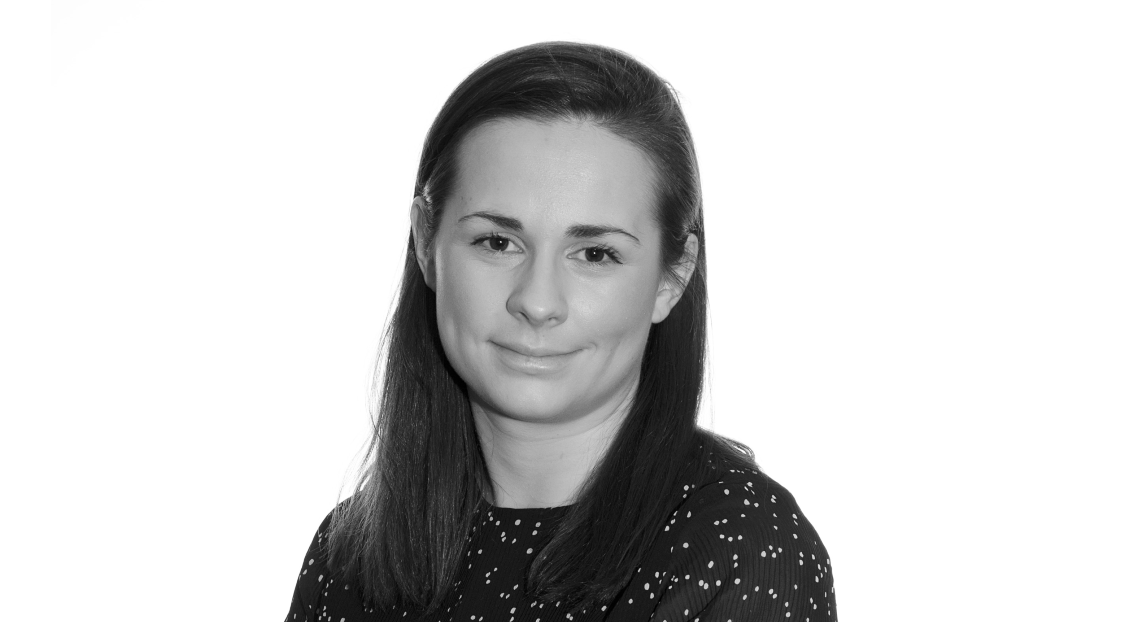 A project that aims to encourage diversity and inclusion across the construction sector is among a raft of initiatives to receive government-backed funding.
Built Environment – Smarter Transformation (BE-ST) will launch a second wave of its DIveIN awareness raising programme.
The new phase, run in partnership with Radiant and Brighter Community Interest Company, already has the backing of Balfour Beatty.
---
---
It is one of 13 projects that successfully applied to the Scottish Government's Workplace Equality Fund, driving forward Scotland's Fair Work Framework.
The fund is being administered by Advice Direct Scotland, and recipients will now receive grants to address long-standing barriers in the labour market.
First Minister Nicola Sturgeon first launched the fund in 2018 and it is designed to ensure that everyone – irrespective of disability, gender, age, or race – can fulfil their potential and improve Scotland's economic performance as a result.
BE-ST is a not-for-profit organisation that brings academia, government bodies, and industry together to tackle construction sector challenges.
---
---
In partnership with Radiant and Brighter - a company which has vast experience in providing workforce diversification training and support to public, private and third sector organisations - this two-year project will train 50 or more senior leaders and managers through webinar technology focusing on a Fair Work, No One Left Behind and Race Equality Framework.
DIveIN aims to help embed diversity and inclusion across the industry with a focus on ethnicity and culture.
Organisers hope to reach out to other leading construction firms creating an impact across Scotland.
The Scottish Government's Fair Work Framework sets out what fair work means in Scotland, offering all individuals an effective voice, opportunity, security, fulfilment, and respect.
---
---
It is being used to fund projects that are focused on one or more priority groups such as women, minority ethnic workers, disabled workers and workers aged over 50.
Other priority groups include people who experience gender-based violence, workers who are experiencing social isolation and/or loneliness, and workers experiencing symptoms of menopause.
Earlier this year, Advice Direct Scotland encouraged charities, third sector organisations, public sector organisations and private sector businesses to apply through its equalityadvice.scot service.
A total of 54 applications were received, with 13 schemes now selected to receive funding including BE-ST.
---
---
Kirsty Duncan, associate impact manager at BE-ST, said: "We are very excited to deliver our DIveIN Two Programme with Radiant and Brighter Community Interest Company.
"They have a wealth of experience delivering training around ethnic minorities within the workplace and by targeting leaders and management within the built environment, we are aiming to see a real impact.
"BE-ST started DIveIN in 2021 delivering events, workshops and digital content covering many diversity and inclusion topics supported by the Workplace Equality Fund.
"Our aim is to educate the sector around ethnic minorities in the workplace by collaborating with Radiant and Brighter Community Interest Company and Balfour Beatty.
---
---
"We hope others within the built environment sector will join and be part of creating a more inclusive and diverse space."
Conor Forbes, director of policy at Advice Direct Scotland, said: "We are proud to have worked with the Scottish Government to deliver this important fund.
"This initiative acts as a source of financial support for Scottish businesses and organisations that are striving to improve equality-related outcomes for priority groups in the workplace.
"As an inclusive and progressive organisation with a diverse workforce, Advice Direct Scotland understands how valuable this is.
---
---
"The 13 successful applicants include a range of inspiring projects designed to increase diversity and inclusion in a variety of different sectors, all around Scotland.
"The Workplace Equality Fund will support employers to address and resolve long-standing barriers facing under-represented groups within the labour market and will help to promote and embed principles of inclusivity and fairness within Scotland's workplaces."
The full list of projects receiving funding are:
Voices for Change: Disability & Women, by NHS Dumfries and Galloway in partnership with DG Voice
Leadership Programme for BAME Employees, by PATH Scotland in partnership with NHS Greater Glasgow and Clyde
Inclusive Heritage Partnership Project, by the West of Scotland Regional Equality Council in partnership with Historic Environment Scotland
Perth Autism Support's Supporting Autistic Individuals to Secure and Retain Employment project, in partnership with Perth and Kinross Council
Accessibility for All by Connect Three Solutions, in partnership with the Passion4Social CIC agency
Diversity Works, by Adopt an Intern in partnership with Aegon Asset Management
JRS Knowhow's Learning with the Legal Sector project, in partnership with the Scottish Women's Rights Centre
DIveIn Programme, by Built Environment – Smarter Transformation (BE-ST), formerly the Construction Scotland Innovation Centre, in partnership with Radiant and Brighter Community Interest Company
Cornerstone's Menopause Awareness Project, in partnership with The People Portfolio
The Young Women Code, by YCMA Scotland in partnership with digital skills agency CodeClan
Refugees in Social Care Careers by the Scottish Refugee Council, in partnership with Fair Deal
Neuroinclusion at Work, by Salvesen Mindroom Centre in partnership with Burness Paull LLP
Age Inclusion for People Managers and Key Influencers, by Age Scotland in partnership with the University of Edinburgh Business School.