Construction industry blames auditors for Carillion's collapse
Aggressive accounting policies and a close relationship with KPMG was the cause of the collapse of Carillion, according to a new construction industry survey.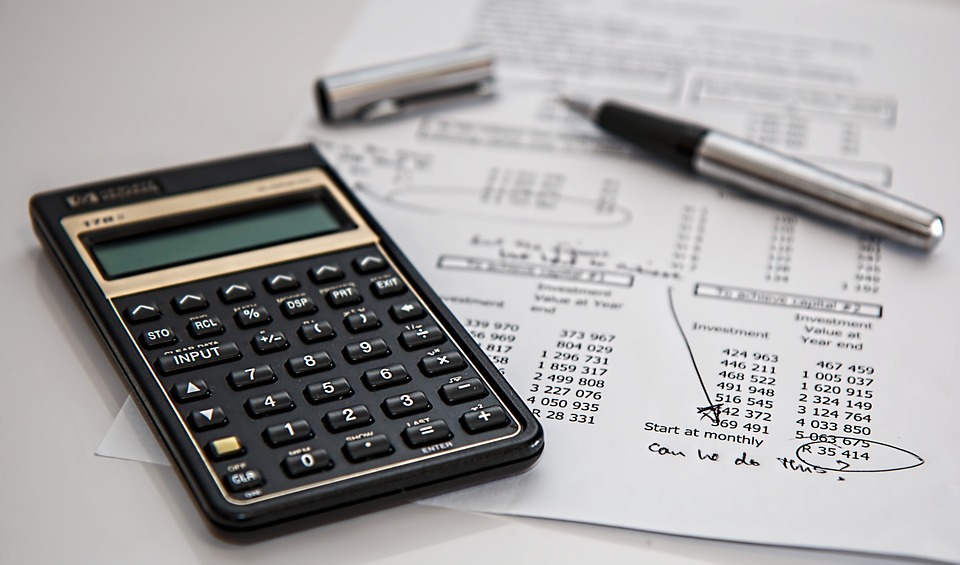 A survey of the supply chain conducted by public sector procurement specialist Scape Group found that 93% of suppliers think the relationship between Carillion and KPMG enabled the outsourcer's true financial position to be concealed.
Over half of suppliers polled think the accounting policies at Carillion were not discharged in good faith and that the subsequent collapse was facilitated by poor management. 64% of suppliers believe that Carillion's downfall was due to debt mismanagement, acquisitions and long payment terms, created by a focus on revenue rather than profit.
---
---
According to the poll, the construction industry would support a shake-up of the 'Big Four' accounting firms, with 57% of suppliers polled saying they thought this was required.
The devastating collapse of Carillion in 2018 put thousands of jobs and the supply chain at risk, led to substantial financial losses and brought into question the model of public outsourcing. To reduce and remove conflicts of interest, the Competition and Markets Authority (CMA) has recently called for the division of consultancy and auditing practices. In addition, the CMA suggests that each 'Big Four' auditing firm should work with a 'non-Big Four' auditor on projects to provide greater oversight and impartiality.
The supply chain would like to see greater oversight too, the survey found. Three quarters of the suppliers Scape surveyed think accountancy sector regulator the Financial Reporting Council (FRC) was too timid in challenging Carillion's questionable financial information. Of the small-medium enterprises (SMEs) Scape polled, this figure increased to 83%. Many suppliers (57%) feel that the FRC was ineffective in taking auditors to task for the failings.
A review of the FRC has seen plans put forward to tighten the regulation of major audit firms, with a suggestion that the FRC be replaced by a new Audit, Reporting and Governance Authority.
---
---
Mark Robinson, Scape Group chief executive, said: "Carillion's collapse sent shockwaves through the construction industry, with some people suggesting it was a precursor to the collapse of not just the company, but of outsourcing. Our research suggests that mismanagement, rising debt and the active concealing of the true extent of Carillion's debt were to blame, not the outsourcing model itself.
"We need to be able to have faith in company accounts and the work auditors are carrying out, especially when public sector contracts and people's livelihoods are at risk. We found that the supply chain were not comfortable with the relationship between Carillion and KPMG, and that a reform of the 'Big Four' auditing firms would bring comfort to the construction industry that failures like this will not be repeated.
"Greater oversight and closer management of auditing practices in the search to rebuild trust in the industry, but we also need to make sure we are putting in place sensible reforms that do not put increased cost pressures on an industry that is already contending with the cost of materials and reduced access to labour."
Scape's research found the general public and the industry still support the outsourcing model. The public recognises that competition between private firms for public sector contracts, if properly handled, can drive up quality and bring down prices – with less than one in five opposing the use of outsourcing by the public sector.
---
---
Frameworks also create significant opportunities for smaller companies that would otherwise stand little to no chance of directly working on larger schemes. 75% of SMEs think they have more opportunities to learn and grow their business by working on projects with reputable framework providers.
Mark Robinson added: "Ethically-managed frameworks offer subcontractors the certainty of a reliable pipeline of work. Given that SMEs are the lifeblood of the economy, the sustained growth and prosperity of local businesses should be a key priority for the public sector. A fully-integrated performance management culture within frameworks can also improve payment terms for SMEs. As Carillion showed, it is critical that all suppliers and subcontractors are paid within a minimum of 30 days, and ideally much quicker still."
---