Construction largely unaffected by tougher restrictions
Nicola Sturgeon has tightened the rules on tradesmen and women entering private homes during lockdown but construction sites are permitted to continue with current operating procedures.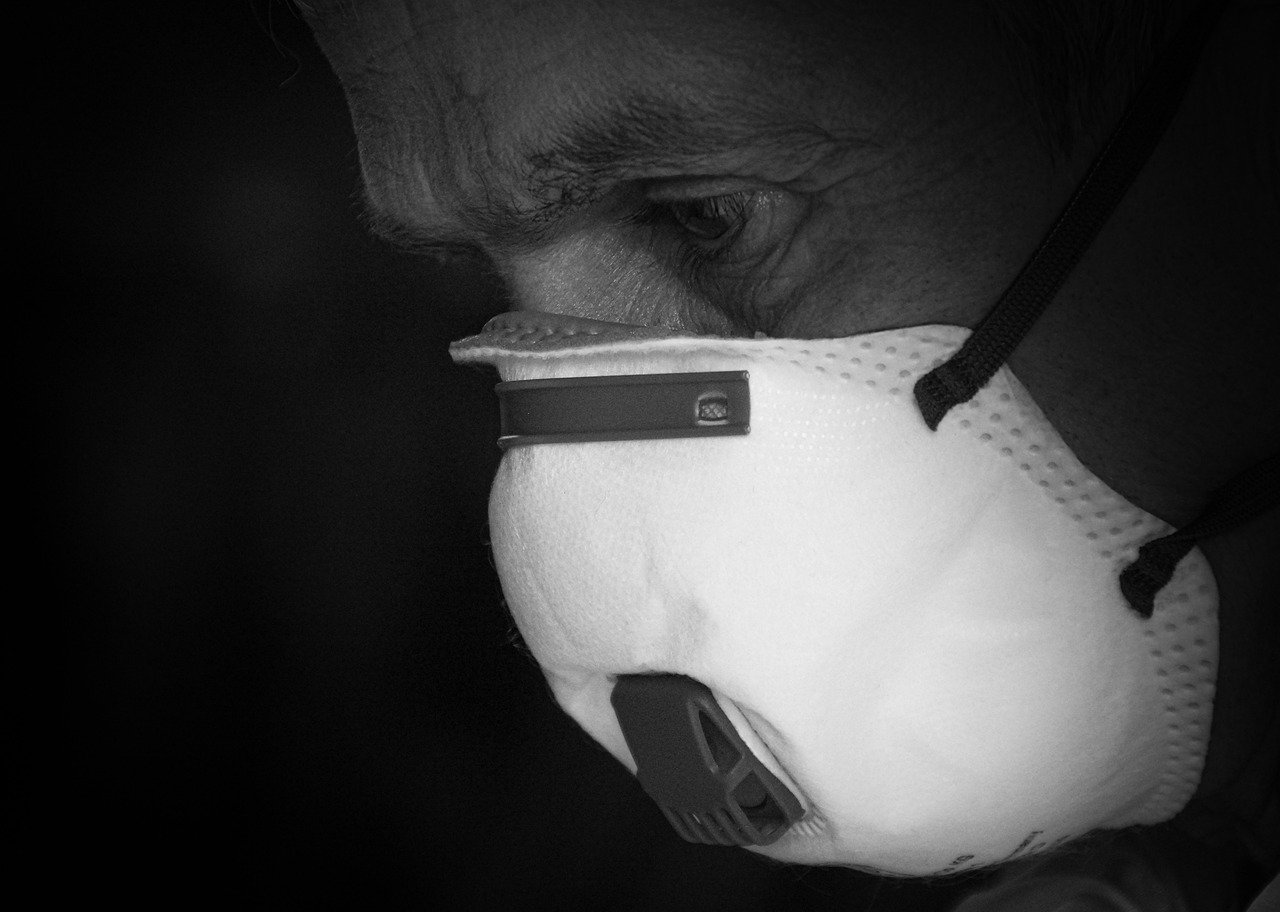 The First Minister had previously hinted that construction sites may be told to shut as part of additional lockdown restrictions for non-essential work to help reduce the number of coronavirus cases.
In a statement to the Scottish Parliament today, Ms Sturgeon outlined six areas where tougher rules were to be applied, with only laws on workers entering private homes having an impact on the construction sector.
---
---
She said: "We will strengthen the provisions in relation to work inside people's houses.
"We have already issued guidance to the effect that in level 4 areas work is only permitted within a private dwelling if it is essential for the upkeep, maintenance and functioning of the household. We will now put this guidance into law."
The Scottish Government will also strengthen the obligation on employers to allow employees to work from home with 'statutory guidance'.
Other new lockdown rules, which come into force from Saturday January 16, include:
---
---
Limit the availability and operation of click and collect retail services
Apply restrictions to take-away services - customers cannot go inside to collect food or coffee
Against the law to drink alcohol outdoors in public
Tougher 'stay at home' guidance
During a daily coronavirus briefing last week, Ms Sturgeon had said: "In the last lockdown non-essential construction and manufacturing didn't operate for a period, they've both done an awful lot to make their operations safer but we have to keep all of that under review."
She added: "Don't take this as decisions, but construction, manufacturing, click and collect services – these kind of things. I noticed in the Republic of Ireland yesterday in their latest restrictions they've restricted click and collect and non-essential construction – that shouldn't be taken (as) an indication that we're definitely going to do that, but that's the kind of thing we need to look at if we have a concern that we're not sufficiently reducing the number of people out and about and interacting."
---