Construction Leader: Janice Russell takes the reins at McTaggart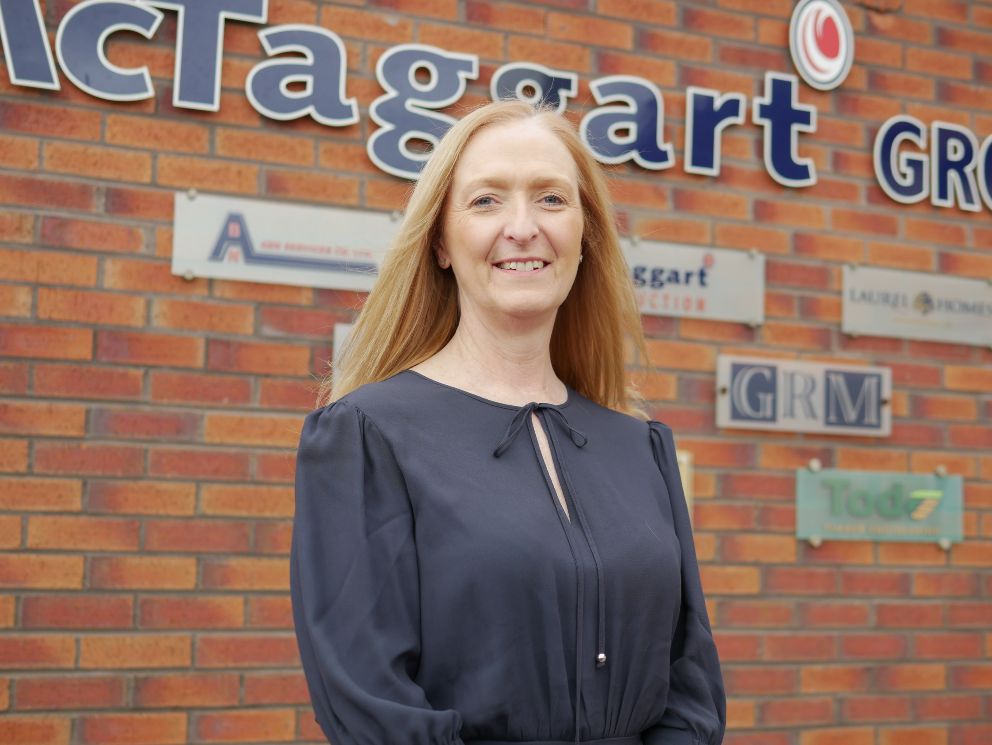 SCN's Construction Leader for May, Janice Russell, tells Margaret Taylor about her pride in being trusted with becoming the managing director of McTaggart Construction.
Ayrshire-headquartered McTaggart Construction has changed significantly from the business that was formed by brothers George and Willis McTaggart back in 1946. Initially focused on building housing in the local area, the firm has expanded geographically in recent years and now has operations across the Central Belt and down to Dumfries and Galloway in the south and Dundee in the north.
The biggest changes have come in the last two years, though, with directors — including McTaggart family member Rosslyn Anderson — getting together to buy into the business in 2021 and Janice Russell — who is not part of the family — taking over as managing director at the beginning of this year.
---
---
"The management buy-in was led by Rosslyn and Ally Anderson — Rosslyn is the granddaughter of one of the founders," Russell says. "There are five new shareholders who have grown with the business and it was a good opportunity for us to secure our future and deal with succession planning."
As part of the deal, majority shareholder Ross McTaggart — Rosslyn Anderson's father — sold his stake to the group, as did then managing director Gary Climson. Climson agreed to stay on to lead the business but when he decided to step back earlier this year, taking on the role of non-executive chairman, Russell was asked to step up. It was, she says, an honour to be trusted to drive the organisation forward.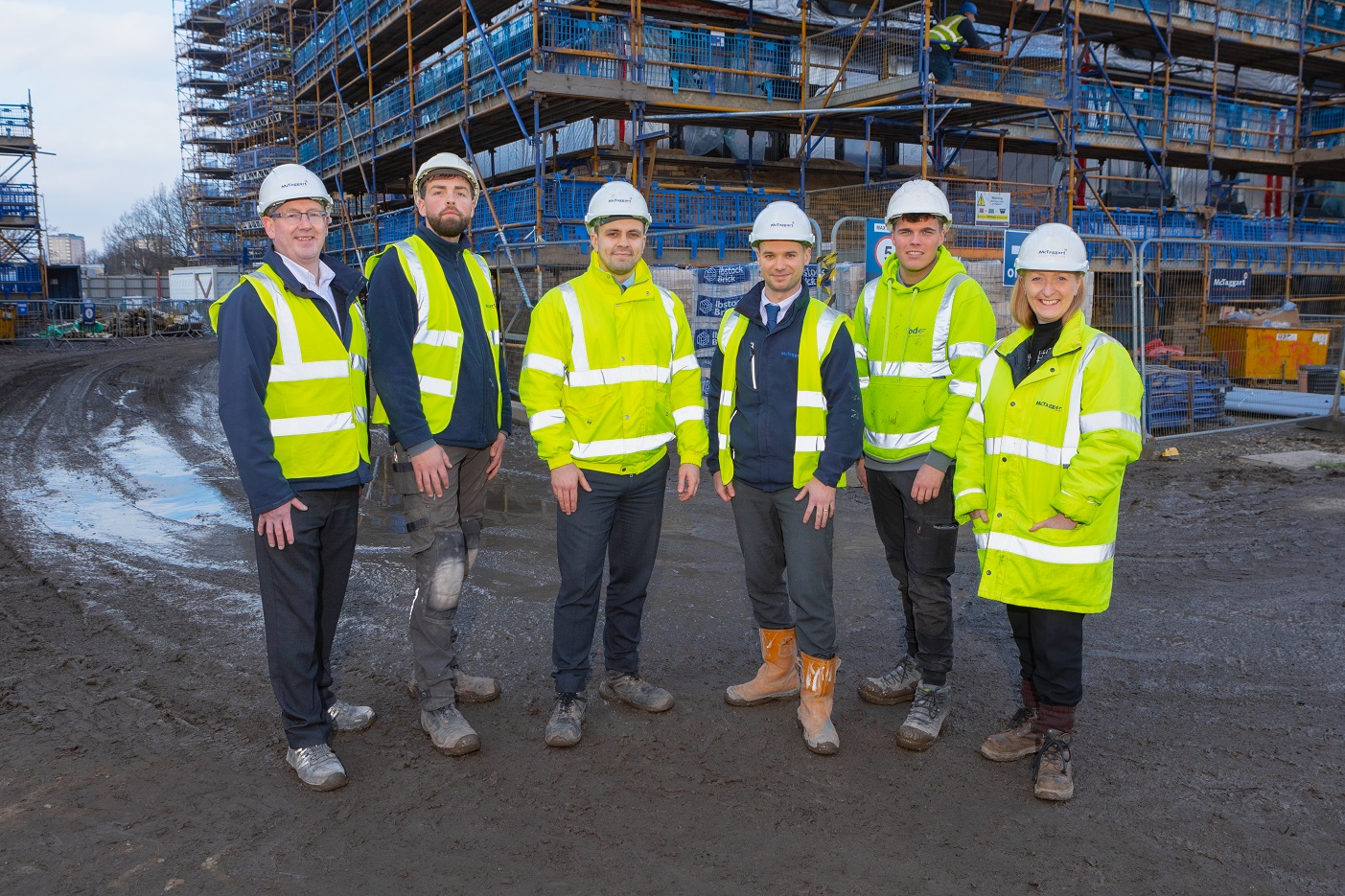 "I was asked by the other members of the board if I would like to be managing director and I was very pleased to accept," she says. "I was very flattered to be asked, given that it is a family business and I'm not a family member. It shows a great deal of trust in me.
---
---
"I don't want to change the business that much because it is a very good business and everyone is a really strong contributor to its success. We all work really hard and it's about tweaking things to make us a bit better and continuing to deliver what our clients are looking for."
Most of McTaggart's clients are in the social housing sector, with the business typically working for housing associations and local authorities that are developing affordable housing.
Russell, who moved from her native Northern Ireland to study land engineering at Newcastle Polytechnic (now Northumbria University) before studying land economics at the University of Ulster, started her career in the social housing sector, working as a surveyor for a housing association in the north of England before spells at Cruden Homes and CCG. She joined McTaggart 13 years ago.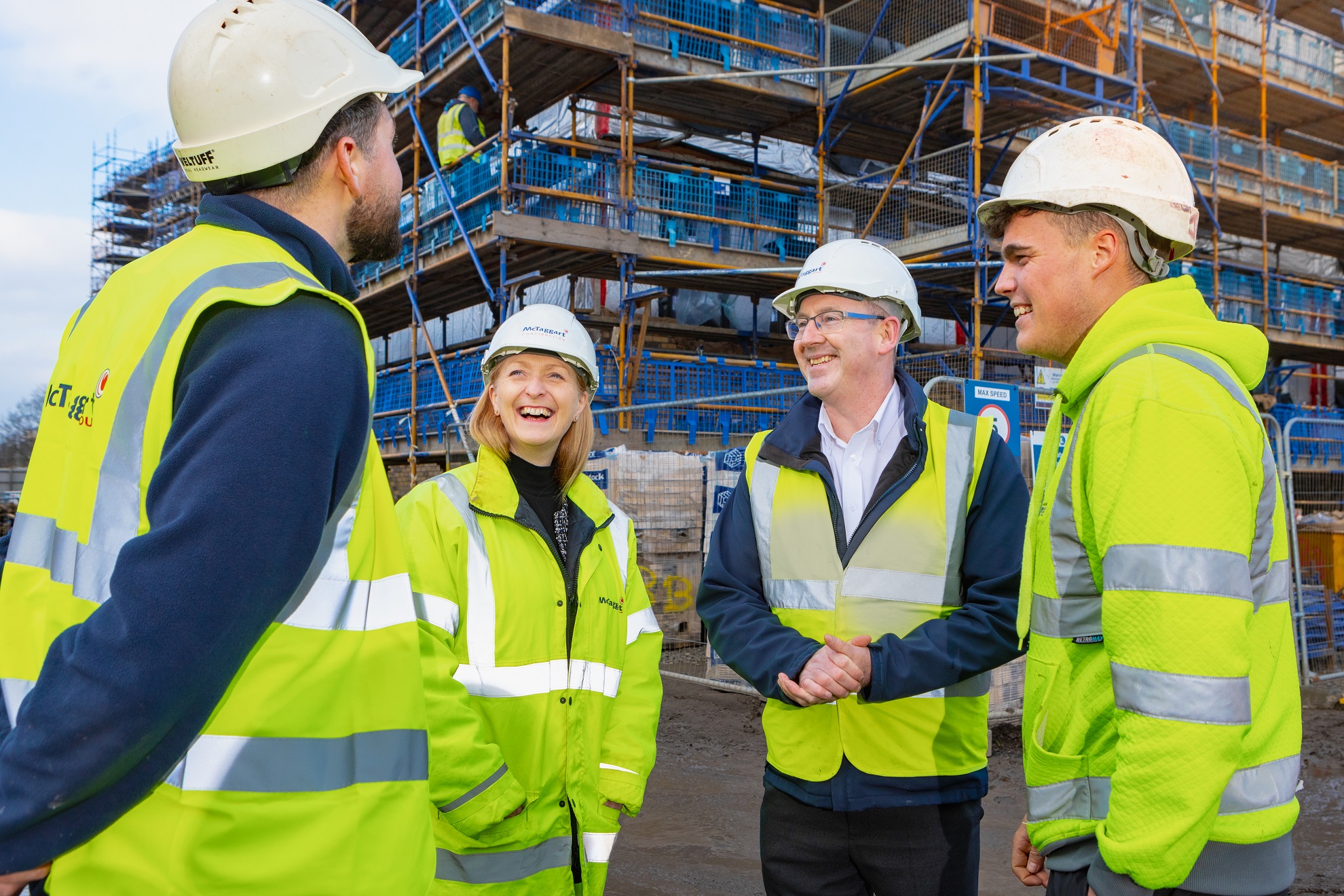 ---
---
McTaggart's clients include Cunninghame Housing Association, Link Group and the Wheatley Group, and it typically builds around 750 homes a year. The social housing sector is facing challenging times, with cost and other pressures meaning activity has slowed in the past year and McTaggart's turnover for the past financial year is expected to have fallen from £89m to £85m as a result. It is, Russell says, just one of the challenges businesses operating in the sector are currently having to face.
"Our turnover will be slightly lower because there has been a 27 per cent drop in the number of RSL [registered social landlord] house starts in the year to September 2022," she explains. "That's to be expected in the current market and this year will be even more challenging — 12 per cent of RSLs have indicated that they will be stopping or pausing developments in the next 12 to 18 months. That's the equivalent of 4,000 units. As a business, we are still delivering over 650 units a year but there have been challenges in the last year."
Like all other housebuilders McTaggart, which forms part of a wider group that includes organisations such as Tod Timber, ABN Services and Laurel Homes, has been hit by higher costs in the past year as well as difficulties in accessing materials and labour. At the same time, staff shortages inside local authority planning departments have pushed back start times to a significant degree.
"Local authority planning departments, building control, Scottish Water — all those aspects are really suffering from people who are retiring and local authorities not having budgets to replace them," Russell says. "That's led to real challenges in terms of getting projects onto the park. It used to be about eight to 10 weeks but now the average timescale for planning approval is about 46 weeks. Planning departments have their own challenges, with people really struggling to get their heads around [new Scottish Government planning guidance] NPF4 [National Planning Framework 4]. These are challenging times for everyone."
---
---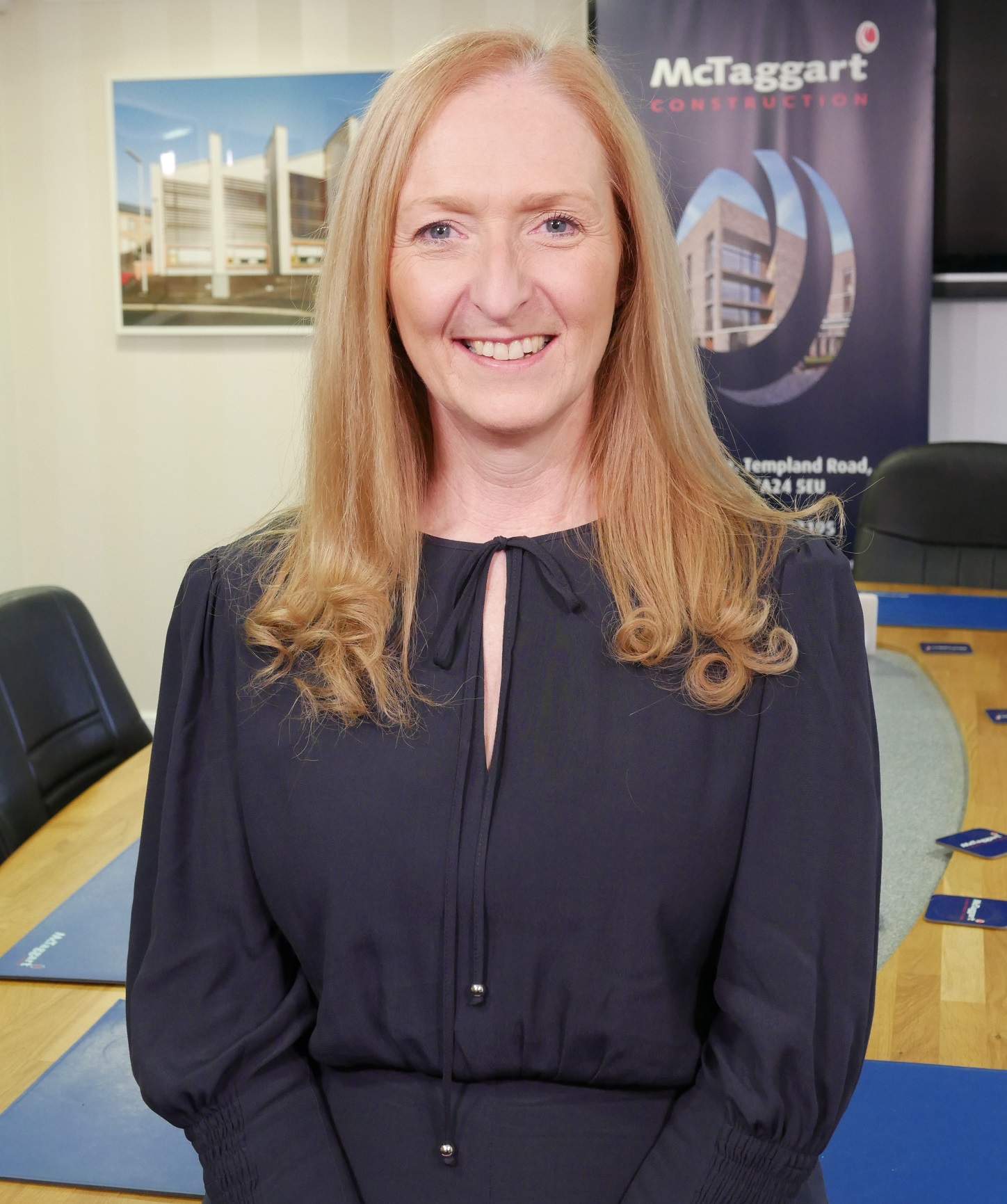 Despite the difficulties, Russell says McTaggart is taking some matters into its own hands, choosing to "grow its own" staff rather than trying only to hire from a much-depleted pool. The business is, she says, "heavily involved in apprenticeships, training opportunities and graduate training" to create the pipeline of talent that is needed to continue propelling the business forward into the future.
"We like to focus in on the areas where we are working to give people an opportunity they would otherwise not get," she adds.
"There are a lot of areas where school children are not particularly interested in school or have particular challenges and we work with them to give them opportunities to take their career choices forward. We engage with primary school children to tell them what construction is and we speak to older children to let them know that it's not just about being a bricklayer, joiner or working on a site. There's a whole range of opportunities and that's what people don't realise when they are at school.
---
---
"Construction is not for everyone, but I would encourage anyone to try it because there's so much variety and every day is different. You're always learning because every site you deal with you'll find something different that you haven't encountered before. That's what fascinates me about the industry — it's never dull."
---