Construction returns to growth, but headwinds are building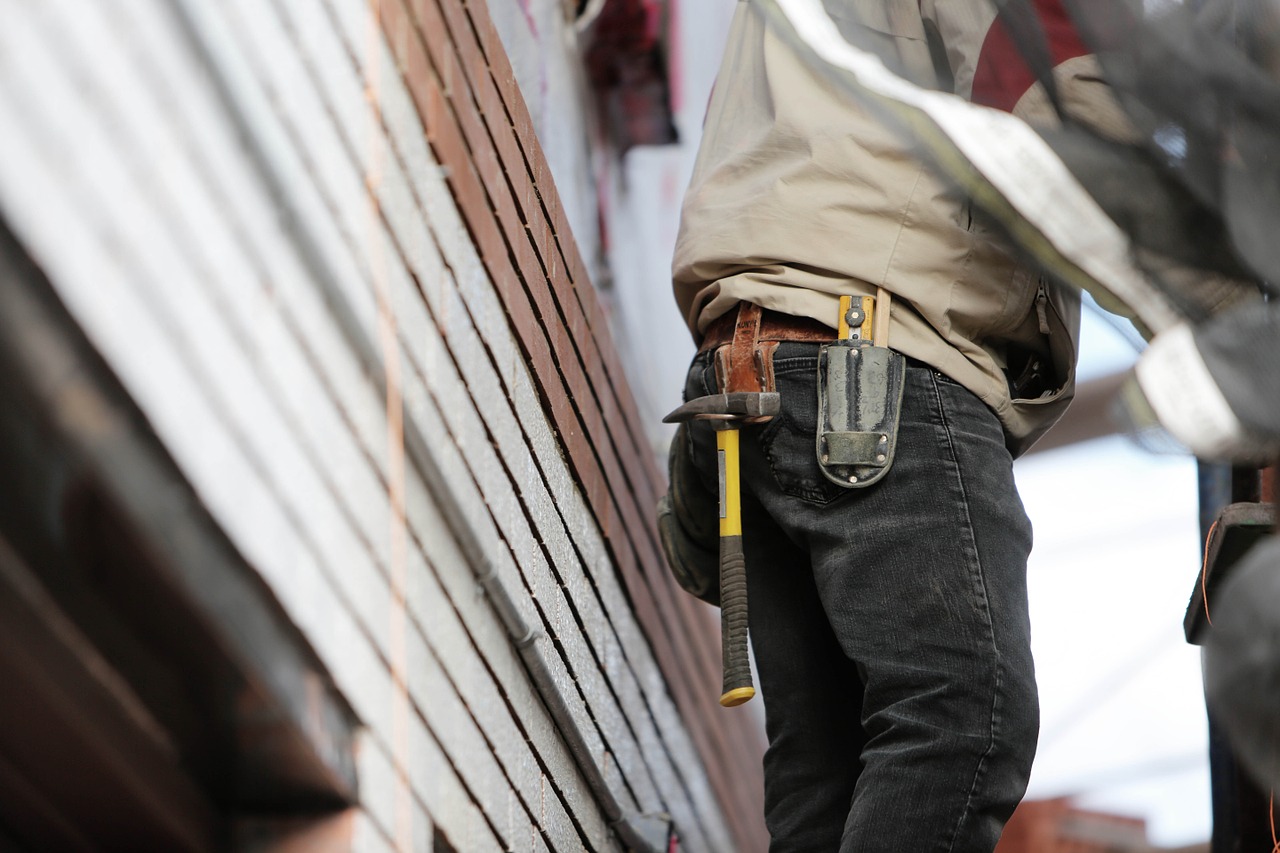 UK construction companies signalled a modest increase in business activity during September however the sector's ability to continue growing still faces many challenges.
Unlike the other sectoral surveys, September's S&P Global / CIPS UK Construction Purchasing Managers' Index (PMI) changed the pattern of stagnation or contraction, by rising above the 50 'no-change' mark for the first time since June. The latest reading was the highest for three months and signalled a modest overall increase in construction output. Survey respondents commented on a boost to activity from work on previously delayed projects.
House building was the best-performing category in September (index at 52.9), with growth reaching a five-month high. Commercial work increased only marginally (51.0), while
civil engineering activity (49.6) fell for the third month in a row.
---
---
Survey respondents often commented on a strong pipeline of outstanding work, but incoming new orders remained relative scarce in September. Latest data signalled that new business volumes were broadly unchanged overall, which represented the worst month for new orders for almost two-and-a-half years. Construction firms cited slow decision-making among clients and greater risk aversion due to inflation concerns, squeezed budgets and worries about the economic outlook.
Subdued client demand contributed to a marginal reduction in purchasing activity across the construction sector. Survey respondents also suggested that a turnaround in supplier performance had led to reduced inventory building. Latest data signalled the least marked lengthening of vendor lead times since the pandemic began.
Employment growth meanwhile accelerated from August's 17-month low. Around 21% of the survey panel reported a rise in staffing levels, while only 8% signalled a decline. Higher workforce numbers reflected efforts to boost business capacity, although construction firms continued to cite shortages of candidates to fill vacancies and strong wage pressures.
Average cost burdens increased sharply in September, but the overall rate of inflation eased to its lowest since February 2021. Survey respondents noted escalating energy costs and greater prices paid across the board for construction products and materials. Lower fuel prices and improved transportation availability were cited as factors helping to moderate the overall pace of cost inflation in September.
---
---
Finally, business optimism for the coming 12 months was relatively subdued in September. The latest survey pointed to the weakest growth projections since July 2020. While construction firms often commented on expected growth due to forthcoming new projects, many also suggested that recession risks and higher interest rates had weighed on confidence.
SCAPE chief executive Mark Robinson said that an increase in activity goes against the run of play given the sector is often the first to be affected by changing economic winds, but long-term stability in the pound will still be required if this return to growth is to be sustained.
Mr Robinson added: "The construction sector is often one of the first to be impacted by changing economic winds, so an uptick amid recent market turbulence undoubtedly goes against the run of play.
"The restoration of the pound to pre-'mini-budget' levels – coupled with the Chancellor's energy support package – would provide greater short-term certainty on material and input prices but a challenging winter remains likely as wider inflation continues to affect costs across public and private sector projects.
---
---
"Our figures show the sector delivered more than £1bn in social value for local communities during the post-pandemic recovery, but we risk seeing the progress of vital regeneration slowing if conditions remain volatile for a sustained period."
Toby Banfield, restructuring partner at PwC, said: "While the latest PMI shows sector growth and easing supply shortages in September, a deeper dive reveals ongoing pressure with the weakest trend for new orders since June 2020 and overall confidence dropping to its lowest for over two years.
"Construction contracts are typically cash positive from a working capital perspective which means customers pay up front for various phases of work before the construction starts. A drop in new project volumes reduces cash coming into the business, which is leading to cash flow challenges for businesses - a move that is increasing pressure with previous cash receipts already used to meet unexpected material price increases on existing projects.
"Getting costs under control, doing proper bottom up forecasts and locking in as many variable costs as possible, with hedging or inflation options will all be critical for managing cash flow going forwards. The manner in which firms react could make all the difference over the next few months."
---
---
Paul Sloman, PwC engineering and construction leader, added: "In the energy-intensive construction sector, businesses will still come under pressure to build up their inventories to protect against supplier delays. There will also be a focus on cutting costs, as it becomes darker and chillier, just as heat, power and lighting bills rise from October. Preserving cash, getting their forecasting in order and finding ways to return input material costs to previous levels is a major priority.
"Even where the government has decisively stepped in, with measures like the corporate energy price guarantee, costs are still rising. We estimate October energy contract renewals will still lead to at least a doubling in prices in many cases."
---