Contractors strike over bonus payments at £100m Dalry manufacturing plant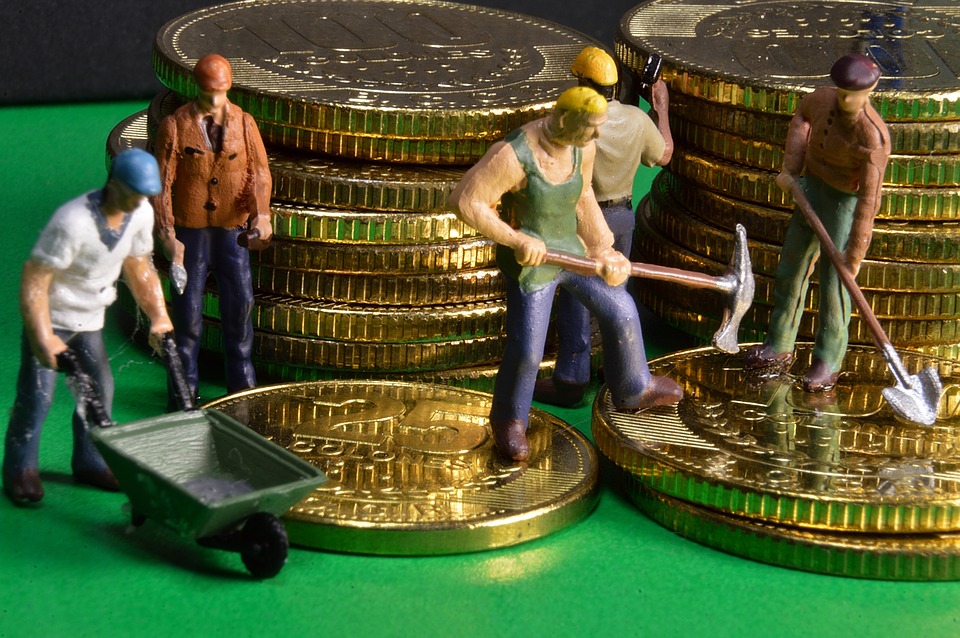 Engineering construction workers started a three-week strike today in a dispute regarding bonus payments at a new £100 million manufacturing plant in Dalry.
Unions said the industrial action at Royal DSM comes after Kaefer Limited and Altrad Babcock Limited failed to pay a local bonus to engineering construction workers detailed in national pay agreements.
Around 50 maintenance workers are demanding a local bonus under the terms of the National Agreement for Engineering Construction Industry (NAECI) agreement in recognition of flexibility and work being undertaken to assist with the delivery of a new manufacturing plant. A bonus payment would also help offset the cost of living crisis with inflation currently standing at 13.8 per cent (RPI).
---
---
According to Unite, Altrad and Kaefer along with DSM, which owns the manufacturing plant, have refused to enter negotiations over the bonus payments.
The strike action began at 6 a.m. this morning and continues each day up to 8 May 2023 when the action will conclude at 23:59 p.m.
Unite general secretary, Sharon Graham, said: "Unite's members were classed as essential workers throughout the pandemic, and they contributed to keeping the Dalry plant running on a daily basis. This has helped to generate huge profits for the parent group Royal DSM.
"Unite's members are determined to fight for what they deserve especially when they see other workers receiving local bonuses at similar plants across the UK. We will support our members all the way in their fight for better jobs, pay and conditions."
---
---
DSM is in the process of constructing a new plant on the same area as the existing plant. The development is expected to cost more than £100m, and it has been supported by a £10m funding package from Scottish Enterprise.
The new plant will manufacture a product known as Bovaer which will be used as a feed additive for cows and other animals.
Siobhan McCready, Unite industrial officer, added: "Unite's members working for Altrad and Kaefer are angry at being denied a local bonus.
"DSM is also in the process of building a new plant in Dalry worth an estimated £100m, and the workers have shown incredible flexibility and regularly turn out at short notice.
---
---
"The workers feel completely ignored by management who have refused to engage with us, so our members feel they have no choice but to take a stand."
GMB Scotland organiser Dominic Pritchard added: "This is not a dispute we want to have and this is not an industrial action we want to take. It is a last resort and one our members have been driven to because of the failure of management to even discuss with our members the incentive bonus payments due them.
"We hope they review their current position and allow negotiations to begin."
---