Cornish ground source heat pump company establishes Scottish roots with new hire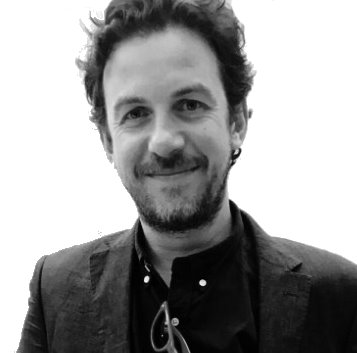 A Cornish manufacturer and nationwide delivery partner of ground source heat pumps has expanded into Scotland with the appointment of a community heating specialist in Glasgow.
Matthew Black joins Kensa Contracting, a specialist in the large scale installation of Cornish-manufactured Kensa ground source heat pumps.
Kensa, a Cornish word meaning 'first', is a pioneer of 'shared ground loop arrays', a form of district heating which provides each home with its own ground source heat pump offering complete control and lower bills, whilst connected to a communal ambient temperature pipework infrastructure delivering ultra-efficient and low-carbon heating with no heat losses.
---
---
The deployment of ground source heat pumps is particularly effective at alleviating fuel poverty in rural areas. Kensa's nationwide experience of shared ground loop array deployment will be enhanced by Matthew's ten years of delivering community energy schemes to decarbonise Scottish communities through innovative low carbon heat and smart grid projects.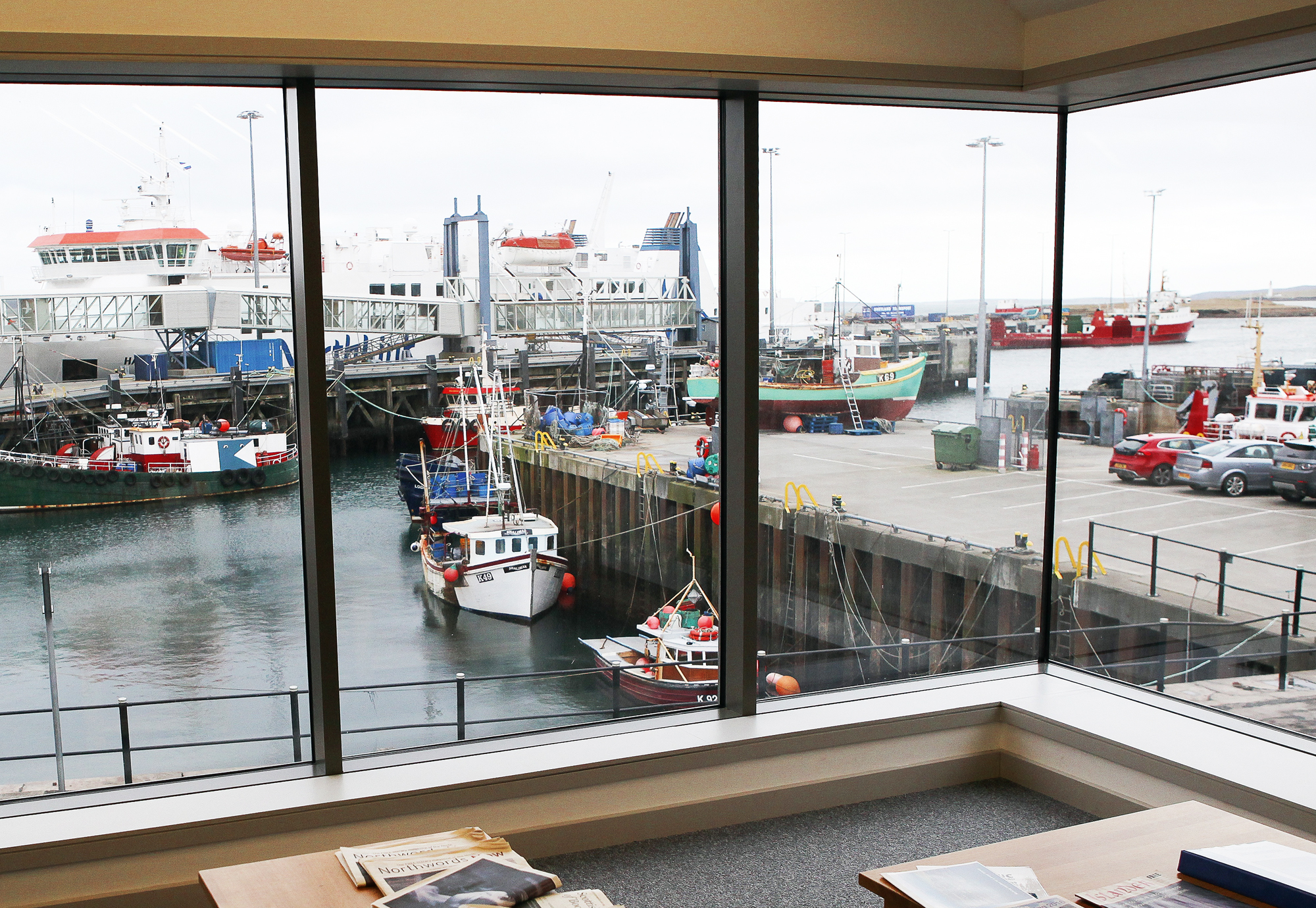 Matthew, who will be well known to some through his previous role at Fintry Development Trust, said: "Shared ground loop arrays are the most effective solution for delivering Scotland's ambitions for the decarbonisation of heat. Along with the right policy changes in Scotland we can make significant progress towards Scotland's 2045 net-zero carbon target and beyond. The race to decarbonise electricity in Scotland has made considerable progress. The race to decarbonise heat and transport is on."
Currently celebrating its 20th year, Kensa's ground source heat pumps provide heating to a number of sites across Scotland, notably Orkney Islands Council's multi-purpose facility in Stromness, heated using the sea, and the first and most northerly ground source installations in Unst, Shetlands.
---