Council fills out Inverness Castle transformation details
Further details of the planned transformation for Inverness Castle have been unveiled.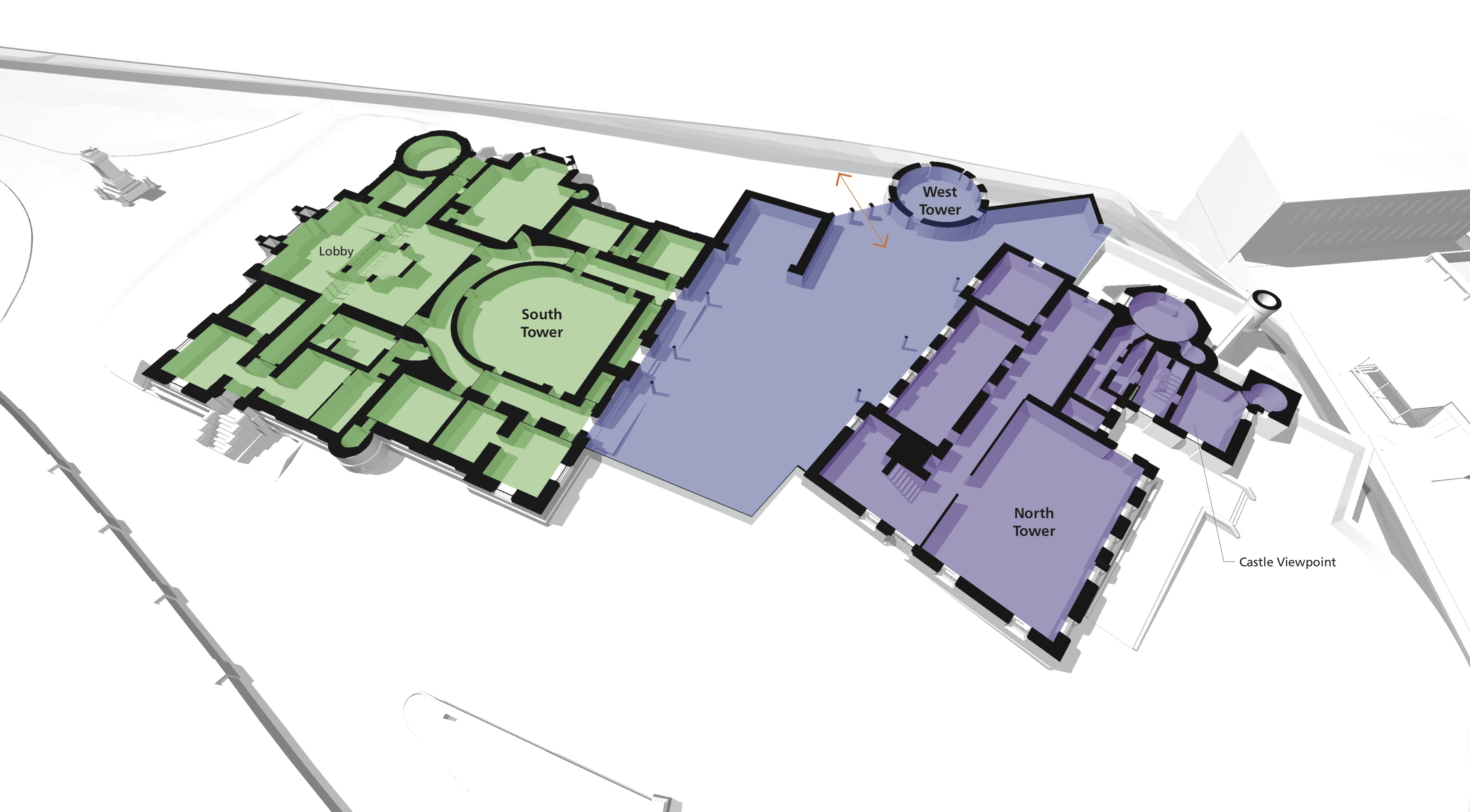 Set to begin after the Scottish Courts and Tribunal Service moves out of the building next year, the Inverness Castle project is a vital part of the regeneration of Inverness city centre and will be a gateway for Highland tourism.
Subject to receiving the necessary permissions, the plans include:
---
---
Reinstate the original front door of the South Tower as the formal entrance to Inverness Castle
Introduce a single-storey infill in the courtyard between the South and North Towers, linking the buildings for the first time
Improve the external spaces around the buildings
Protect the volume and proportions of the original Court Room
Remove later addition partitions from the South and North Towers, restoring the plan to a series of fewer, larger, spaces
Improve universal access throughout the buildings
Rationalise support facilities, such as plant and toilets, into one or two places in both buildings.
The Highland Council said the project will support economic growth in the city and throughout the Highland area, creating a sustainable, viable and "must-see" attraction that will celebrate the spirit of the Highlands.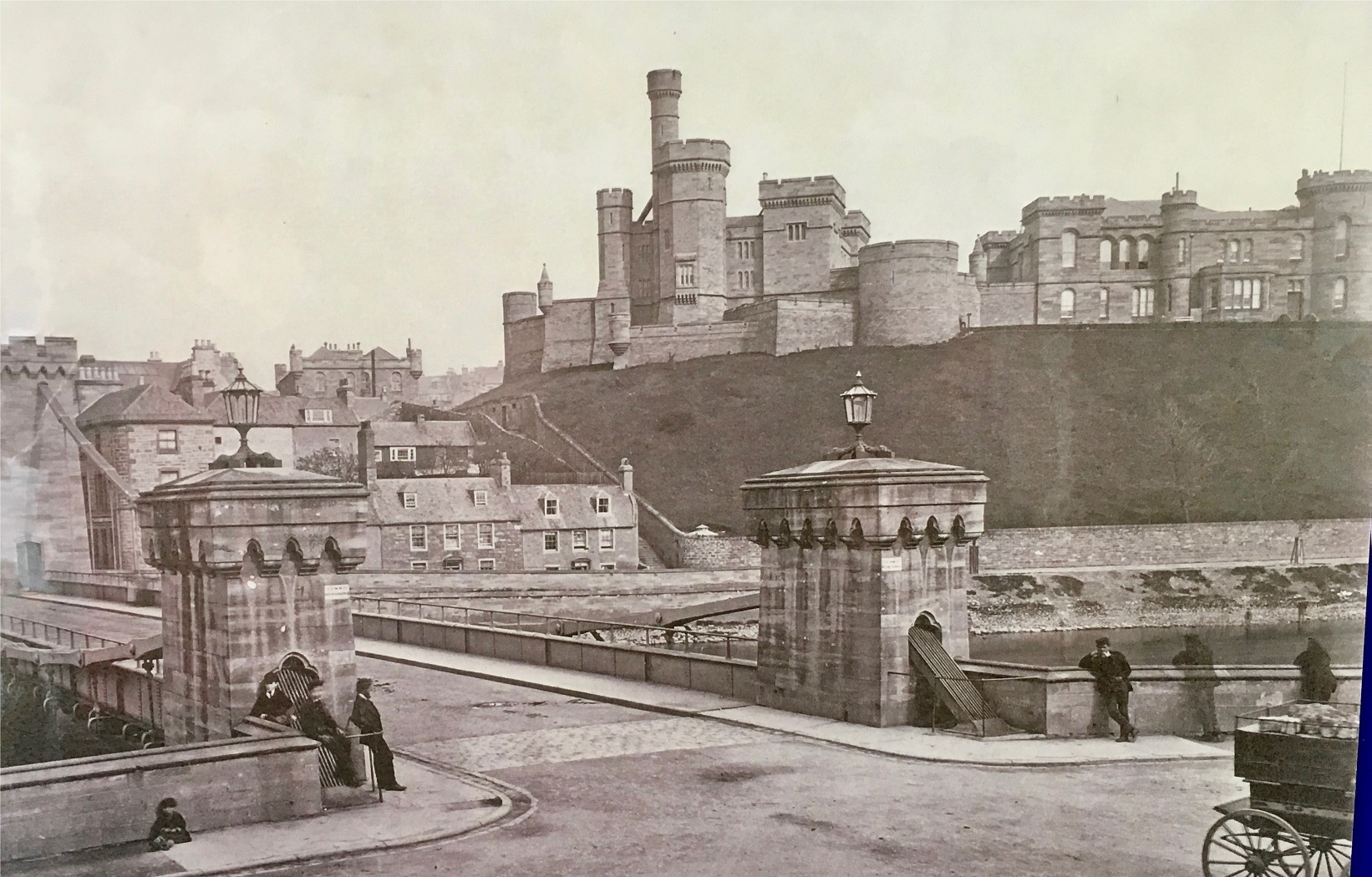 The project forms part of the Inverness and Highland City-Region Deal. The City-Region deal is a joint initiative supported by up to £315m investment from the UK and Scottish governments, the Highland Council, Highlands & Islands Enterprise and University of the Highlands and Islands, aimed at stimulating sustainable regional economic growth.
---
---
Provost of Inverness, Cllr Helen Carmichael, said: "The Inverness Castle project is vital to the regeneration of our city centre so it is good to share more of the details for what is planned. I am especially pleased to see that much of the work will be focussing on improving accessibility, both within the historic building and around the grounds which provide terrific views of the city and beyond.
"I look forward to further updates and seeing our much-loved castle be transformed into a first-class visitor attraction."
---