Council launches North Ayrshire self-build housing project
A ground-breaking project which will allow North Ayrshire residents to build their own houses on ready-made plots has been launched by the local authority.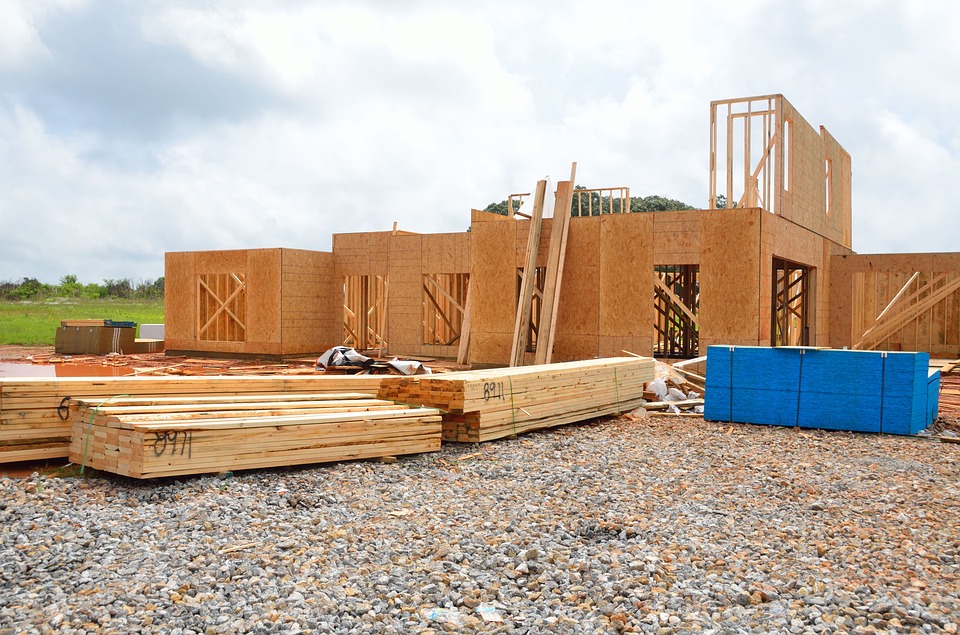 The BUILD pilot project will see six generously-sized, fully-serviced self-build plots made available by the council for development on the site of the old Brisbane Primary in Largs.
The council plan to ensure all plots are linked to utilities, allowing construction of the houses to take advantage of the ready-made infrastructure off Holehouse Road.
---
---
The North Coast was chosen to pilot the BUILD project as research carried out showed this was an area with the greatest demand for self-build.
Councillor Jim Montgomerie, North Ayrshire Council's cabinet member for place, said: "The biggest barrier to self-build housing centres on land availability and access to finance.
"We hope that the way we are structuring our BUILD pilot will help avoid some of the hurdles that can make building a home so difficult.
"We look forward to starting work on the sites so we can make the plots ready for a prospective purchaser to design their home, secure planning permission and thereafter undertake the construction works.
---
---
"The provision of utility services for the six plots will also improve the marketability of the remaining site, which could be developed later for further self-build plots if the pilot is successful.
"If successful, the project has the potential to be replicated elsewhere in North Ayrshire."
The plots will be released for sale later this year, subject to approval of planning permission for the plots and infrastructure works, with prices being announced at that time.
Anyone interested in purchasing a plot is encouraged to register their interest in the scheme on a no obligation basis. To find out more about the scheme, or register interest in a plot, please email build@north-ayrshire.gov.uk or telephone 01294 324031.
---