Council provides update on new Ardrossan school site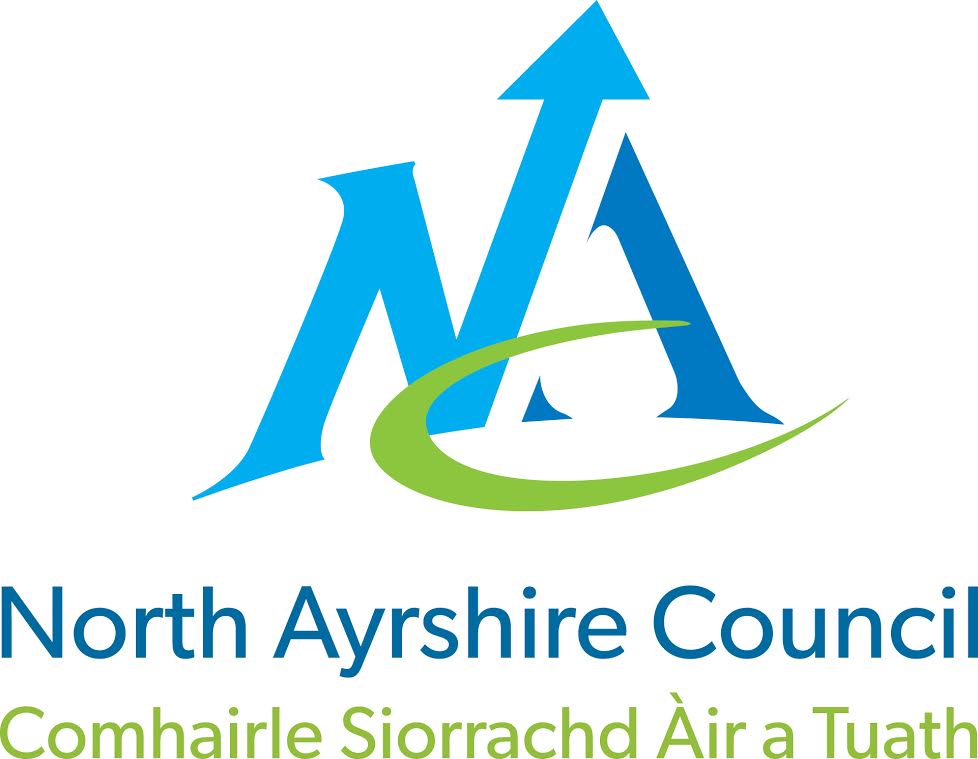 North Ayrshire Council has said it will adopt a 'belt and braces' approach to reinstating land at the site of the proposed new school in Ardrossan.
A report which went before the full council yesterday outlined the detailed and robust process that will be carried out by environmental specialists.
Work is expected to start in spring 2022 and will last approximately nine months - with officers confident works will have a significant positive impact and bring an important site back into use after years of lying dormant.
The works on the old Shell Oil site are essential ahead of the development of the new Ardrossan Campus and various other exciting features planned for the area.
---
---
Such is the extent of works being carried out, the council is confident the measures undertaken would ensure the land is not only fit for school use but also residential living - with vegetables and flowers, for example, able to grow on the land.
Over the course of the nine months, remedial works will be witnessed, documented, monitored and numerous samples collected for analysis by a laboratory to ensure that they are being completed as agreed with the council's environmental health department and SEPA.
The remediation strategy for the site will generally include the following works
Removal or Treatment of Contaminants
Provision of new site material
Use of Barriers to any residual contaminants
Councillor Joe Cullinane, leader of North Ayrshire Council, said: "There has been a great deal of discussion about the site and we think it's really important to be as open and transparent and keep people fully up to speed with what we have planned for the area. We are covering every eventuality and taking a belts and braces approach.
---
---
"The environment specialists have vast experience in this field and are confident that the site will not only be safe but vastly improved once the remediation works are complete.
"Throughout the process we will ensure all residents and stakeholders are kept fully informed and we will answer any questions and address any concerns that may crop up."
Specialists Envirocentre will be carrying out the work and they have vast experience across various sectors in scoping and making sure land is safe and compliant ahead of major developments.
Prior to work starting, a number of drop-in sessions will take place to provide further details and answer questions about planned works.
---