CPA conference discusses challenges facing plant-hire sector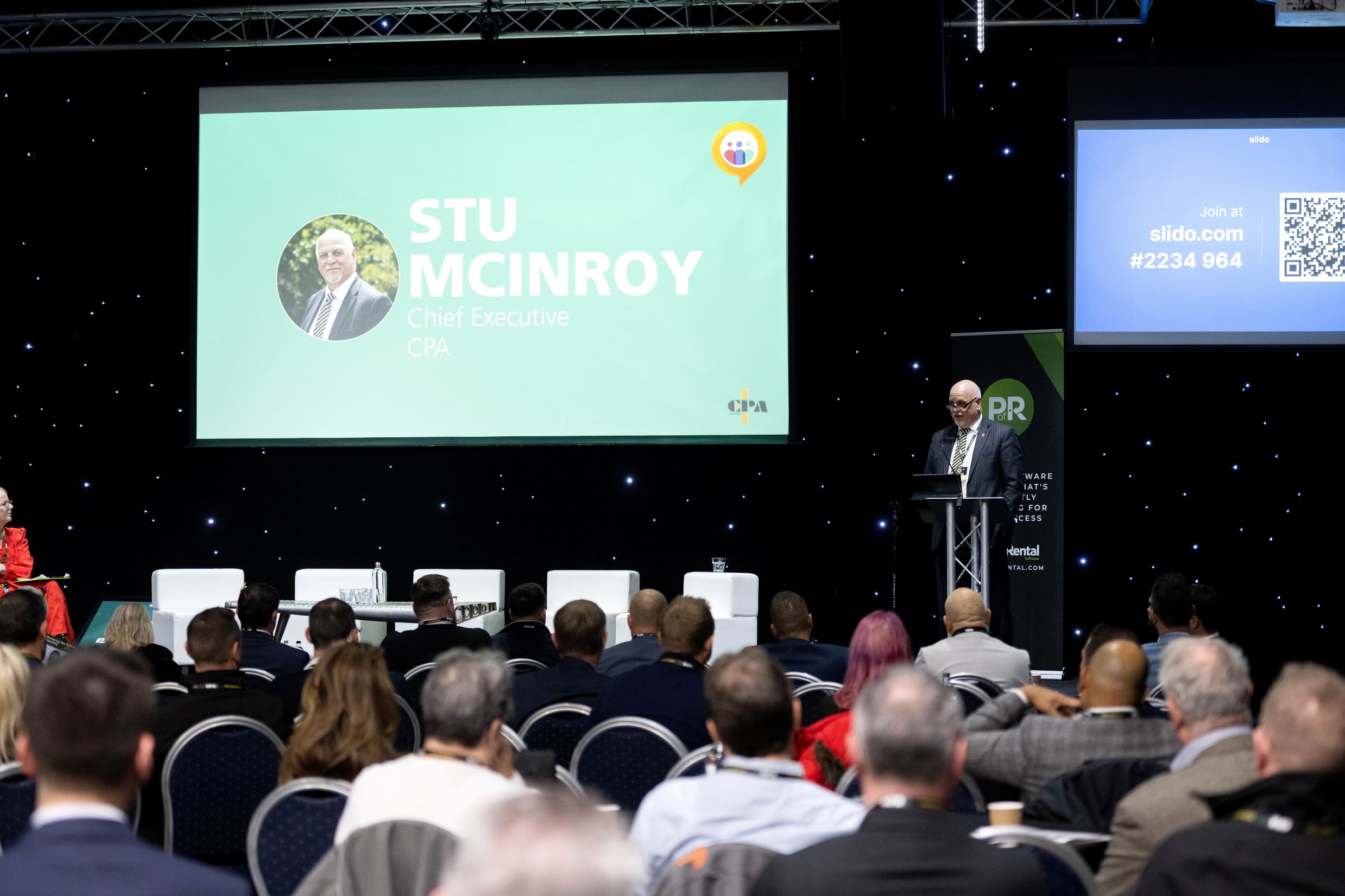 The many challenges facing the plant-hire industry at a time of ongoing political and economic uncertainty were discussed at the Construction Plant-hire Association's (CPA) Annual Conference held on 9th November.
This was the CPA's eighth annual Conference and the best attended yet with more than 200 delegates and 20 sponsoring exhibitors at the Heart of England Conference and Events Centre near Coventry.
More importantly, solutions and strategies to address these issues were also suggested in four panel discussions during the event, chaired by former BBC news presenter Merryn Myatt.
---
---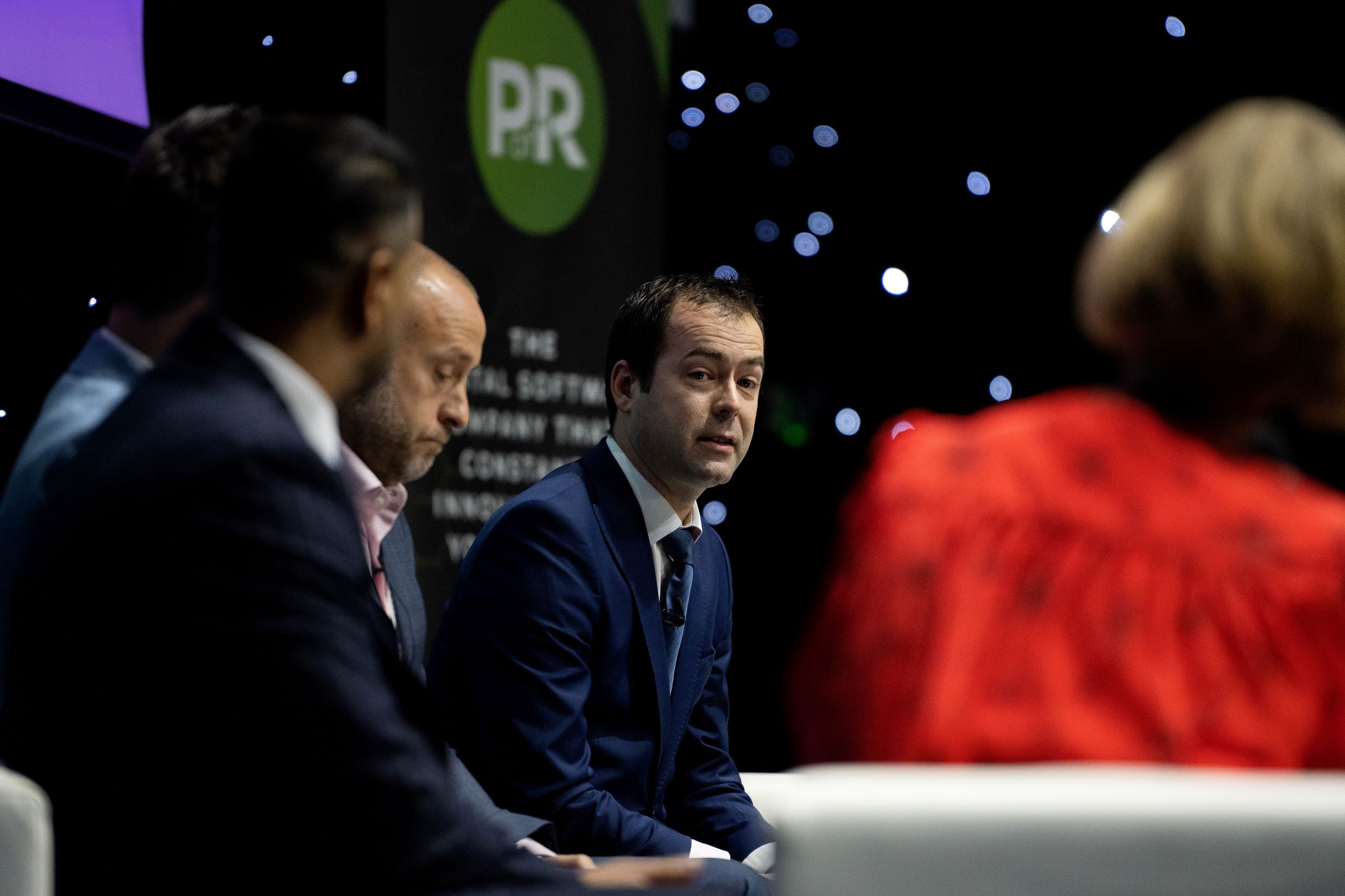 The first session addressed current issues facing 'The Plant-hire Sector in 2023' with four panellists: Asif Latief, most recently MD of Boels Rental UK who spent 17 years with Sunbelt Rentals (formerly A-Plant) and who takes up a senior role with another business in January; Chris Gill, director of L Lynch Plant Hire & Haulage; James Atkinson, vice president UK & Europe with industry data analyst Rouse Services; and Mark Anderson, MD North with GAP Group.
Speakers agreed that challenges also brought opportunities owing to the cyclical nature of construction and the ability of hirers to respond quickly to new market requirements. Hirers had to ensure their fleets still matched customer needs in terms of profile and quantity and that they embraced benefits offered by digitalisation and artificial intelligence (AI). And a common sentiment was that government should listen more to construction's needs and interests.
Five industry professionals participated in the second panel discussion entitled 'Fuelling the Future' and focused on the challenges of transitioning away from diesel: Adam Nicholson and Jim Haigh, respectively MD and chairman/CEO of Eagle Platforms; Alasdair Reisner, chief executive of the Civil Engineering Contractors Association (CECA), Matt O'Hara, head of sales for Clean Energy with Sunbelt Rentals UK & Ireland; and Paul Mabey, national account sales manager with JCB.
---
---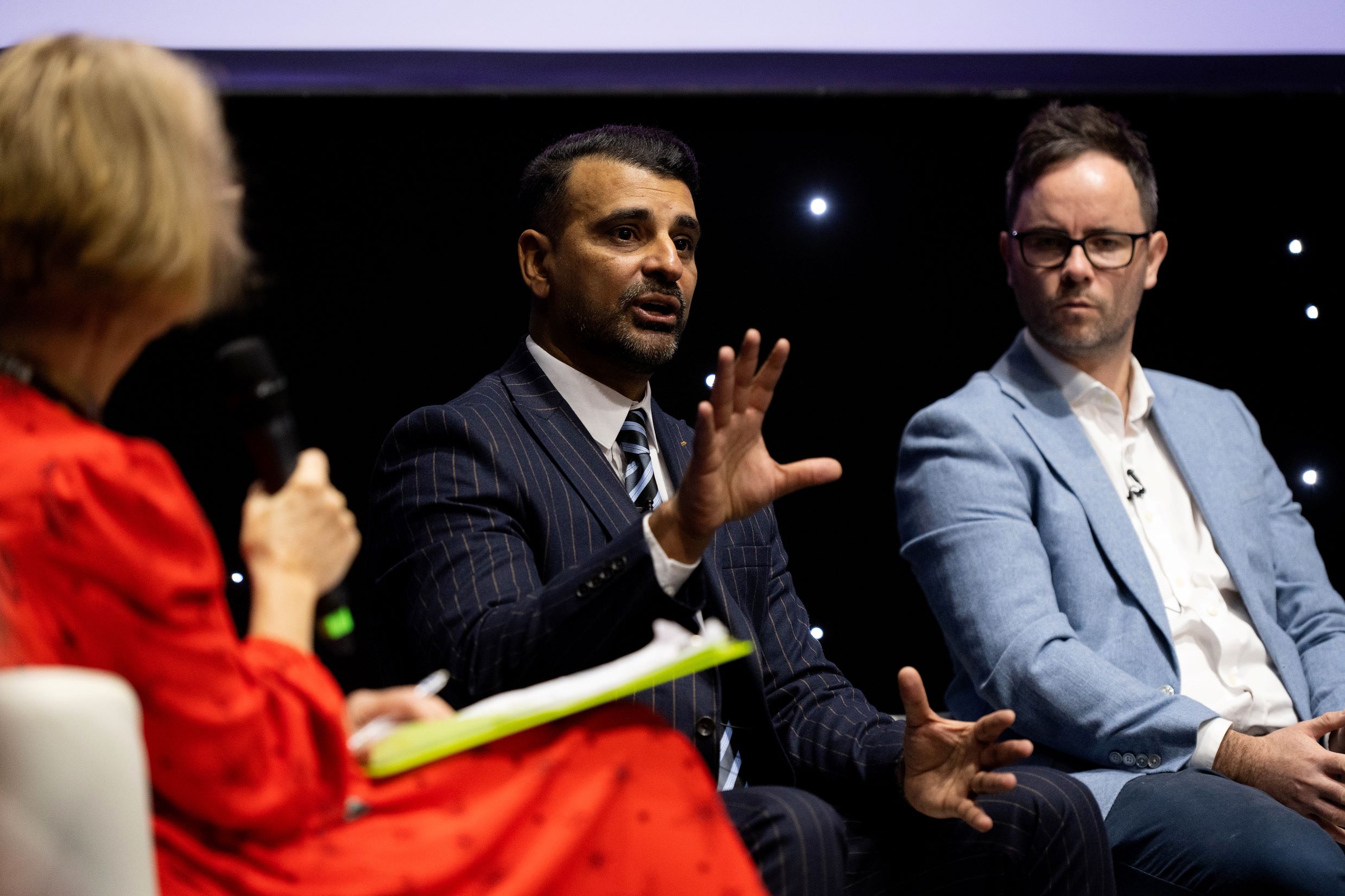 Panellists agreed that different energy sources, such as batteries, solar and hydrogen, suited different machines and applications. Site managers and hirers should work together to devise the optimum solution while recognising that, in certain cases, clean diesel machines with Stage V engines would remain a sensible solution for some time.
Session three explored challenges identified by some of the CPA's Special Interest Groups, with participants comprising: Kirsty Archbold-Laming, director of Southern Hoist Services and chair of CHIG (Construction Hoist Interest Group); Peter Gibbs, chief operating officer for Ainscough Crane Hire and chair of the Crane Interest Group (CIG) for Mobile and Crawler Cranes; and Steve Featherstone, MD of Sachle Consultants who chairs the Rail Plant Association (RPA).
All agreed that the Special Interest Groups played a key role in representing member interests and needs, especially at times of challenge and change - but individuals had to make their views known and get involved in a spirit of collaboration.
---
---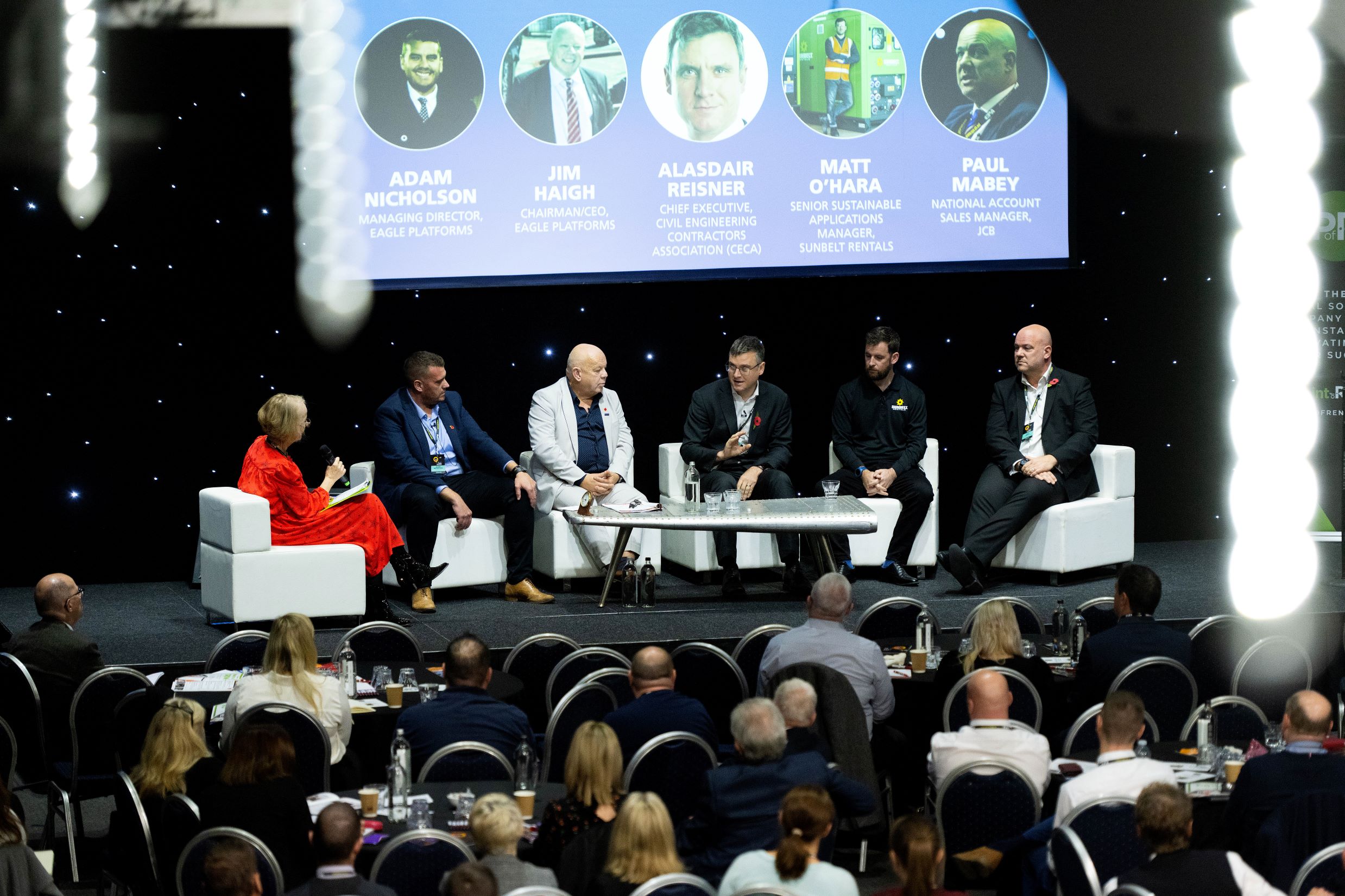 The final session topic was 'Combatting Plant Theft and Fraud', with panellists including Superintendent Andy Huddleston, head of the National Rural Crime Unit; Ian Elliott, group head of security with Clancy Group who previously had 30 years' service with the Metropolitan Police; Joel Babb, cyber security evaluator with Falanx Cyber; and Kevin Howells, CEO/MD of the CESAR Scheme from Datatag ID Ltd.
Speakers agreed that both plant theft and cybercrime were increasing sharply, especially following the ban on equipment sales to Russia after its invasion of Ukraine, which has led to a thriving black market. Hire companies and site managers had to take preventative measures, from recording equipment serial numbers and securely marking equipment, to ensuring computer systems are robust.
Earlier in the day, CPA chief executive Stu McInroy, who assumed the role in June, described initiatives the CPA is taking to address such industry challenges.
---
---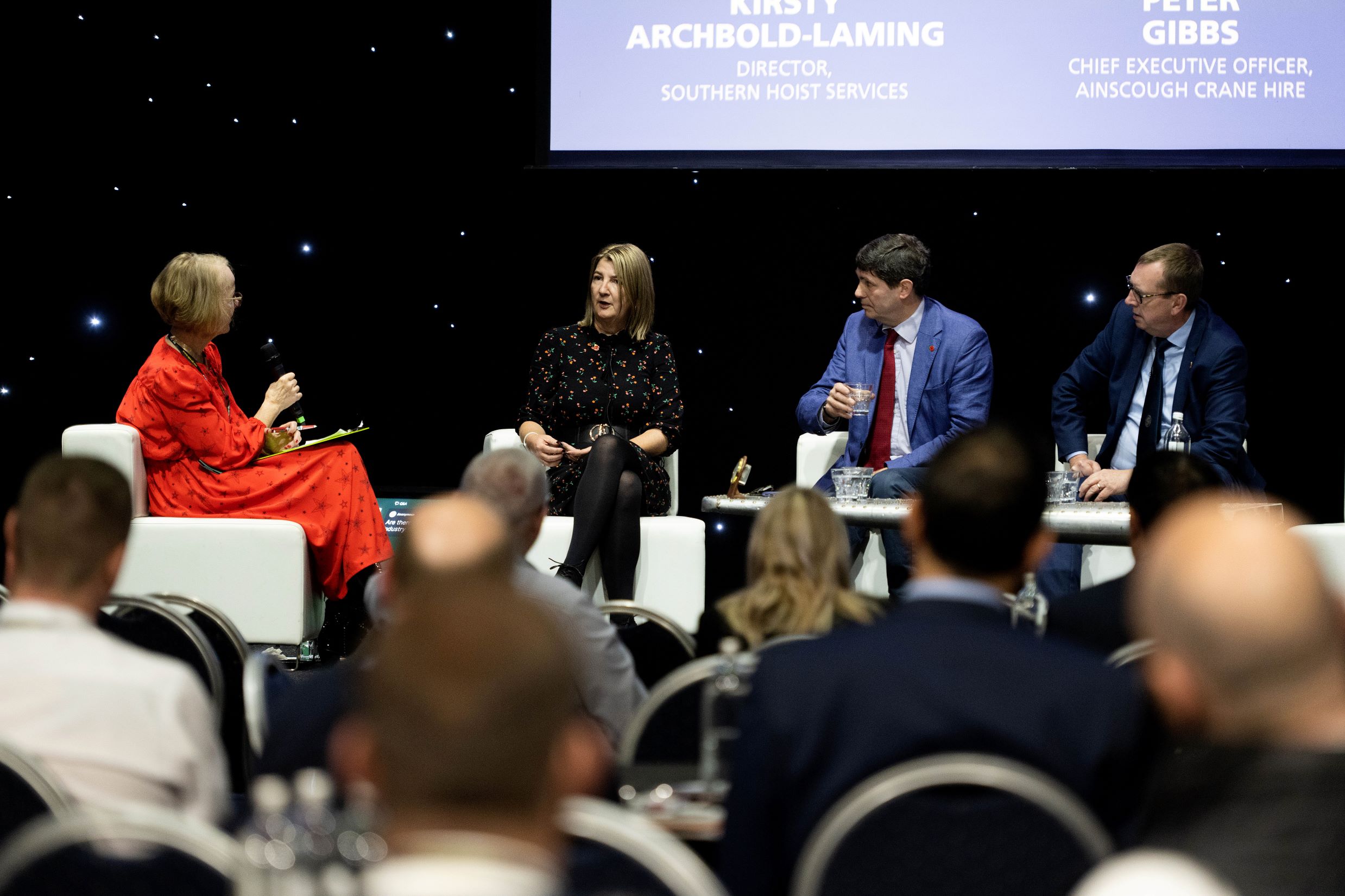 These include responding to a CBI (Confederation of British Industry) request for suggestions regarding what the Chancellor's Autumn Statement should address later this month, and commissioning the respected Oxford Economics consultancy to compile an impact assessment of the plant-hire industry in the light of various economic scenarios. This, he said, should be published by June 2024.
Stu McInroy paid tribute to the companies who supported the Conference by exhibiting at the event. They included: Headline Sponsor Point of Rental Software, BigChange, Capja, CESAR Scheme from Datatag ID, CITB (Construction Industry Training Board), NOCN/CPCS (Construction Plant Competence Scheme), Equipment & Machinery Supply (EMS) Ltd, Genquip Groundhog, Go Plant Fleet Services Ltd, MHM Group, National Highways, Nexus Vehicle Rental, Plant Planet, Prolectric, Rouse Services, SQA (Scottish Qualifications Authority), Spartan Solutions, Thomas Group, Tobin Plant and VIN CHIP.
Trevor Lovell, business development manager with Point of Rental Software, said: "It was an obvious move for Point of Rental Software to be Headline Sponsor because we have a passion about hire and play a big part in it. Attending the Conference enabled us to hear about the challenges hire companies face and the solutions that businesses like ours can provide by enabling them to make better informed decisions."
---