CPA urges Treasury to work with construction plant-hire sector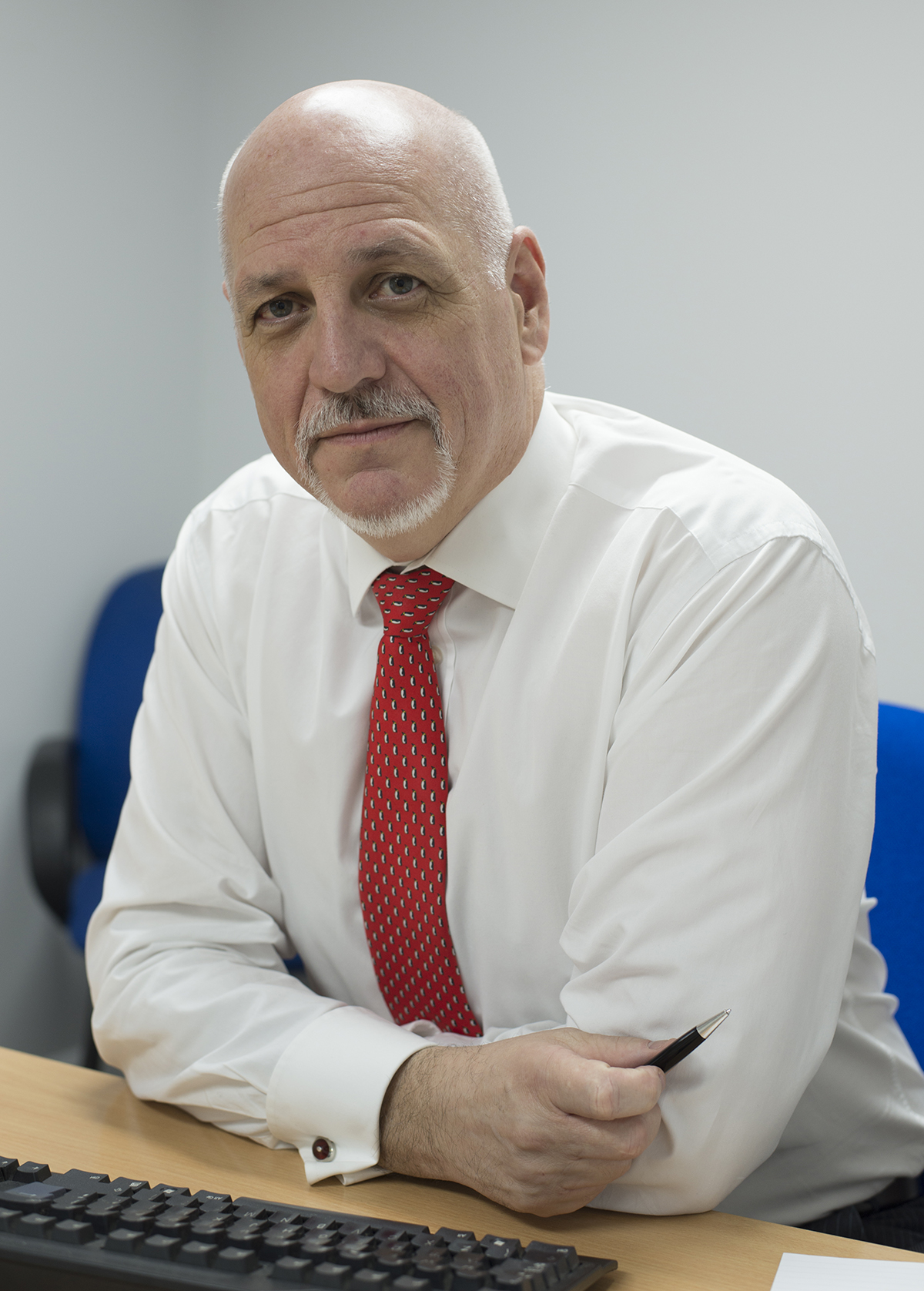 Ahead of the Autumn Statement being delivered on Wednesday 22nd November, the Construction Plant-hire Association (CPA) has written to Chancellor Jeremy Hunt to urge the Treasury to work with the construction plant-hire industry to help maintain and grow the sector and ensure it remains a key part of the wider construction eco-system.
The letter to Mr Hunt reads: "Our members have genuine and significant concerns about the further development and growth of the industry, given the unprecedented demands and pressures placed upon the plant-hire sector over the course of the last three years. We see this in the recent reports from volume housebuilders, who are pausing plans on land buying, as the impact of high interest rates continues to be felt. This is reinforced when we speak to our members about their worries on the wider economy and their reluctance to invest in new construction equipment.
"While the industry has adapted and evolved since the removal of the red diesel rebate last year, high fuel prices continue to be an ongoing concern for our members. Progress has been made in the development of future fuels that will ultimately move construction equipment away from its use of diesel, but this process will take time. The government's recent announcements on changes to the phase out dates for the sale of new petrol and diesel cars from 2030 to 2035, undermines confidence and investment in the wider decarbonisation of other types of machinery that construction plant falls under. This uncertainty damages investment and adds doubt to the government's plans."
---
---
The CPA is the largest trade association for the plant-hire sector in the UK, representing over 1,800 companies who are responsible for 85% of the construction plant used in the UK.
In the letter to Mr Hunt, CPA chief executive Stu McInroy urges the Treasury to consider five key areas ahead of the Autumn Statement:
Follow up on the Prime Minister's announcement on the development of Network North and wider improvements to transport infrastructure, by setting out a realistic timetable for action, and commit to it. The government working with the construction industry, must learn the lessons from why HS2 will not be built in full, to avoid a repeat when building new infrastructure.
Extend the new Full Expensing Allowance to the construction plant-hire industry and commit to making it permanent after 2026.
Review the current range of incentives and allowances for business, ensuring the UK remains internationally competitive.
Retain the 2022 cut in fuel duty as fuel prices remain unstable and in recent months, have, once more, started to rise.
Reintroduce the rebate for HVO to the construction industry for at least the next two years.
---