Dandara launches national partnership to tackle mental health crisis in construction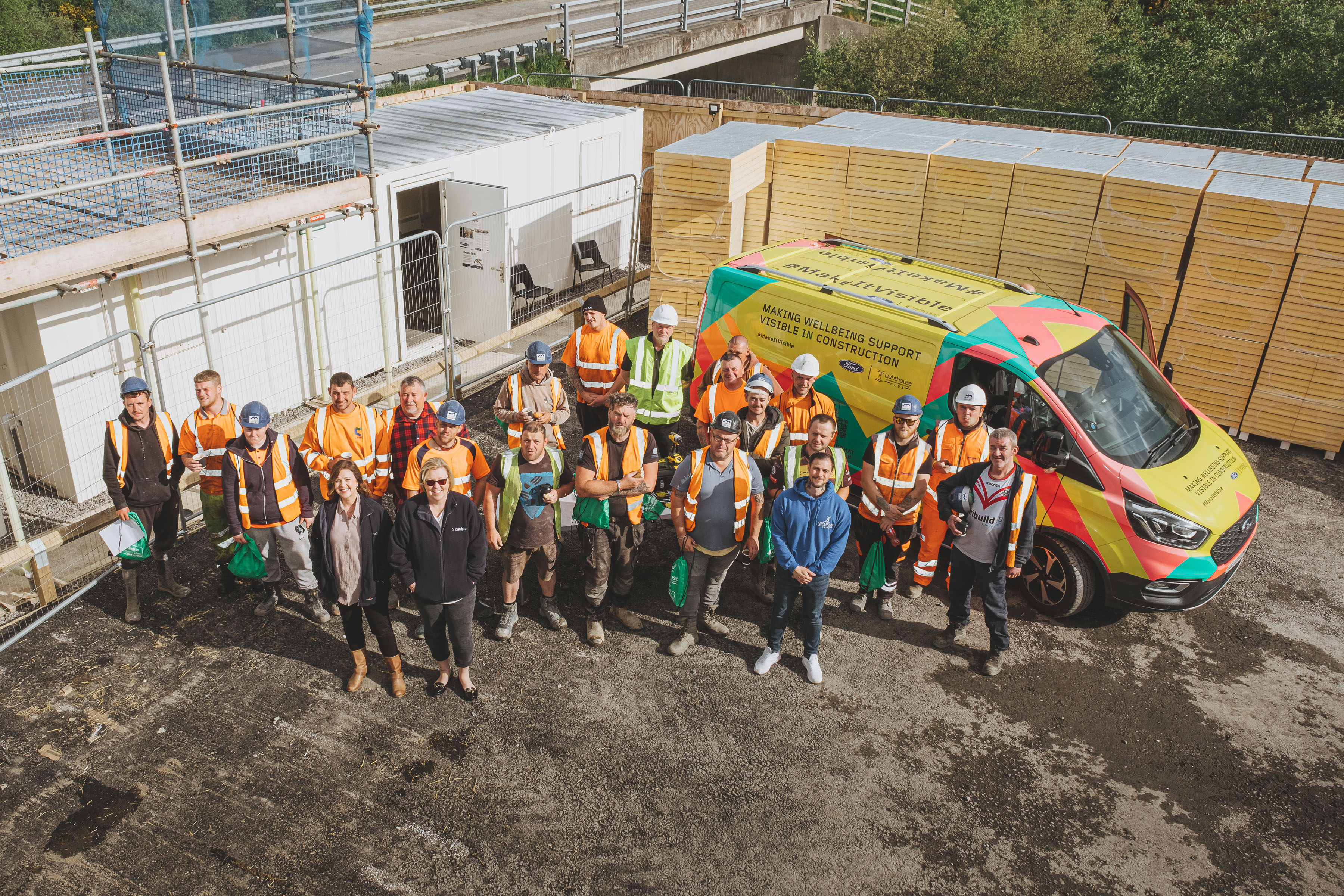 Independent housebuilder Dandara has officially launched its first national partnership with Lighthouse Club, a charity which provides mental health and wellbeing support to people working in the construction industry.
Dandara was established in 1988, but for the last three years has achieved a period of unprecedented growth. With the creation of two new divisions the housebuilder's operations now span across the South of England, Wales, Scotland, Jersey and Isle of Man, as it is set to become a national player in the housebuilding market.
Trevor Dempsey, CEO of Dandara, said: "Following our recent expansion and looking to the future of the company, it is our priority to ensure our ethos is upheld; our first national partnership with Lighthouse is a vital part of this.
---
---
"The construction industry has a tragically high suicide rate, which has been increasing in recent years, so it was incredibly important to us to work with a charity like Lighthouse Club that provides practical support to not only our employees, but our subcontractors and any other workers on our sites – alongside their family members.
"We want to help break the stigma of mental health in the industry, and the grassroots support this partnership offers across our sites is a meaningful first step."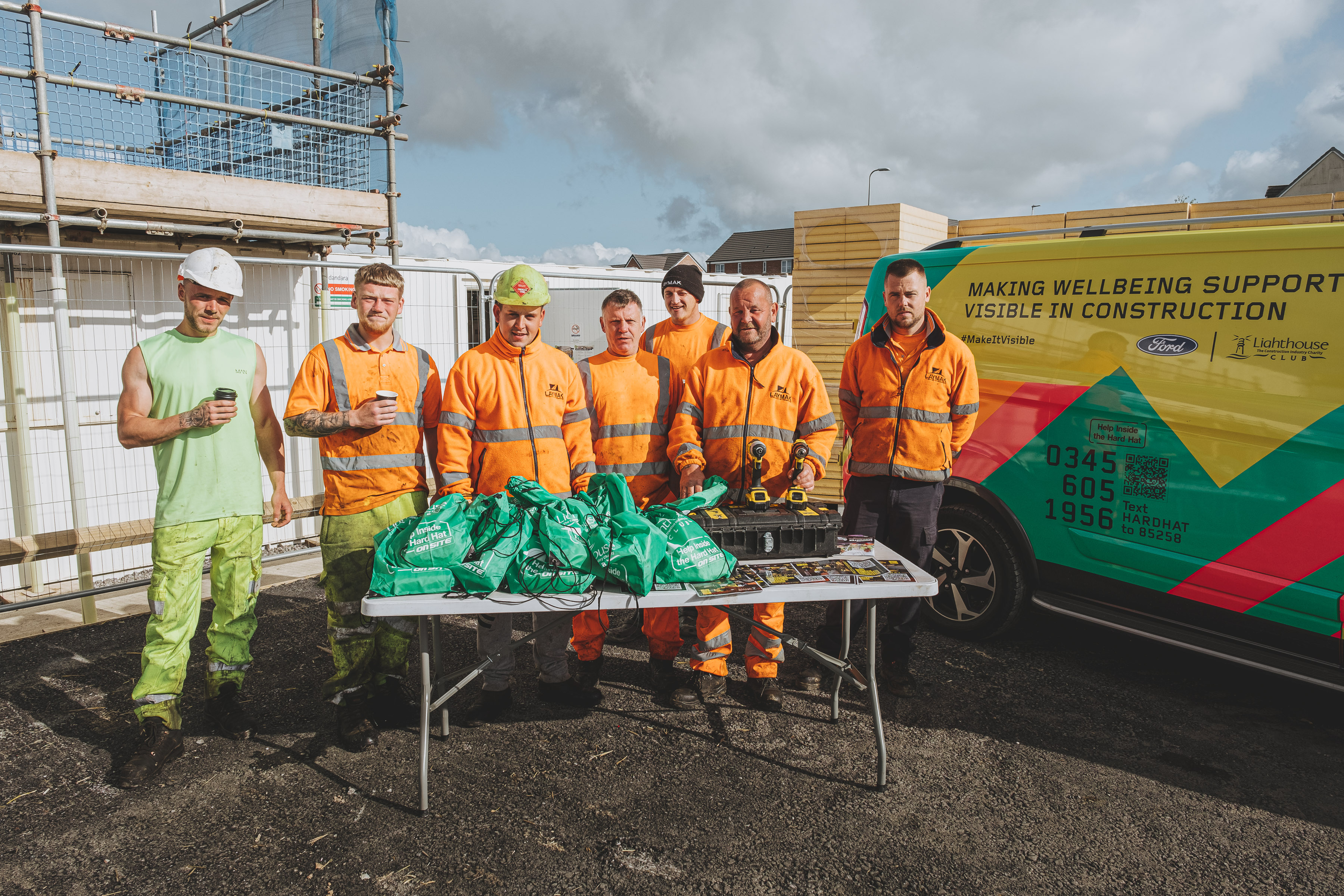 Lighthouse Club provides a range of support services for all construction workers, including subcontractors, agency workers and people in allied trades. It operates a confidential helpline and has over 350 volunteer drop-in centres that provide a safe, supportive environment for people to talk about the problems they face or have faced.
---
---
It also offers a 24/7 text-back counselling service, a support app with information about medical conditions and coping strategies, and masterclasses to help people deal with a range of issues including stress, bullying and financial management, as well as alcohol and drug problems.
Bill Hill, CEO of Lighthouse Club, said: "We are excited to welcome Dandara as one of our company supporters. We receive no public funding, so it is only through the generosity of people in the industry that we can provide much-needed support to people working in construction and their families."
Suicides in the construction industry throughout England and Wales hit their highest level last year since analysis began. On average, two construction workers take their own life every working day in the UK and Ireland, and over 20% of recorded work-related absence is caused by stress, anxiety or depression.
Mr Dempsey added: "I'm incredibly proud that we selected Lighthouse Club to work with and I'm looking forward to seeing the positive and meaningful impact of this partnership as we work to change attitudes across the industry."
---