Dandara retains 5-star customer satisfaction for third consecutive year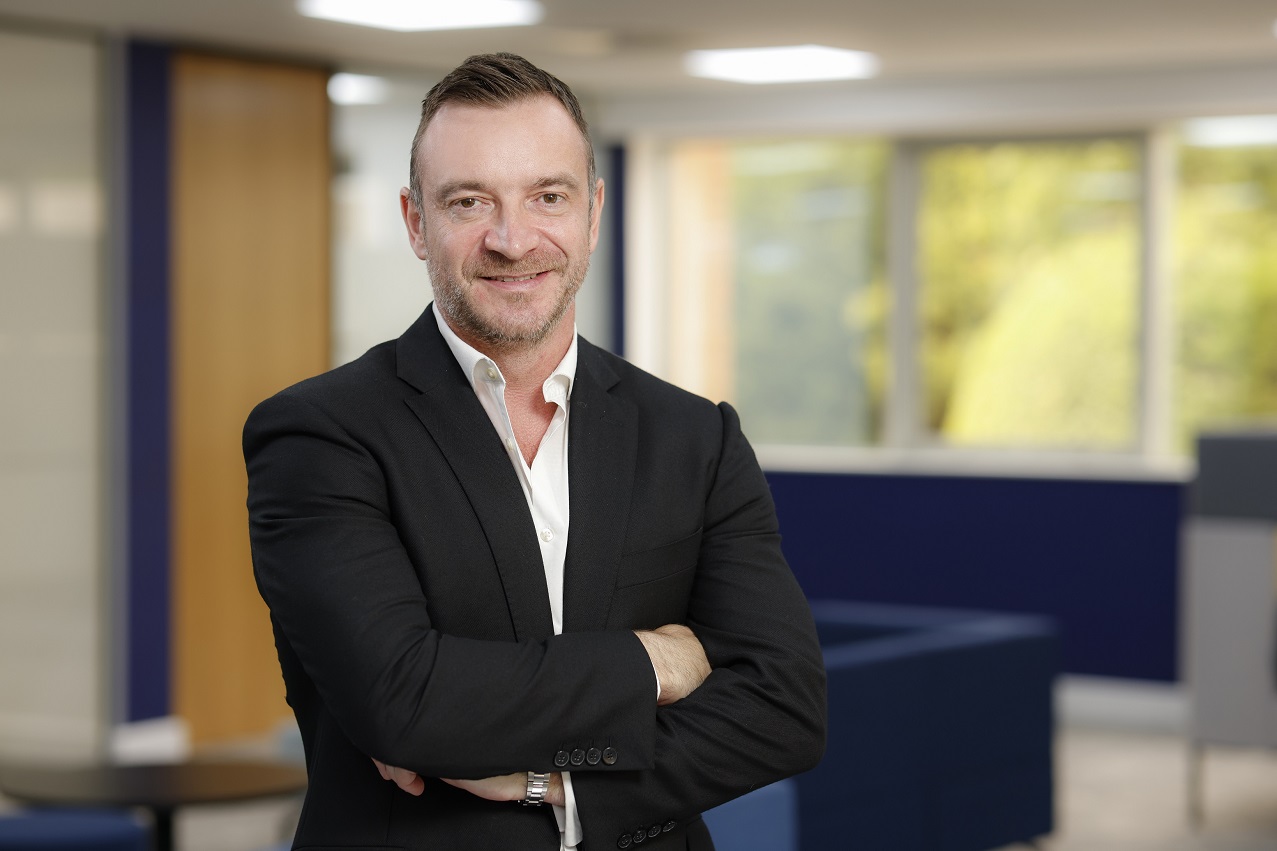 Independent developer Dandara has achieved five-star status in the latest Home Builders Federation (HBF) annual New Homes Survey, marking the third consecutive year the company has achieved this.
This news comes following a period of growth for the company, which now has notable developments and a proven track record in Scotland, the Central, Eastern and Southern areas of England, Jersey, the Isle of Man and most recently South Wales.
The survey is one of the largest of its type in the country with nearly 50,000 people who have recently bought a new build home completing it. It awards housebuilders with a 'Star Rating' based on responses to the question 'would you recommend your builder to a friend?'. For Dandara to have been awarded the maximum 5 stars means that over 90% of its customers would recommend their homes to a friend.
---
---
Established in 1988, Dandara is an expert at creating homes, which combine design with the highest standards of quality. Its high standards are reflected in its commitment to customers and the service they receive, with its own Customer Charter ensuring its customer ethos remains a key focus for the business and its dedicated, passionate team.
Stewart Baseley, executive chairman of the Home Builders Federation, said: "To have 90% of consumers recommending you is a fantastic achievement and demonstrates the industry's overwhelming commitment to delivering high levels of customer service.
"Despite hundreds of thousands of homes being built each year, this year's survey shows the vast majority of customers are happy with their purchase and the service provided by their builder.
"Homebuilders remain focused on driving improvements in this area and the creation of an independent New Homes Ombudsman and a more robust Consumer Code will support this drive and should lead to even higher levels of customer satisfaction moving forward."
---
---
Trevor Dempsey, CEO of Dandara, added: "To retain our five-star rating for the third year in a row is testament to the customer experience, build product and quality, which has been part of Dandara's DNA for three decades.
"Following controlled expansion over the last couple of years, it is fantastic that our customers have once again recognised the company in this way as they ultimately sit at the heart of everything we do. We are proud to be building five-star calibre homes across the UK and are determined to maintain the first-rate quality that Dandara is known for as we continue to grow."
Dandara's housebuilding arm of the business has achieved remarkable growth over the last couple of years, with offices now in Edinburgh, Jersey, Isle of Man, Tunbridge Wells, Milton Keynes, Braintree, Southampton, and Wales which are focused on delivering good quality family housing in desirable locations.
---