David Livingstone Birthplace reopens after £9.1m revamp
David Livingstone Birthplace reopens its doors after four years today following a £9.1 million transformation project.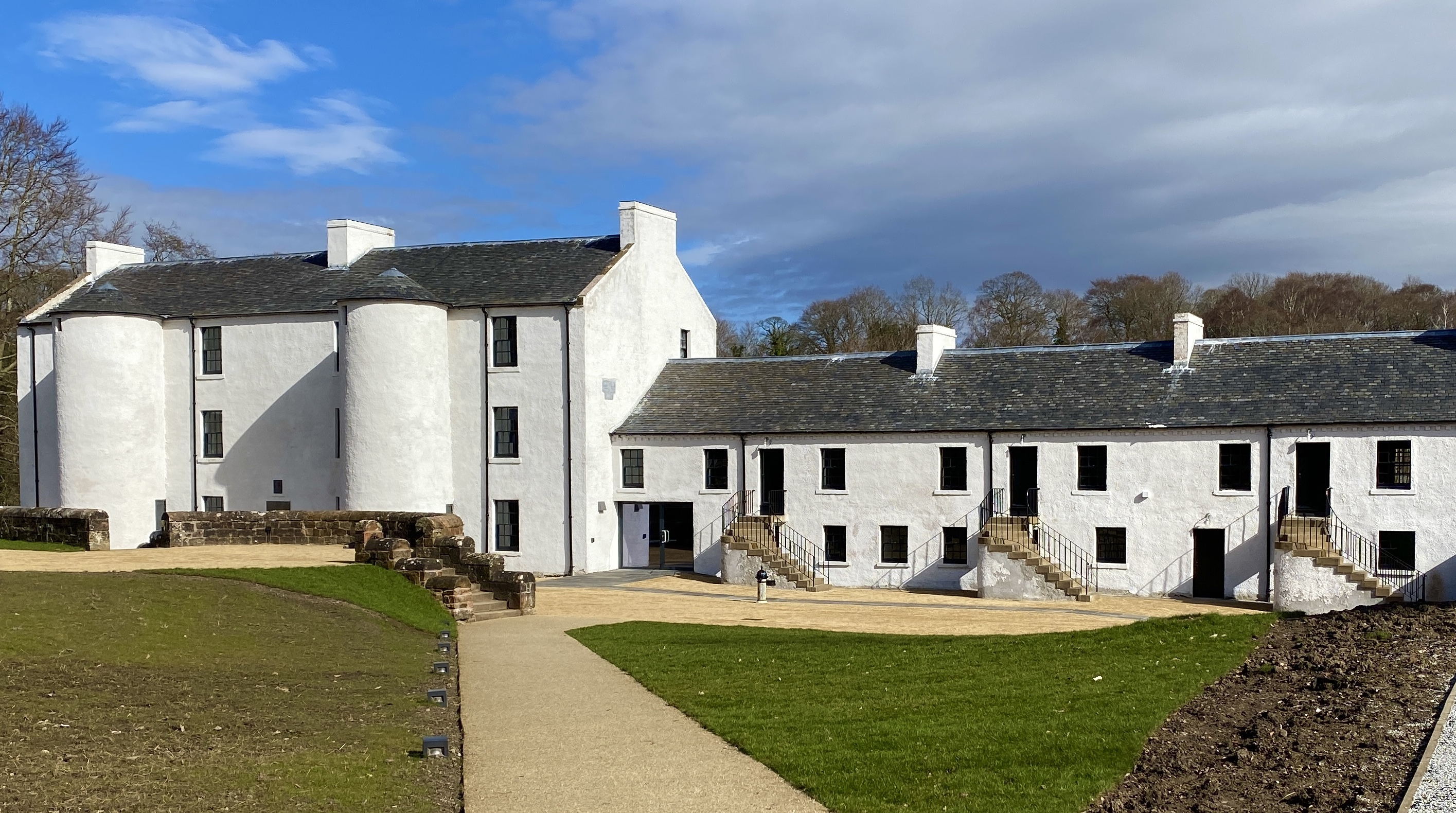 Home to the UK's most famous Victorian explorer, missionary and abolitionist of the 19th century, the Birthplace Museum has been redesigned to follow Livingstone's life from birth to death alongside new exhibits that focus on the 21st century legacy of Livingstone within the context of Scotland's role in slavery and colonisation.
Through key objects in the collection and interactives, the stories of the African men and women in Livingstone's crew will be featured for the first time as part of the Museum's new exhibition. The display aims to highlight marginalised histories relating to Livingstone's story and present the interconnected role of Livingstone's crew in the success of his explorations, the return of his body after his death and his ongoing legacy.
---
---
The new interpretation will reflect current scholarship on Livingstone as well as the extensive written testimony left in his journals, to dispel the long-standing hero image of Livingstone as a lone explorer, a perspective that was furthered by biographers after his death.
The project was made possible by The National Lottery Heritage Fund, Scottish Government, Historic Environment Scotland and South Lanarkshire Council.
Grant MacKenzie, director of David Livingstone Birthplace, said: "Our doors have been closed for four years and we are thrilled to welcome back visitors. We hope that through the transformation of David Livingstone Birthplace, visitors will come away with a new understanding of his achievements, his failures, and the opportunity that his story holds to encourage a deeper understanding of marginalised histories and Scotlands's role in slavery and colonisation."
---