David Narro Associates opens first office outside Scotland
David Narro Associates has opened a new office in Newcastle-upon-Tyne, which will be the firm's first location in England.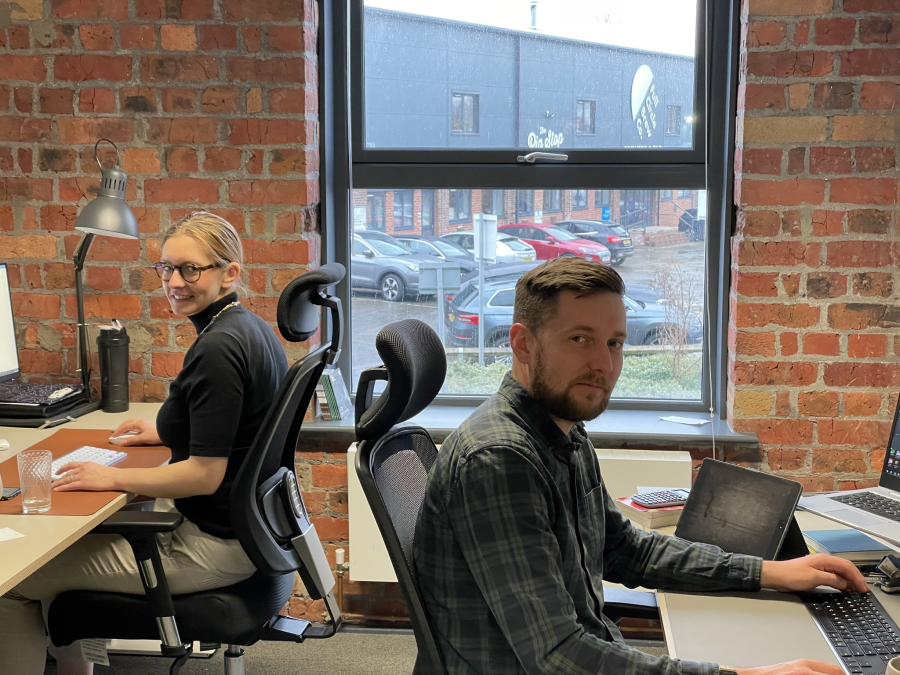 The firm has continued its growth and expansion over the past two years. Since its founding in Scotland in 1986, the firm has worked with Architects and partners on projects throughout UK and sometimes overseas. As the practice has grown, we have established five office locations in Scotland - Edinburgh, Glasgow, Stirling, Inverness and Aberdeen.
The new office is based at Hoults Yard, in the Quayside and Ouseburn area of Newcastle. Hoults Yard is a dynamic business village occupying the converted 19th century buildings of the former Malings Pottery, a jam jar factory built in the 1870s and taken over by the Hoult family in 1948.
---
---
The practice is joining an interesting mix of small & medium enterprises at Hoults Yard, including Architects, other Engineers, environmental consultants, PR & Marketing agencies, artists, charities, film and media companies. The new space will be an ideal base from which to grow the Practice in the North East of England and further afield. The new Newcastle team has hit the ground running with a broad range of projects already on the go.
Working from the Newcastle office will be Senior Engineers Bill Calder and Jennifer Hogarth. Bill Calder has a keen interest in conservation and architectural engineering while Jenn, who has worked in the North East for some years, brings established contacts in the area, as well as extensive experience in residential properties and multi-storey buildings.
Bill Calder, who has spent the previous 7 years working from David Narro Associates' Edinburgh office, said: "I'm really excited at the opportunity to build David Narro Associates' presence in the North East of England. We've provided engineering consultancy to Architects and developers on multiple projects in the area over the years, but this work has been done from our Edinburgh & Glasgow offices. Now that we're building a team locally, with a physical office here in Newcastle, we'll be much better placed to work collaboratively with our project partners– something we really pride ourselves on."
Ben Adam, managing director, added: "I'm delighted that the Newcastle base is opening, as we've been considering expanding our presence to England for some time. There's a great surge of development in the region, which ties in really well with the architectural engineering side of our business.
---
---
"It's also a region with an abundance of historic properties and estates, and we believe our expertise in conservation and refurbishment will be a great asset to local Architects, developers and property owners."
With this new office opening in Newcastle, the Practice will be looking to add to the team there over time.
---