Deadline nears on consultation on end of Red Diesel duty subsidy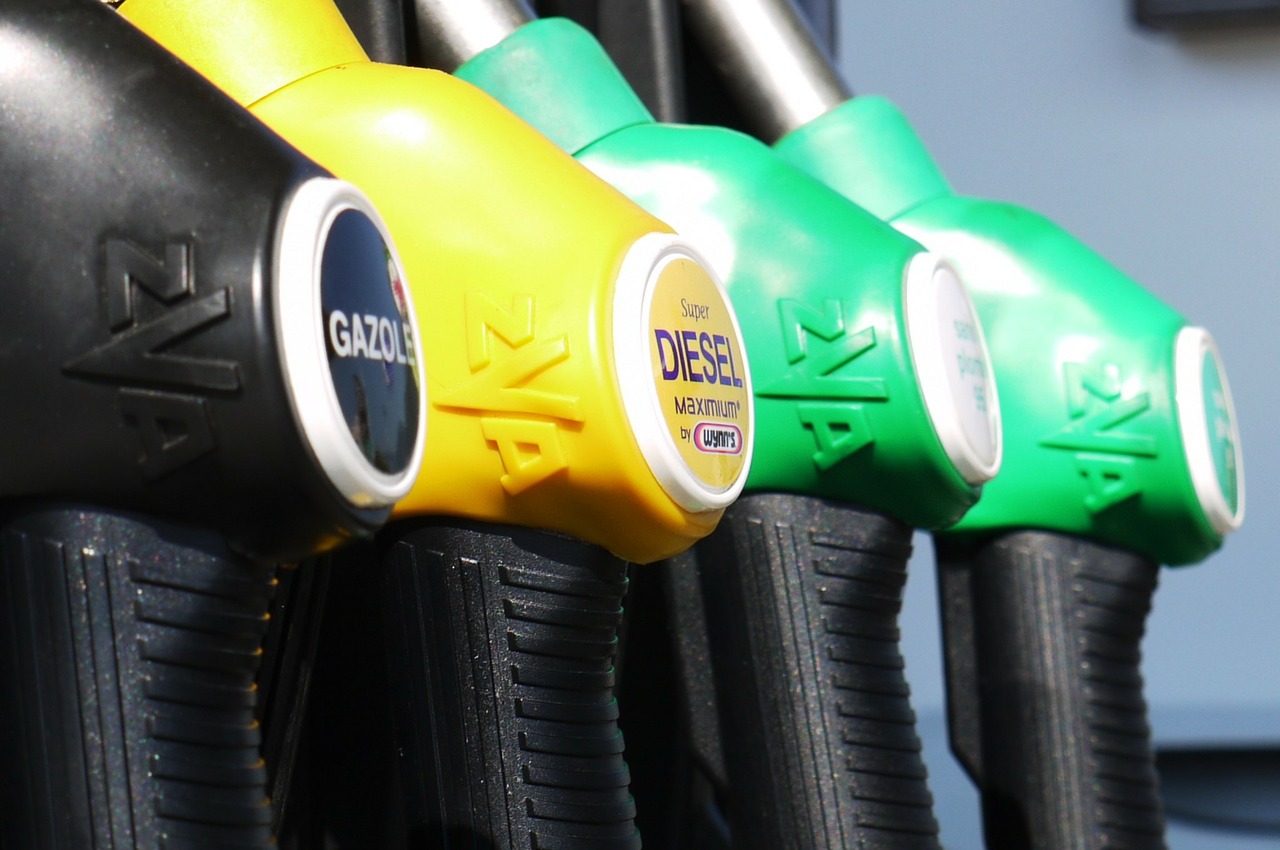 With the consultation deadline fast approaching for businesses to voice their concerns regarding the UK Government's proposal to scrap Red Diesel tax relief, fuel and fleet solutions group Oilfast has compiled an abbreviated consultation form to simplify submissions.
Chancellor Rishi Sunak stated in his 2020 Budget that the Red Diesel subsidy will be removed for most sectors, with agriculture, forestry, commercial marine, fishing, and rail to be the only industries permitted to use Red Diesel.
A collective group of construction trade bodies led by the Construction Plant-hire Association (CPA) wrote to Mr Sunak earlier this year to highlight continued concerns around the policy.
October 1 is the deadline for companies looking to make their voices heard. A template which includes questions from the HMRC consultation document is available here.
---