Deanestor wins 16th fit-out deal with Morrison Construction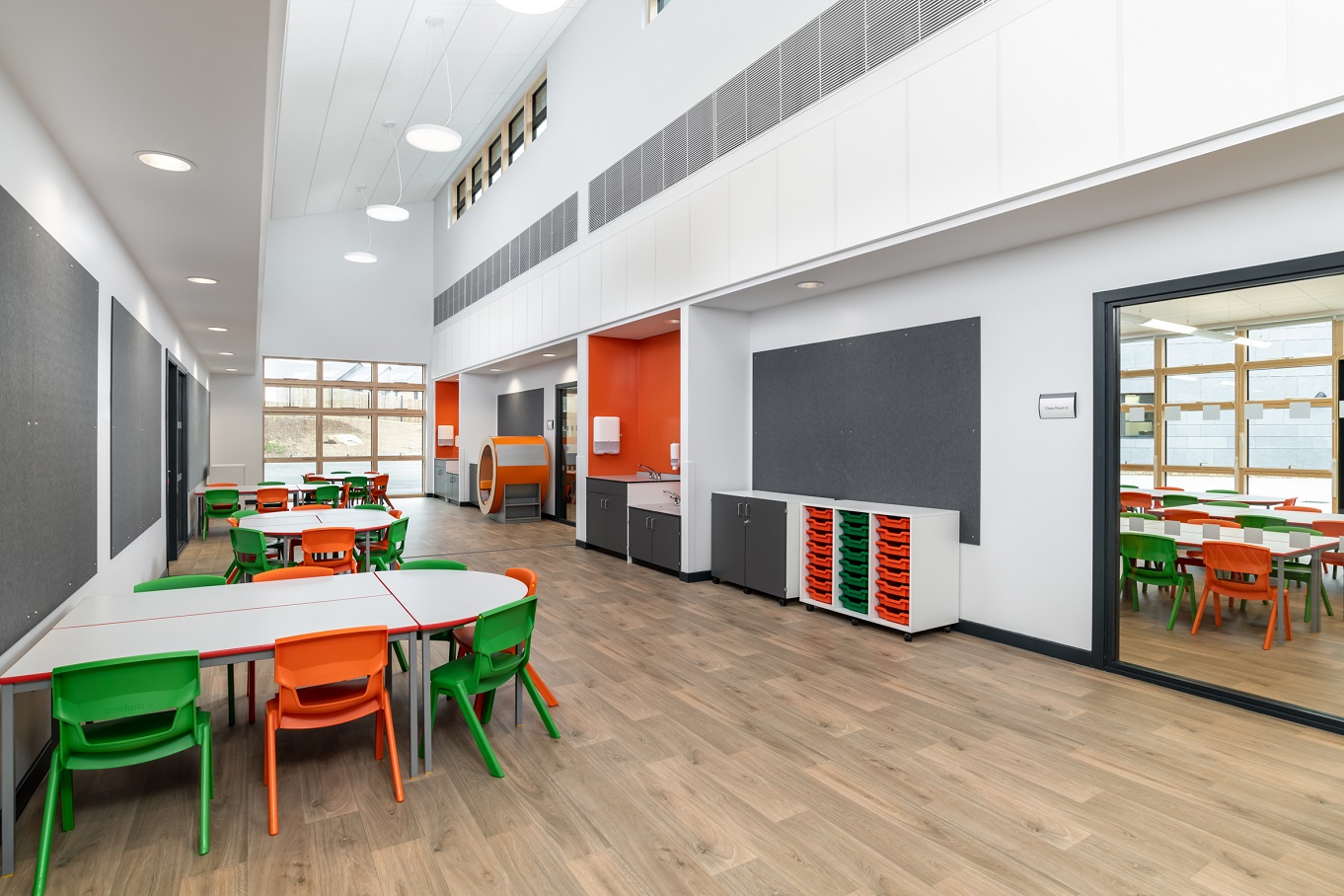 Education fit-out specialist Deanestor is to provide around 6,000 items of loose and fitted furniture for a primary school and community hub now under construction in Aberdeen.
The new project is the 16th contract awarded to the Dunfermline-based firm by Morrison Construction.
This contract for Greyhope School and Community Hub follows the successful completion of Countesswells Primary School – Deanestor's latest school fit-out to be delivered for the same project team.
---
---
Both projects are for Aberdeen City Council and are with main contractor Morrison and delivery authority hub North Scotland. The architect is Halliday Fraser Munro.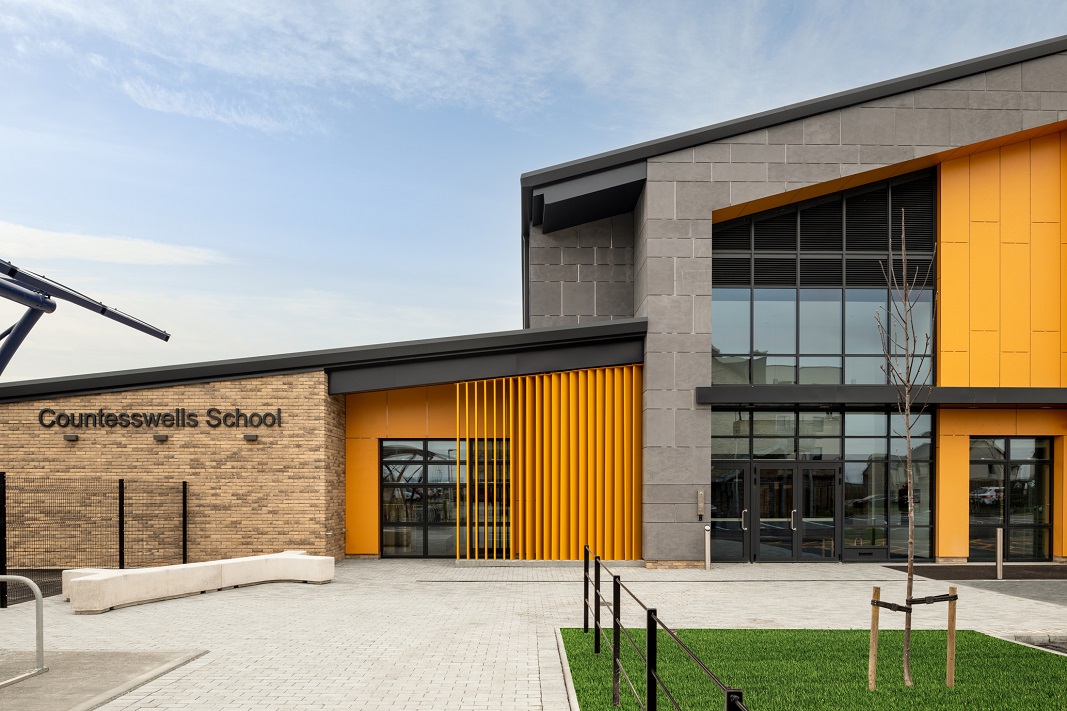 The new £18 million Countesswells Primary School was handed over a month ahead of programme. This will serve the growing local community, catering for up to 434 pupils with an additional 60 early learning and childcare places.
Deanestor fitted out 74 rooms across the two-storey school, providing nearly 5,000 items of fitted and loose furniture. These included curved shelving, bag and shoe storage, learning walls, changing benches, seating, and storage solutions.
---
---
Ramsay McDonald, managing director for Deanestor in Scotland, said: "We are delighted to be working on another school project with this award-winning construction team. It will create a truly inspirational learning environment for local children and invaluable community facilities. Our team did a fantastic job of delivering our contract at Countesswells and contributing to the early handover."
Michael Black, construction manager at Morrison Construction, said: "Deanestor contributed to a very successful project at Countesswells. This new two-stream school was handed over defect-free four weeks early, which was a considerable achievement.
"The fit-out went very well – from the technical drawings produced by Deanestor at the early stages to the high standard of workmanship in the factory and on site. They are part of our established supply chain, and we are looking forward to working with their team on the Greyhope School project, which is now underway."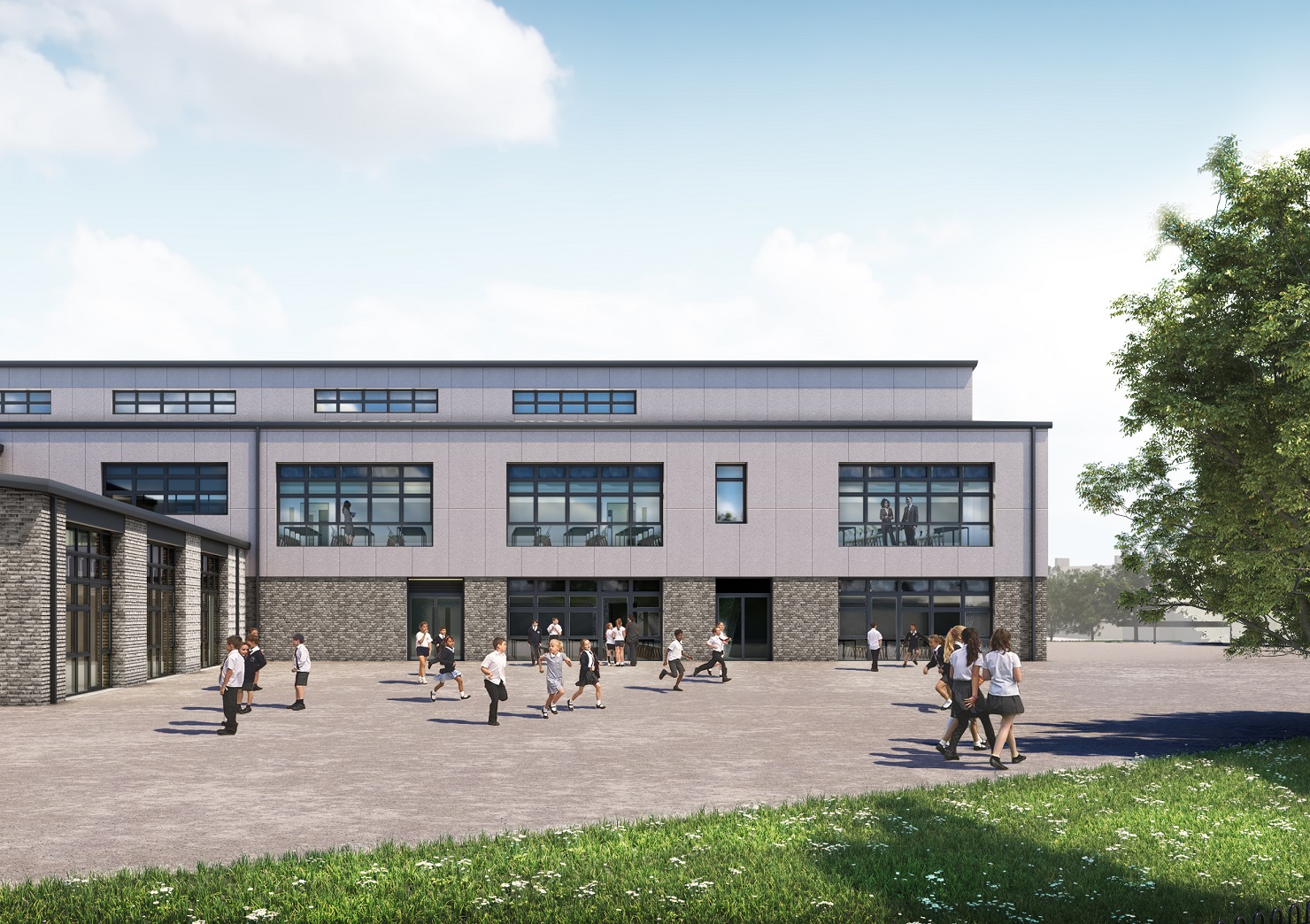 Martin Greig, councillor and Education and Children's Services convener at Aberdeen City Council, said: "Deanestor has a great willingness to work collaboratively with us to inform the design process from both a cost-centred perspective and to ensure the required technical performance. Their team's use of 3D technology, participation in workshops, and flexible approach allow us to fine tune the specification of the furniture very easily to meet our stakeholders' requirements. The furniture is robust and will be easy to maintain. Following the success of this project, Greyhope School will follow an identical design theme."
---
---
A spokesperson for the Aberdeen City Council client team working on the Greyhope School and Community Hub Project, added: "Deanestor has been easy to work with and went the extra mile to achieve client results in creating excellent collaborative, interesting and functional spaces for the school and the community. We are looking forward to working with the Deanestor team once again."
Greyhope School and Community Hub represents a £28m investment by Aberdeen City Council to provide a new primary school and a range of amenities for the local community including a café, library, performance facilities and housing office. The school will accommodate 434 pupils and a further 100 children in an early years centre.
Deanestor's contract at Greyhope School is for the fitted furniture for 117 rooms which will be finished in graphite grey and white, and loose items supplied in a palette of bright colours – lime green, yellow, powder blue, parrot green and tangerine. Items manufactured by Deanestor will include a trophy cabinet, tilt-top tables, worktops, desks, storage solutions, lockers, and teaching walls.
---