Decision delayed into £100m Greenock regeneration plan
A planning decision over a proposed £100 million transformation of the former IBM site in Greenock has been postponed by councillors.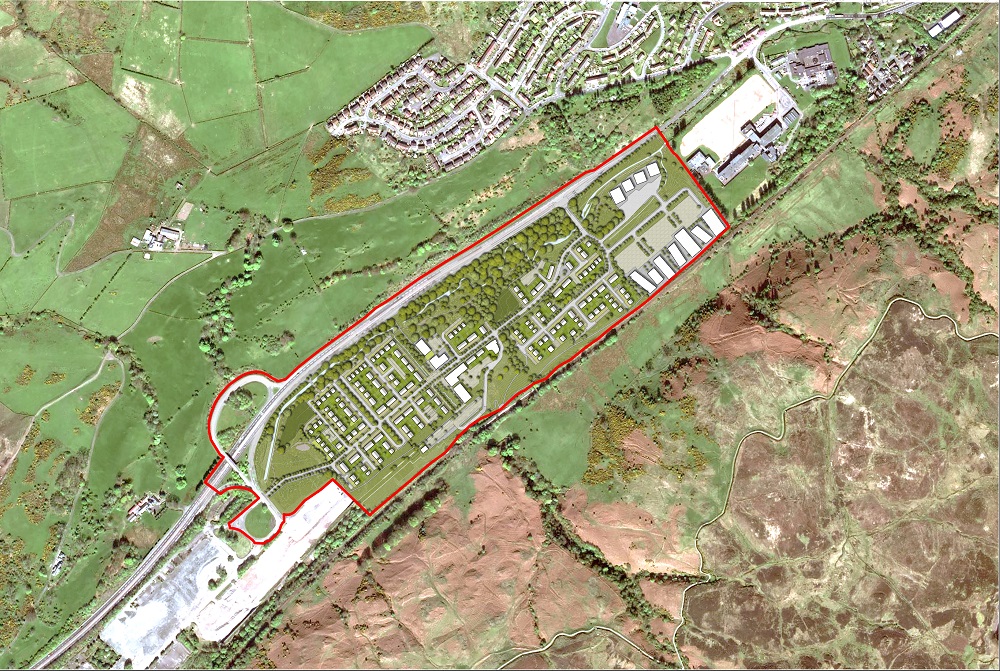 Local businessmen Sandy and James Easdale want permission for up to 450 homes plus commercial, leisure, community and retail buildings on a large part of the site at Spango Valley.
An application - prepared and submitted in February 2020 by planning and design consultancy Barton Willmore on behalf of Advance Construction - sought Planning Permission in Principle (PPP) for the mixed-use masterplan.
---
---
Inverclyde Planning Board last week voted 5-4 to conduct a visit to the Spango Valley site and demand a further briefing by Municipal Buildings officials regarding the application, Inverclyde Now reports.
The decision came after a proposal by board member councillor Jim Mceleny to lift a council officer-imposed cap on new homes on the site from 270 to 420 was thrown out by legal official Jim Kerr.
A bid by the developers for permission in principle for 450 dwellings has been deemed excessive by planning bosses because it is 30 above the current limit for the whole Spango Valley site – only part of which is owned by the Easdale brothers.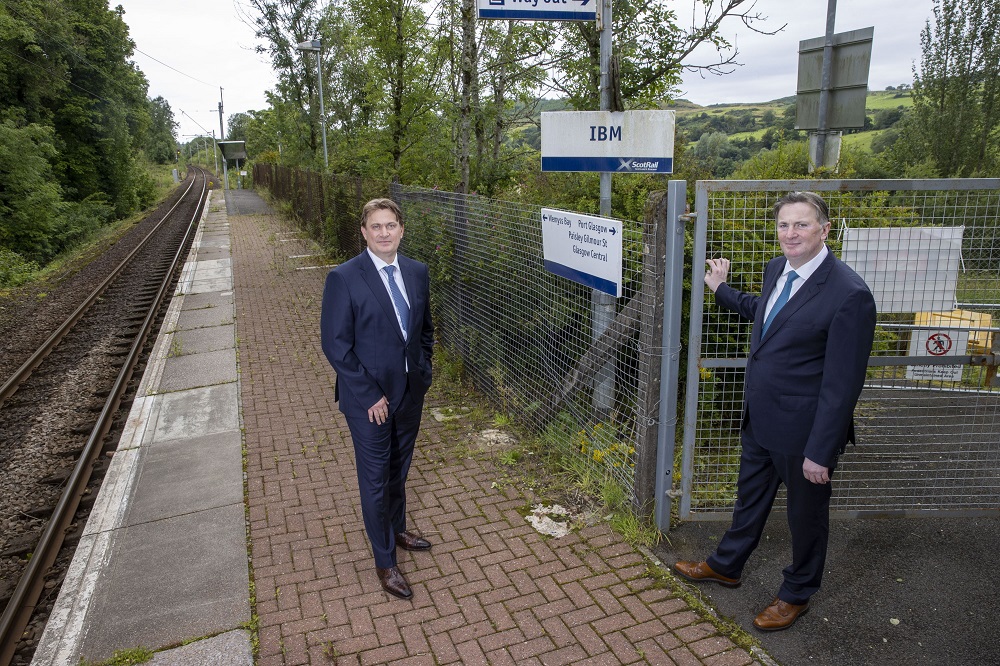 Cllr Mceleny was told that his motion was "incompetent" with the local development plan (LDP) and would render the other portion of the site unviable for development by its owners, who have opposed the Easdales' application.
---
---
Mr Mceleny argued that capping the application at 270 houses would "kill it stone dead" because Sandy Easdale publicly declared last month that the site would remain "derelict" with such a reduction in the number of properties.
Cllr Mceleny said: "The fact of the matter is that the process followed by council officers has been incompetent. They should have deemed the application for 450 houses outwith the LDP and recommended refusal and go with a public hearing."
Mr Kerr said that changing a planning condition from 270 to 420 houses would be a significant departure from the LDP, adding: "I don't think we can rewind the position."
---