Developers embracing modern methods of construction, finds new report
A new report from NHBC Foundation highlights how trailblazing developers are exploring the use of Modern Methods of Construction (MMC).
The new report, 'Modern methods of construction: who's doing what?', found that developers at the forefront were investing significantly in MMC and that a majority had plans to expand the number of homes they build using such methods.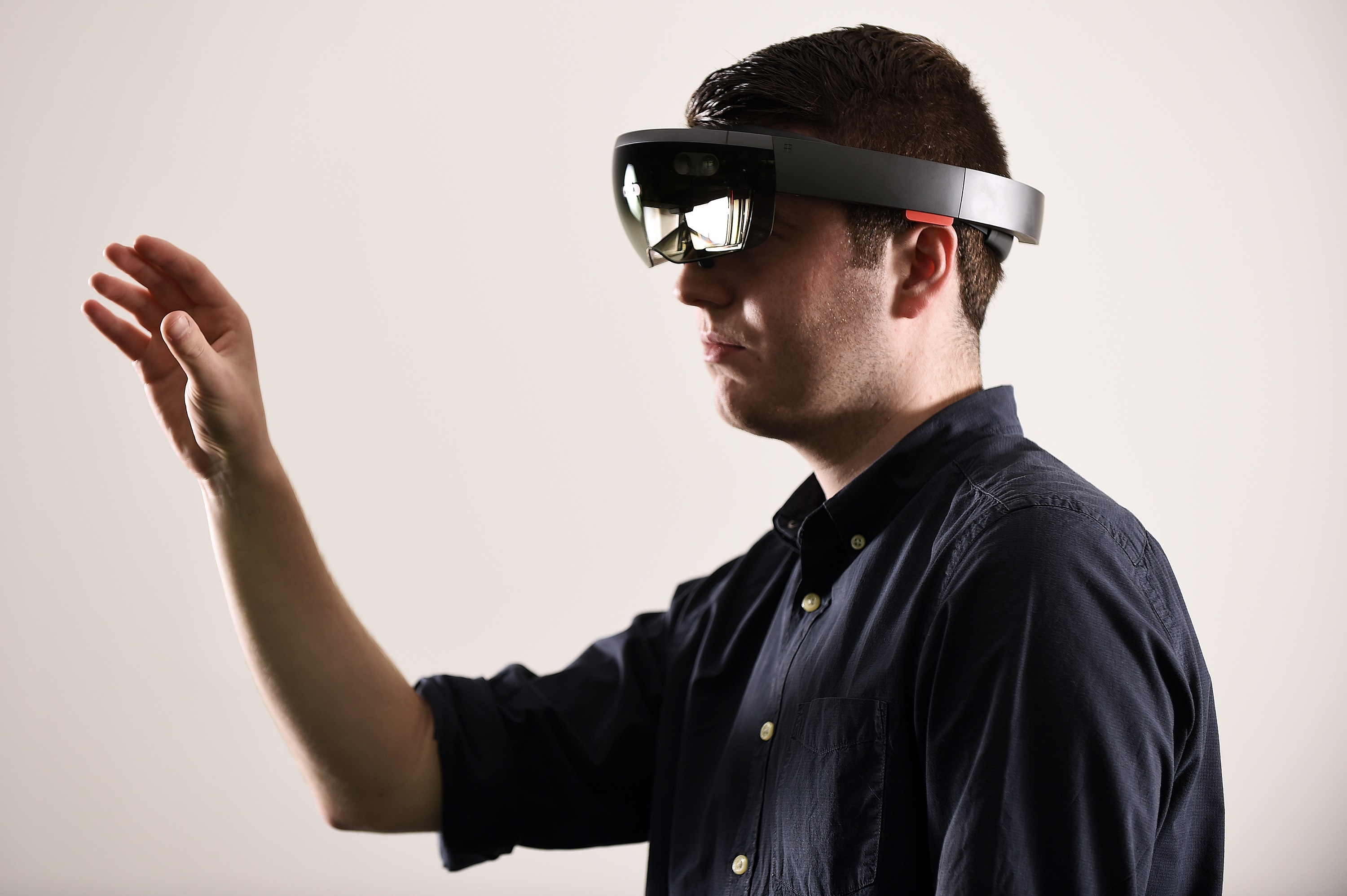 Among the house builders, housing associations and developer/manufacturers included, the report details high levels of adoption of different, advanced forms of MMC such as volumetric modules and panelised systems. Better quality, improved efficiency, accelerated delivery and increased productivity are cited by these developers as key factors driving their uptake of MMC.
---
---
The report, which was produced on behalf of the NHBC Foundation by Cast, which is led by Mark Farmer, author of the Farmer Review, features a range of case studies, demonstrating a diversity of approaches to the adoption of MMC, as well as a wider survey which showed that 30% of those studied were already investing in their own manufacturing facility and a further 9% had plans to do so. In addition, and as a further indication of confidence, 62% were committing funds to research and development to enhance technologies further.
Commenting on the new report, Neil Smith, NHBC head of standards, innovation and research, said: "The study explores the current levels of interest in MMC from a range of developers of different sizes and types and provides a useful benchmark to gauge future trends and patterns in the uptake of innovative forms of construction.
"Overall, the findings demonstrate a clear commitment by developers to delivering high-quality new homes through the adoption of MMC. As this confidence in MMC grows and more technologies become proven, we will begin to realise the full potential for MMC to build more, and higher-quality, homes."
Mark Farmer, chief executive of Cast, added: "We're delighted to see NHBC Foundation taking a lead here in raising industry awareness of industry's gradual move towards embracing MMC. This report highlights how pre-manufacturing has the potential to drive not just productivity and profit - but quality and efficiency.
---
---
"What is also clear is that developers are approaching the use of MMC in different ways. We expect that pre-manufacturing will continue be used in a variety of combinations and using different materials and systems."
---