Developers to consult on proposed residential development at former Larkhall Academy
Taylor Wimpey West Scotland and national urban regenerator Muse Developments intend to submit a planning application to South Lanarkshire Council to provide a residential development on the land at the former Larkhall Academy, at Broomhill Road in Larkhall.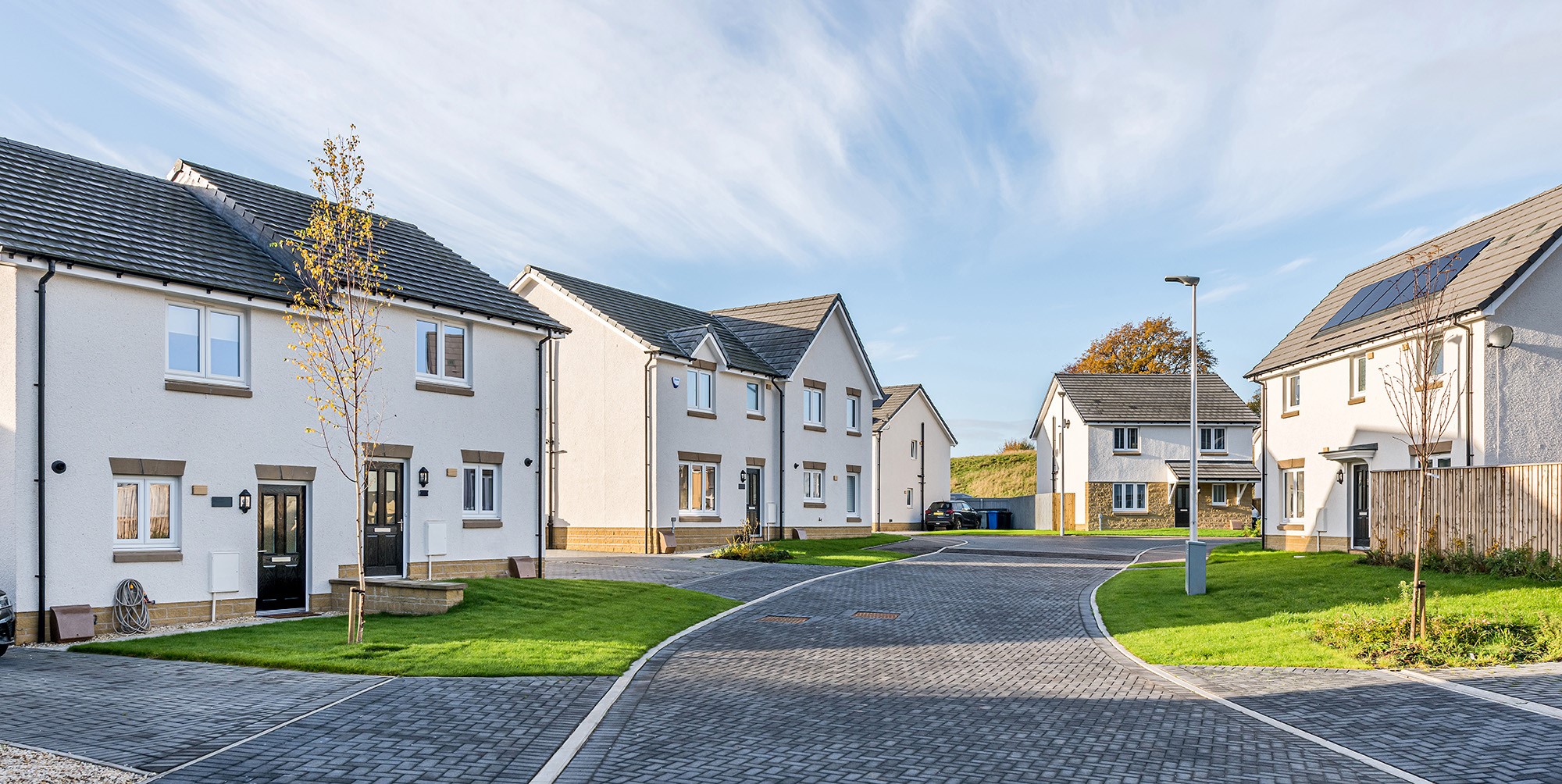 Ahead of this application, the project design team will host an online public consultation event on February 25 between 3.00pm-7.00pm to keep the local community fully informed of their proposals for the development.
This digital consultation will offer members of the public the opportunity to chat directly to the project design team to provide their feedback and comments about the proposed development. A link to the online consultation event will go live at www.broomhillroad.co.uk from 3pm on February 25. Alternatively, users can join via the event link provided at www.taylorwimpey.co.uk/larkhall.
---
---
As part of the project team's online approach to this consultation, members of the public are also encouraged to complete a feedback form via either of these websites to share their comments about the proposals.
As part of the overall development, Taylor Wimpey West Scotland and its development partner Muse Developments Ltd is proposing to deliver around 200 new two, three and four-bedroom homes, of which 25% will be affordable and the breakdown of accommodation will be subject to discussions with the local authority.
The proposal also includes plans for associated roads, footpaths and the transport infrastructure required to support a development of this nature, as well as landscaping, children's play equipment and ancillary engineering works associated with residential development.
Caroline Proctor, land & planning director for Taylor Wimpey West Scotland, said: "Our online public consultation event is an important part of our community engagement strategy for any new development, because it allows us to discuss our development proposals for a local area with key stakeholders and members of the community.
---
---
"The online public consultation event for the residential development on land at the former Larkhall Academy on Friday 25 February 2022 will give us the opportunity to understand and consider the views from as many stakeholders as possible as the project team develops the proposal for the land at the former Larkhall Academy.
"I would like to take this opportunity to encourage the local community to engage with us online to share their views so that we may consider these as development proposal evolves."
Simon Dew, development director at Muse Developments, added: "This is an extremely important stage in the process of finalising the design proposals for the proposed development of land at the former Larkhall Academy. Our online public consultation event will allow us to understand the views of the local community. We will review and consider all of the feedback and suggestions that we receive, as we develop our proposals for this emerging development with a view to making an application to South Lanarkshire Council."
All comments should be received by March 16 and the planning application is expected to be made by spring 2022.
---