Development opportunities unveiled at three hotels
Three hotels which could be converted to new uses have been released for sale.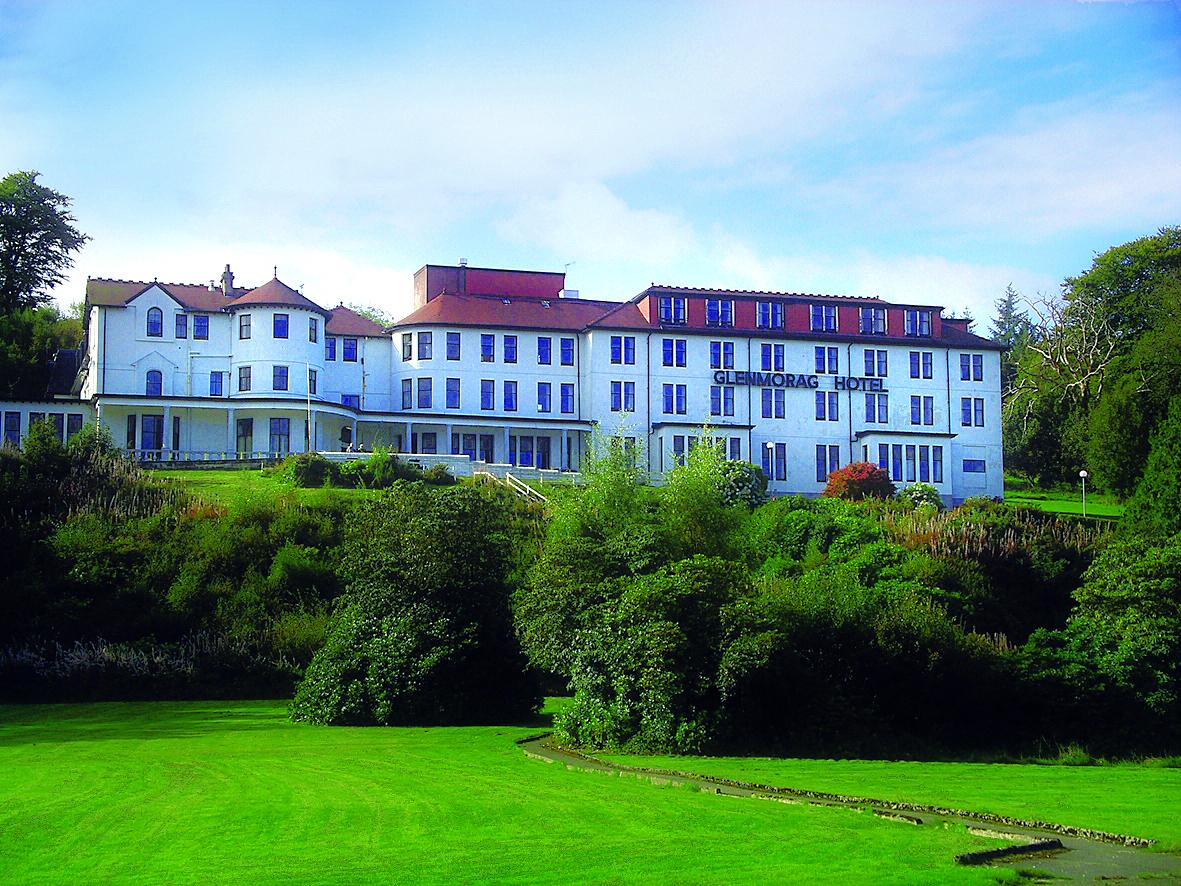 The Glenmorag Hotel in Dunoon, the Garve Hotel in Garve and Mackay's Hotel in Strathpeffer, together comprise Hart Hotels, which is owned by the David Urquhart Group.
The sites are being marketed by property consultancy Colliers International in collaboration with Graham + Sibbald.
---
---
Robert Smithson, of the specialist hotels team at Colliers International, said: "All three hotels are well-located and offers are being invited for the portfolio or for the hotels individually.
"However, in addition to attracting interest from hospitality operators they have also been the focus of attention from developers who can see their potential for other purposes such as healthcare, residential, leisure and automotive."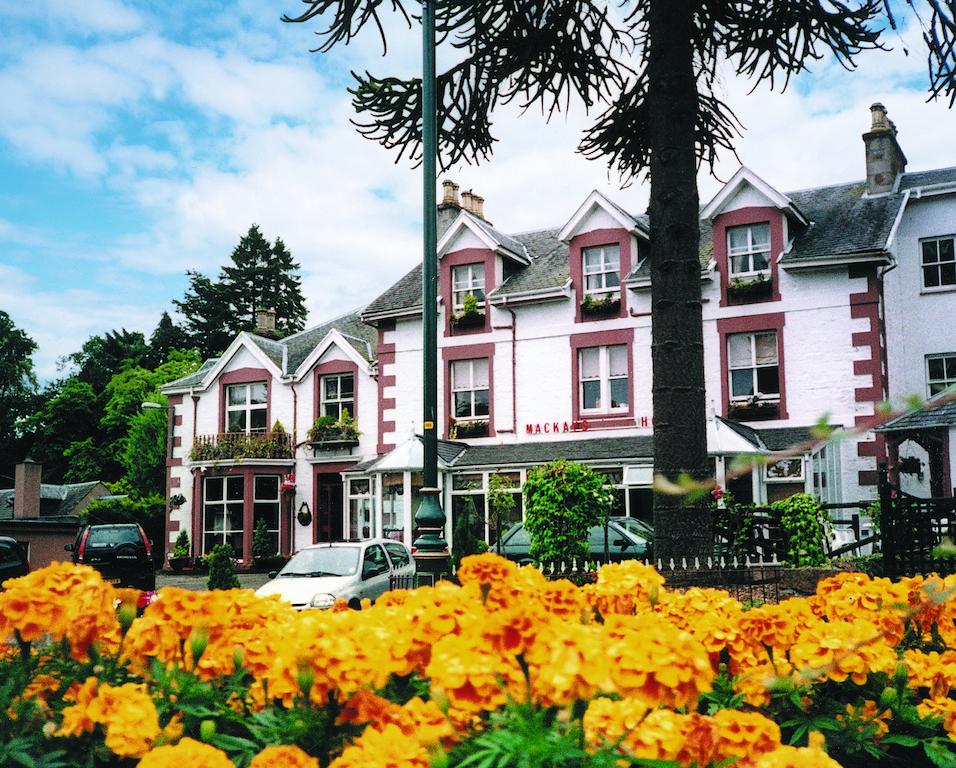 Alistair Letham, consultant at Graham + Sibbald, said that both Glenmorag and Garve hotels in particular had development land that added to their ability to be converted to alternative uses.
---
---
He explained: "The Garve Hotel is a brownfield site, extending to around six acres in a prominent position on the renowned North Coast 500. For that reason, in addition to its current hotel use, there are a variety of potential options for alternative uses. These include holiday accommodation, a petrol filling station and potentially a drive through - or even a combination of the three.
"The Glenmorag Hotel is set in a spectacular 12-acre site overlooking the Firth of Clyde. It is located within the Settlement Zone for the Bute + Cowal Area of the Argyll & Bute Local Development Plan. In particular, the three acres of land to the front of the hotel is specifically identified for housing. This is available subject to separate negotiation.
"The rear of the site was apparently previously zoned for housing and it is considered that the land to the rear could be developed for housing or for holiday lodge accommodation. With the prospect of the Dunoon Project bringing a cable car and investment into the area to drive tourism and the local economy, the site represents a fantastic opportunity."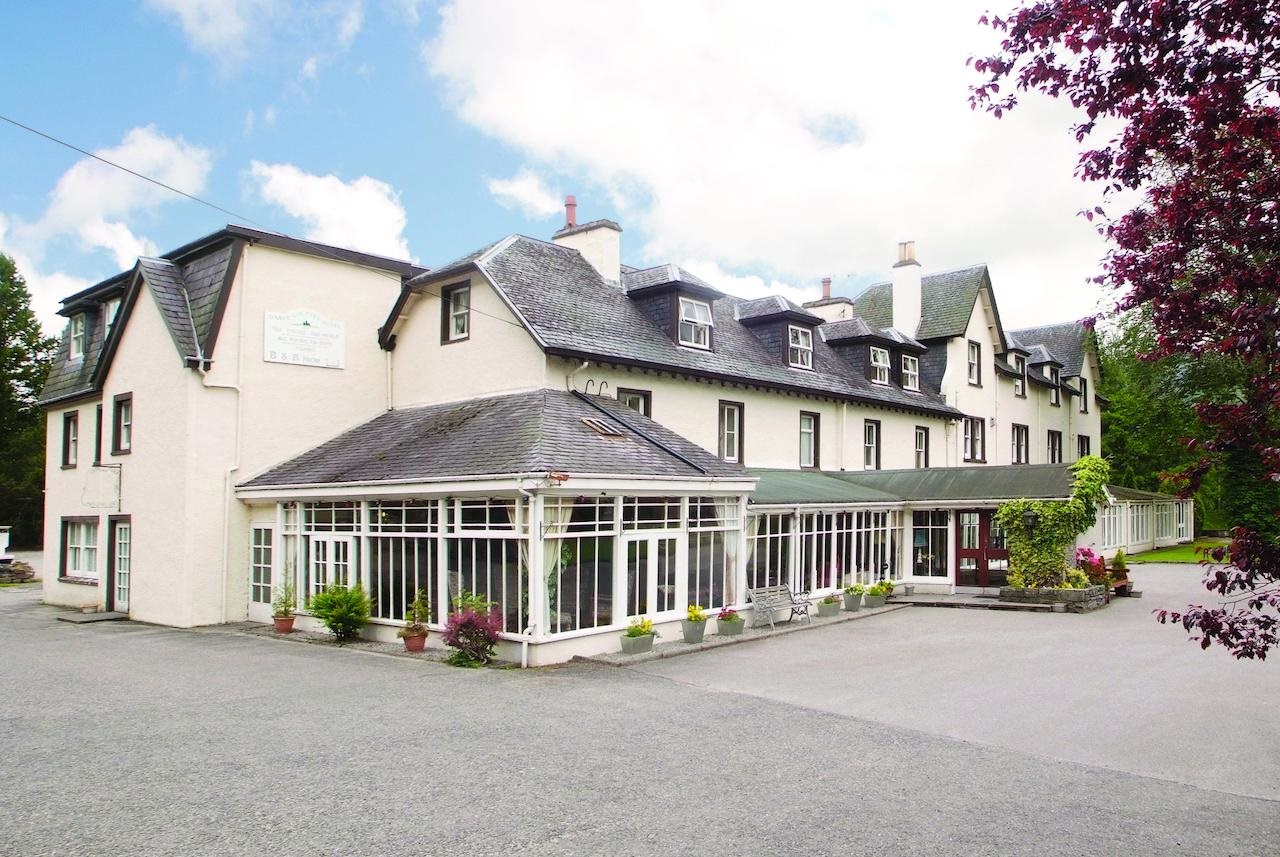 The three Hart Hotels together have a total of 177 letting bedrooms or apartments, and each hotel has a range of dining, banqueting and bar facilities. All hotels have ceased trading.
---
---
The Glenmorag Hotel has 71 beds and has been created from an original Victorian mansion house overlooking its own private gardens and the Firth of Clyde.
The property comes with around 12 acres of land making the site ideal for a number of development options including residential and leisure (subject to planning permission).
Mackay's Hotel, which has 54 beds, was developed from two adjacent villas to incorporate a leisure club with swimming pool.
The Garve Hotel has 46 beds. The hotel and five-acre site is positioned on the North Coast 500 (NC500) route, alongside the Blackwater River, and is ideal for development for a number of uses such as residential, leisure, automotive or a mixed scheme (subject to usual planning consents).
---