DJ Laing Contracts secures second phase of Perth apartment project from GS Brown
DJ Laing Contracts has been awarded the contract for phase two for GS Brown Construction's new development at Perth.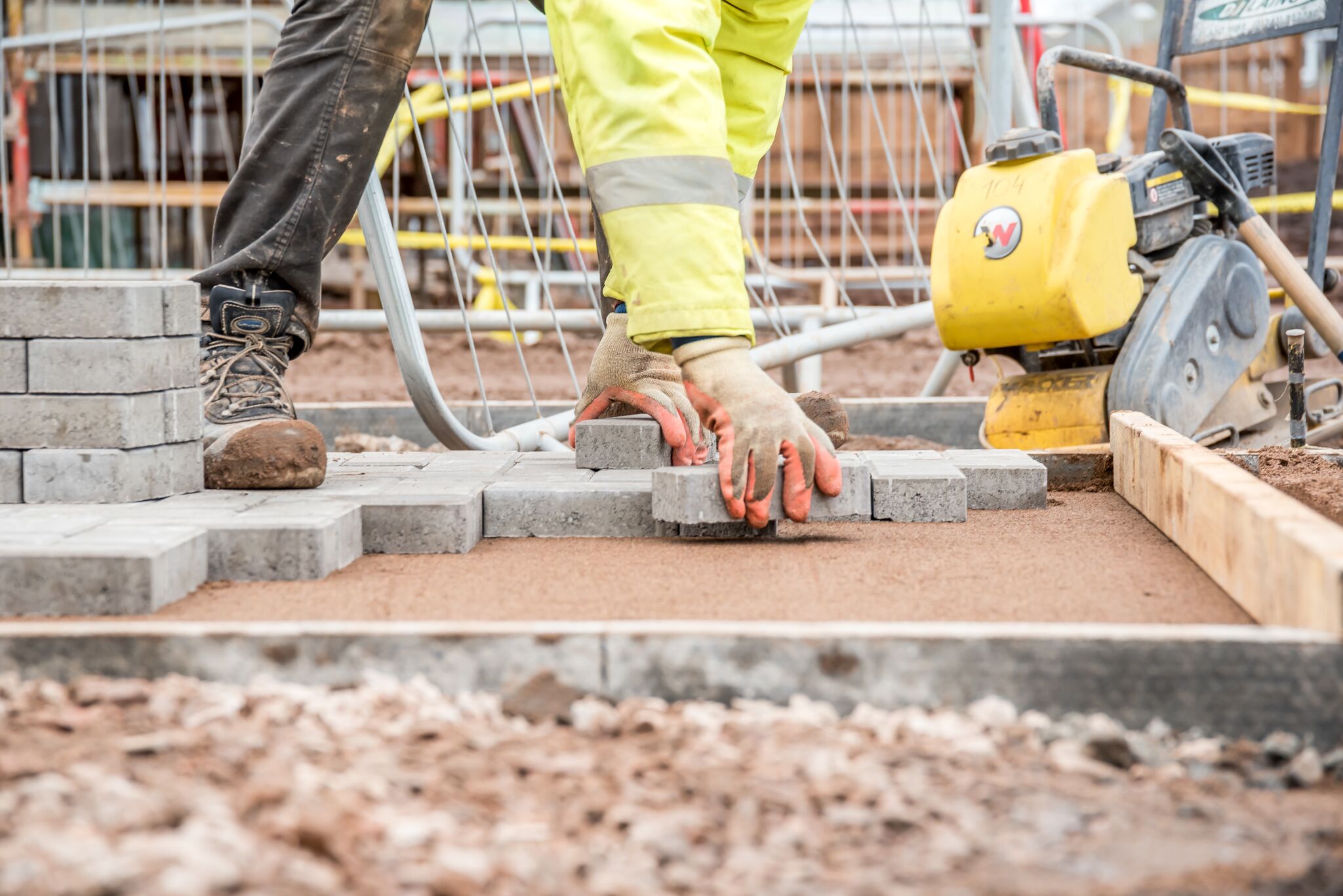 Consisting of three blocks of flats on land near McDiarmid Park, the Hulbert Court, Tulloch Hill development is aimed at helping first-time buyers get on the property ladder.
The contract award includes soft and hard landscaping in the final stage of the project which looks to commence in early December and run until spring 2020.
---
---
Gavin Watson, commercial manager for DJ Laing Contracts, said the win maintains the company's long-standing relationship with GS Brown Construction.
He added: "Following on from our successful previous contracts and phase one of the development, we are privileged to be working alongside GS Brown at its Hulbert Court, Tulloch Hill development in Perth.
"As this is the final stage of the development, space is at premium with extensive planning of resources carried out. We wish them every success and look forward to continuing our successful partnership in the near future."
Arran McKay, head civil engineer at GS Brown, said: "GS Brown Construction has used DJ Laing on many occasions at various developments and we have a good relationship built up for a number of years now."
---
---
DJ Laing Contracts has been part of the GS Brown team delivering civil engineering and ground works projects for the past 25-30 years and the most recent projects including phase one of the Allison Crescent site.
---