DM Hall launches annual £500 bursary scheme for Glasgow University students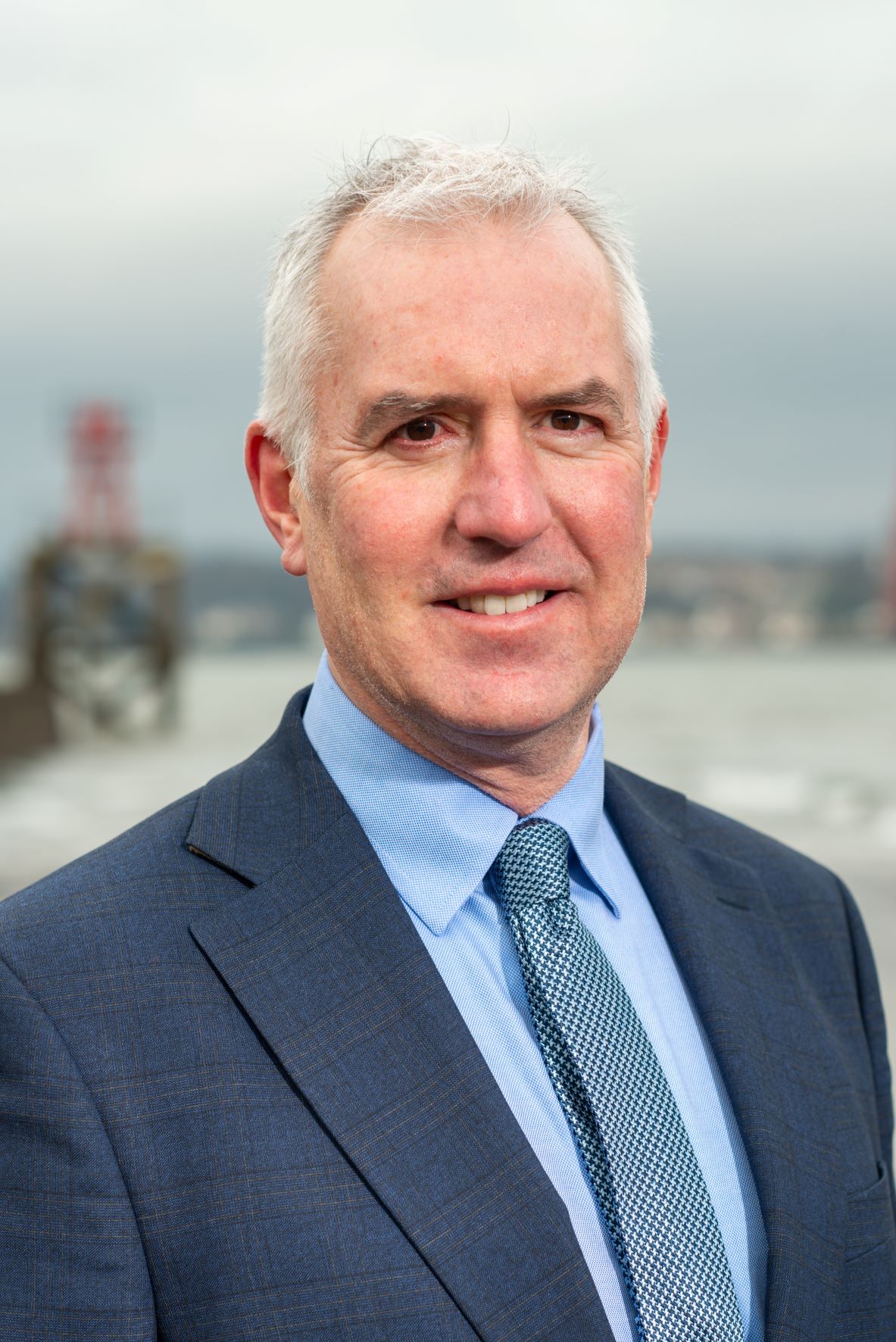 Chartered surveyors DM Hall has launched a £500 annual bursary scheme open to any student entering the MSc course in Real Estate Management at the University of Glasgow.
The scheme, which will get underway later this year, honours the enduring contribution made both to the profession of surveying and to his firm by its former senior partner, John H Young.
John Hamilton Young, who died in June 2021 aged 80, was instrumental in helping to turn one of Scotland's oldest surveying firms, DM Hall, into the force it is today.
---
---
He joined DM Hall, which was established in 1897, in 1970, and opened its Glasgow office before spearheading a rapid expansion in the eighties which led to the firm now having 24 offices throughout Scotland and 250 staff.
Mr Young became a Fellow of the Royal Institution of Chartered Surveyors (RICS) in 1973. For many years applied his trademark authority as a prominent and influential voice for the Scottish property sector on a variety of RICS committees, in both Edinburgh and London. He was also a qualified and respected arbiter and a much sought-after expert witness.
In 1985, he was made senior partner, a role he relished as he increased DM Hall's footprint with a swathe of new office openings to meet the rising demands of homeowners and a new property-owning environment. His daughter, Katie Craig, is also a chartered surveyor and was made a Partner at DM Hall in January 2022.
Alan Gordon, DM Hall's senior partner, said: "John Young was a big man in every sense and as a partnership, we believe it is fitting that there should be an annual, highly practical commemoration of his life and work.
---
---
"This bursary is part of his legacy which continues today with a significant number of Partners still in the business who owe their careers in DM Hall and the Chartered Surveying profession to the opportunities handed to them by 'JY' many years ago."
Dr Tunbosun Oyedokun, programme director and lecturer in Real Estate (Urban Studies) at the University of Glasgow, while responding on behalf of Urban Studies, said: "My colleagues and I greatly appreciate this generous bestowment by DM Hall in tribute to Mr Young, and will ensure that all our students are aware of his substantial contribution to their chosen field of study.
"The bursary will undoubtedly support the beneficiaries in realising their ambition of becoming chartered surveyors. We are honoured that DM Hall chose our Masters programme for the award".
Applications for the John H Young Bursary should be made in the three-week period from 1-21 October each year to mark.williams@dmhall.co.uk and should comprise a CV and a brief, future-focused personal statement of no more than 350 words.
---