DM Hall launches sustained STV advertising campaign
Chartered surveyor DM Hall is set to mark its 125th anniversary in 2022 with a sustained television advertising campaign on STV, initially focusing on the East of Scotland.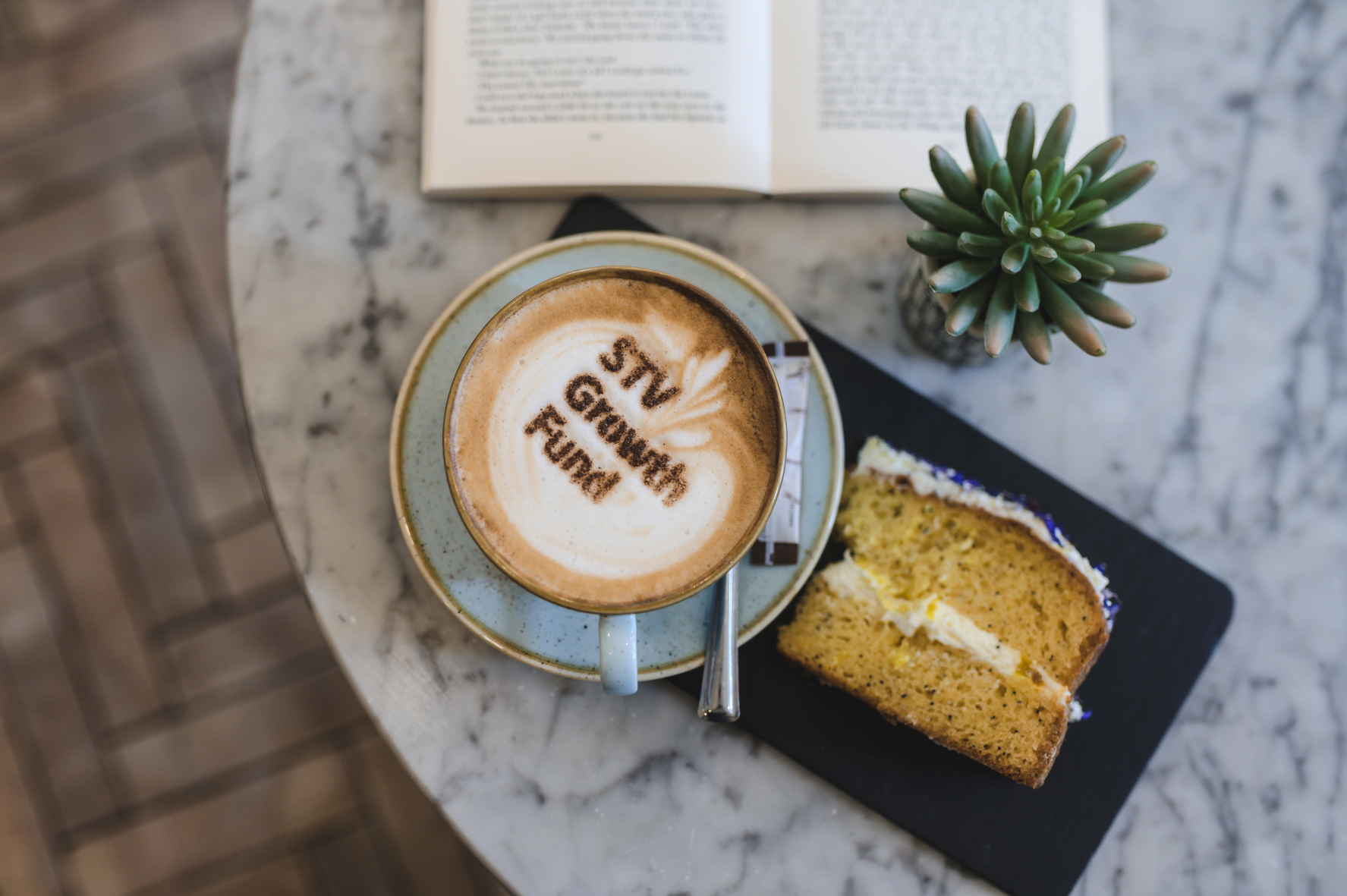 The campaign which uses the strapline – No One Values your Home More - will seek to persuade consumers looking to sell their homes that DM Hall is a highly trusted and independent provider of Home Reports.
Alan Gordon, DM Hall's senior partner, said: "Scotland's residential property market is extremely buoyant and we are determined to let homeowners know that a Home Report from one of our highly qualified chartered surveyors is their best opening move when they are seeking to sell."
---
---
"Our campaign is intended to boost our profile amongst homeowners in Edinburgh, the Lothians and Fife. After all, we were founded in Edinburgh 125 years ago and our head office remains in the capital.
"The Home Report product has been around for almost 14 years now. However, given homeowners do not move that often, it is still important to underline the requirement for a Home Report before coming to market, and emphasise that DM Hall is widely trusted and accepted by lenders.
"Quite simply, this helps unlock your purchaser's mortgage funds, contributing to a timely transaction, especially important when you are in a property chain.
"Assuming the campaign works, as we trust it will, and we begin to see an uplift in enquiries, we will look to extend our airtime across Scotland."
---
---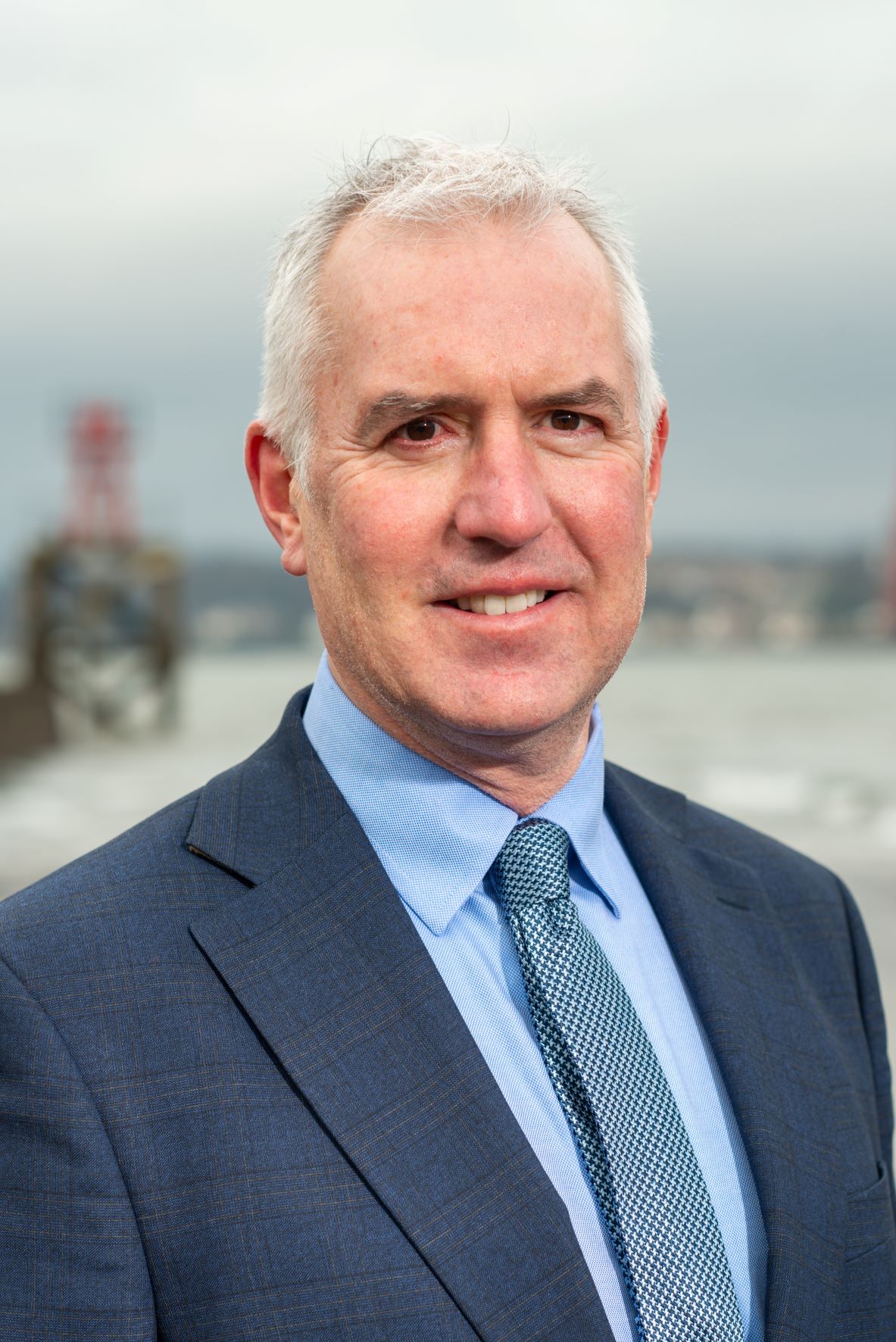 The first advertisement is scheduled to air on STV's Edinburgh region from March 1, with regular slots throughout, until 31 May.
Maggie Sheridan, key account manager at STV, said: "DM Hall celebrates its 125th anniversary this year and what better way to do so than to use STV to tell its target audience in the East of Scotland about the highly professional service on offer.
"The most critical feature of the campaign in my view, is the team's absolute commitment to share their message, as widely as possible that; DM Hall can be trusted to deliver sound advice, a quality independent report, fantastic customer service, and that selecting DM Hall would be a wise choice to make.
---
---
"DM Hall has taken full advantage of the benefits offered by the STV Growth Fund, which gives prospective advertisers the opportunity to secure matched funding to finance a far-reaching TV advertising campaign. I'm confident this will turn out to be one of the best decisions they make during their anniversary year."
---