DM Hall moves beyond Scotland for first time with Cumbria acquisition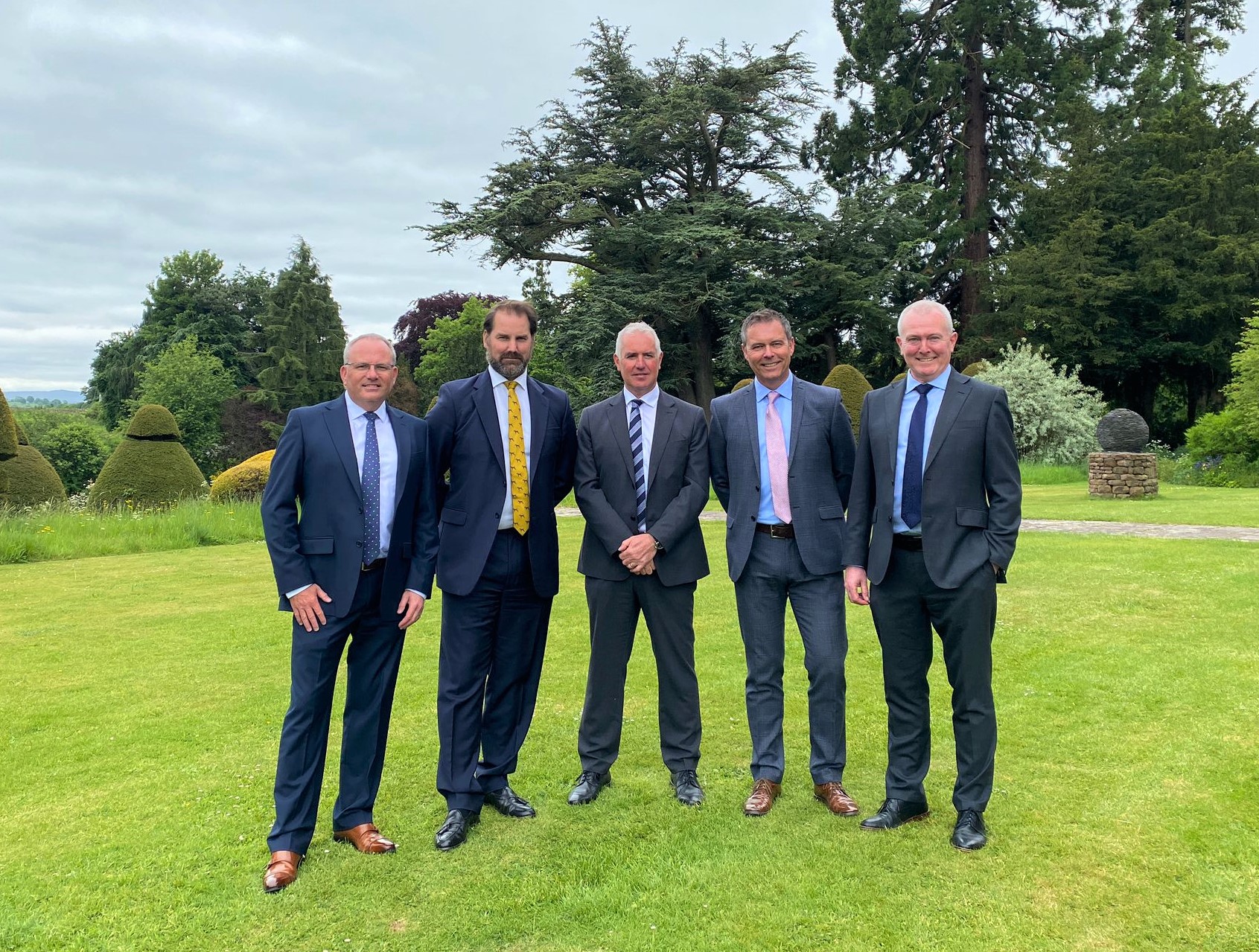 Scottish chartered surveying firm DM Hall has ventured beyond Scotland for the first time by acquiring Hyde Harrington, a respected chartered surveying practice based in the north-west England region of Cumbria.
The move, which comes on the heels of DM Hall's 125th anniversary last year, will see the firm absorb Carlisle and Kendal-based Hyde Harrington, which has been operating in the area since 1994.
The agreed acquisition is the first step in a growth strategy that will see the firm continue to actively seek further opportunities in the North of England and beyond.
---
---
Hyde Harrington's directors and staff will stay in their roles and, in due course, the firm will adopt the DM Hall branding.
Alan Gordon, the senior partner at DM Hall, which has over 250 employees, said: "We are very pleased to be able to announce this historic initiative for our firm, which will take us over the border for the first time and will help us identify new geographical areas to serve beyond our traditional Scottish heartlands.
"It is a logical step for us to look for further growth opportunities beyond Scotland, where we already have a strong presence and a respectable market share in most areas of the country, and where we have successfully grown and diversified significantly in recent years.
"Hyde Harrington is a highly respected professional firm which, under the leadership of directors Scott Harrington, Paul Evans, and Charles Metcalf, has established an impressive footprint and reputation across the North of England and, indeed, in South-West Scotland.
---
---
"We welcome the opportunity to work with one of the dominant players in the region and with a team which not only shares our values but also has similar ambitions for growth."
Mr Harrington added: "This alliance with DM Hall, one of Scotland's largest and most respected independent firms, is an excellent fit for Hyde Harrington. I have no doubt we will be able to benefit from its established infrastructure and provide an even more comprehensive service to clients.
"It has been clear from our discussions that DM Hall sees itself as being in the region for the long term and developing as successfully as it has in Scotland. Our entire team is very pleased to be part of that ambition."
Mr Gordon noted that the expansion strategy reflected the evolving profile of the 26-strong DM Hall partnership. He said that Hyde Harrington would enjoy access to DM Hall's vast client bank, not to mention the firm's group-wide head-office functions.
---
---
He also said that, as well as organic expansion, the firm's eyes would now be open to new opportunities across the UK, and in particular firms such as Hyde Harrington which share DM Hall's core values of professionalism and high standards of customer service.
---