DM Hall's Jennifer Campbell juggles study, work and family life to secure RICS membership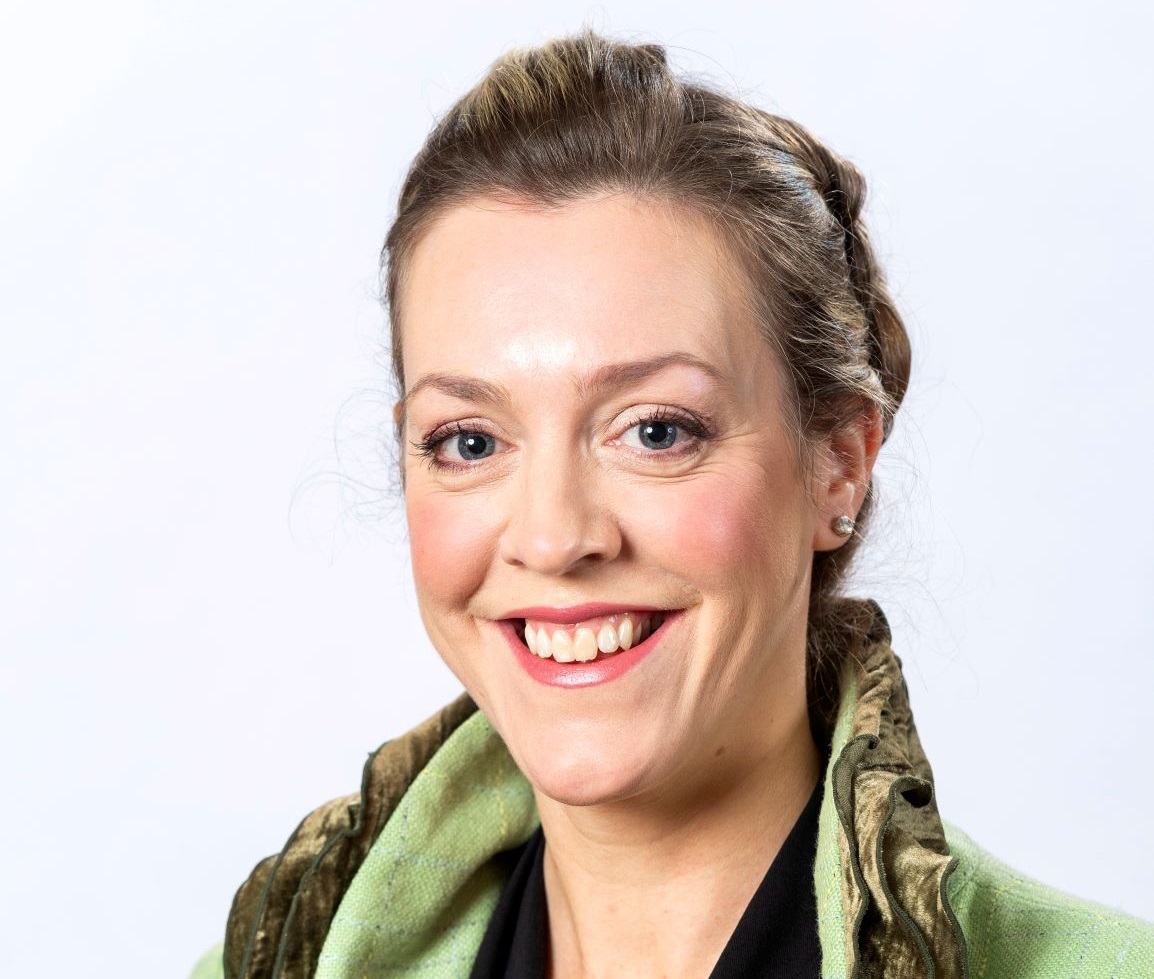 Jennifer Campbell, head of rural agency at DM Hall and a property professional with over 20 years' experience, has shown it's never too late to secure high-end professional qualifications by this month securing full membership of the Royal Institution of Chartered Surveyors (RICS).
Accepted just over a year ago onto the RICS Senior Professional Assessment (SPA) programme. Jennifer has just completed all her examination and assessment requirements and has been welcomed to the Institution by its interim chief executive, Richard Collins.
Jennifer said: "This was one of the toughest challenges I have had to face and I am deeply grateful to my DM Hall colleagues at all levels who supported and encouraged me. I would like to especially thank my mentor, Laurence Neil in our Aberdeen office, who dedicates so much of his time to the DM Hall graduate programme.
---
---
"I hope my journey will be helpful to others in the property sector who are operating at a senior level with years of experience but have not ventured along the path of formal qualifications.
"The SPA programme is designed for that purpose and I would only say that you have to be mightily well organised, with exceptional family and child support to balance the rigours of full-time work and study squeezed into a single year!"
Senior partner of DM Hall, Alan Gordon, said: "This is great news and many congratulations are due to Jennifer. I know it took a huge effort and was very challenging, so it really is a great credit to her to come through successfully with the MRICS qualification.
"Jennifer does a brilliant job as our Head of Rural Agency and we have always known that she would make a first-class chartered surveyor."
---
---
A first-class BSc Honours graduate of Heriot-Watt University, Jennifer has worked throughout the UK and in France in a varied and rewarding career in project management, business development and rural property.
Jennifer has worked in rural sales, land searches and for strategic development sites across Scotland for many years. She provides expertise on all aspects of rural property specialising in the whisky and farming sectors. She joined DM Hall in 2019 and is currently responsible for the agency department of Baird Lumsden, the firm's rural arm.
---