Double architecture award success for Pollokshaws flats development
Graeme Nicholls Architects along with clients Home Group in Scotland and Merchant Homes Partnerships are celebrating this week after their Ashtree Road development won two prizes at the prestigious 2019 AJ Architecture Awards.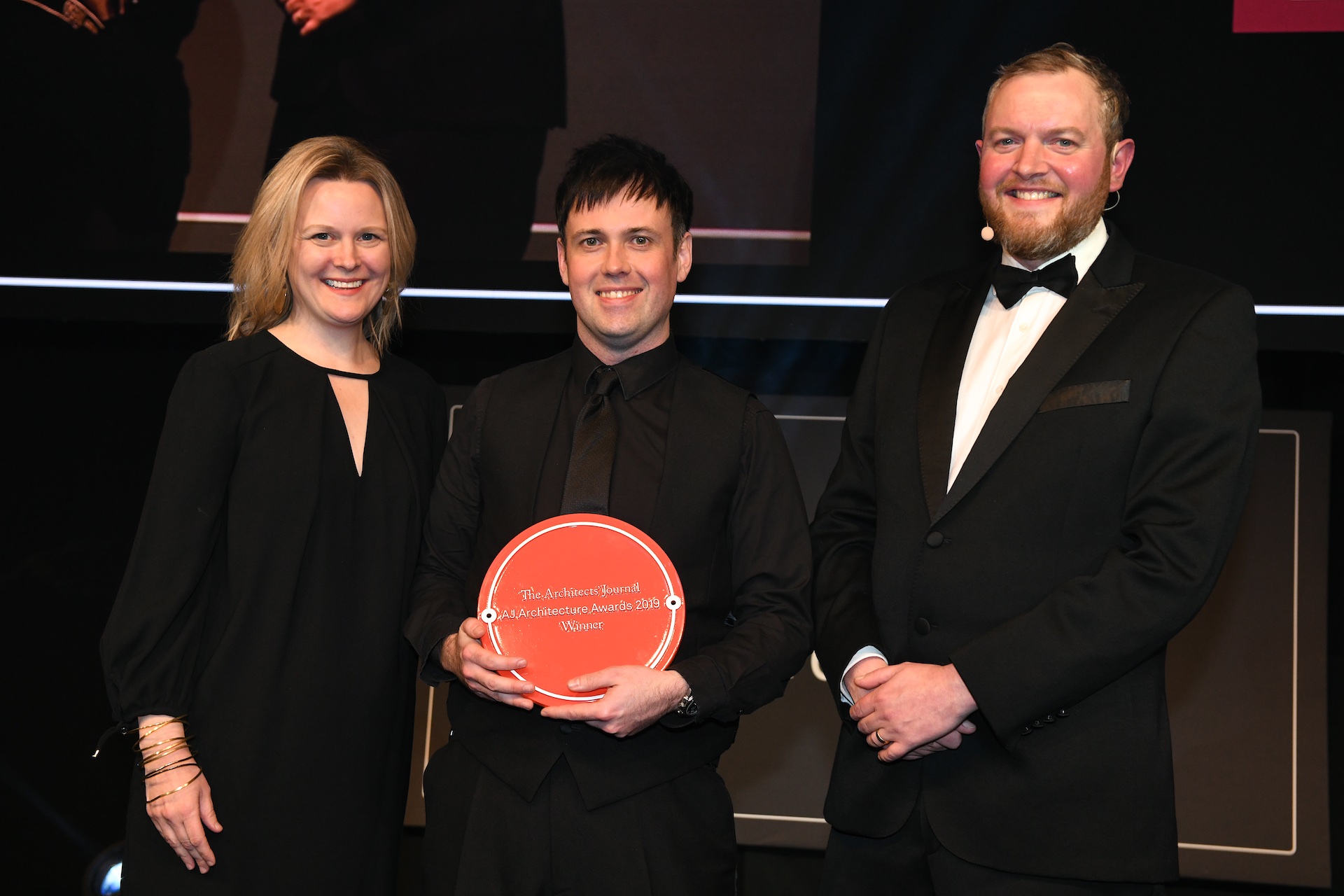 As well as picking up the prize for the best 'Housing Project (up to £10 million)' category, the development also won the coveted 'Editor's Choice' award as their top building of the year across the UK.
Upon awarding the project, AJ editor Emily Booth said: "This is a striking piece of urban architecture for a strikingly low budget. It creates a new centre of gravity in a rather neglected part of this great city. And it is the first significant scheme to complete for Graeme Nicholls Architects – a milestone for a young practice that only set up in 2016."
---
---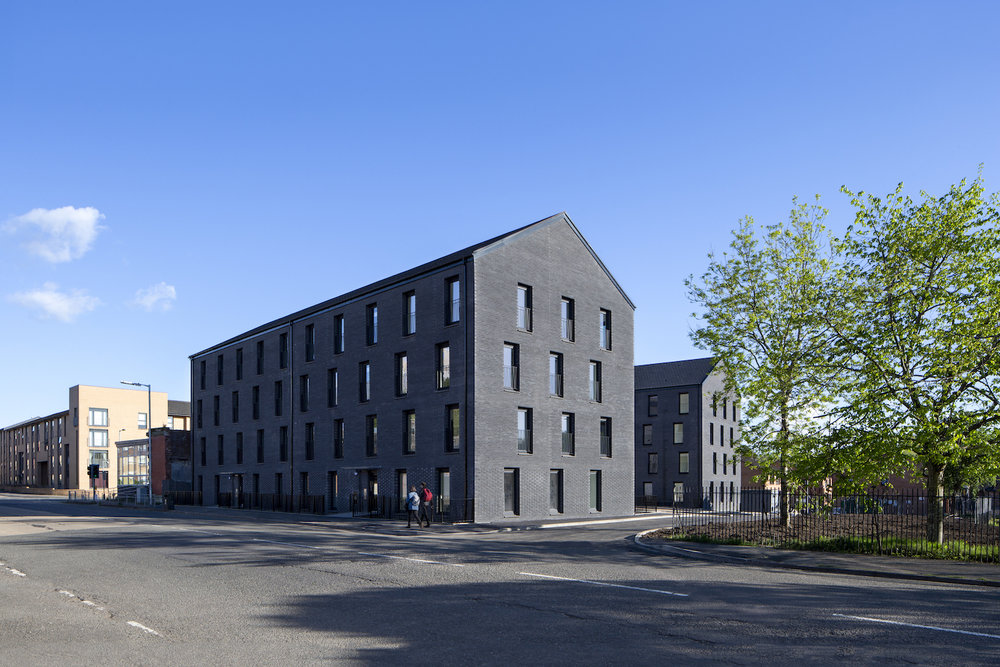 Ashtree Road, which consists of 24 mid-market rent flats, has been designed according to the practice's narrative-led approach.
In this case they became fascinated with the neighbourhood's historical association with the weaving industry, which in the early 19th century saw an influx of Flemish weavers come to the area to provide a skilled workforce for the emerging textile mills.
Motifs related to weaving can be found in several aspects of the buildings – from the offset pattern of the tall windows, to the decorative brick at ground-floor level and in the stepped vertical rails of the upper-floor balustrades.
---
---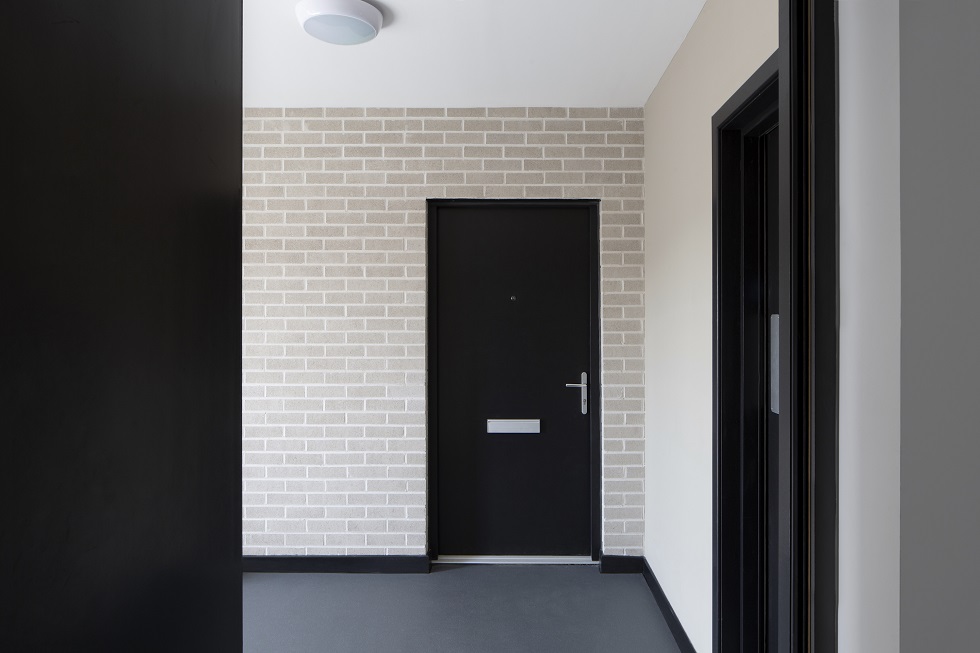 Architect Graeme Nicholls said: "It was great to win in the 'Housing Project' category where we were shortlisted alongside some exceptionally talented architects. To then also win the 'Editor's Choice' award which selected a favourite project from across all categories was incredible.
"It's such an honour, and I must thank the judges for recognising our project, and also of course our clients for giving us such an exciting opportunity in the first place. I'm so glad that it's being recognised as a great addition to the area."
The flats have been extremely popular with residents thanks to the layouts which have been designed to ensure an abundance of light, storage and space.
---
---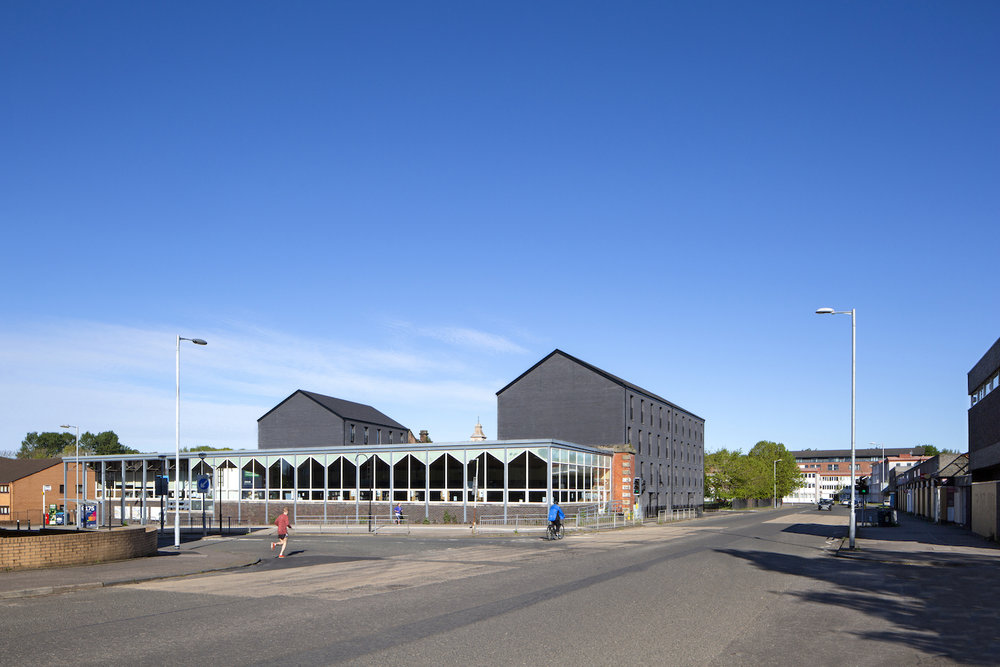 Stuart Dixon, head of development at Home Group Scotland, said: "Ashtree Road is one of several developments we have established in the South Side of Glasgow. We take pride in the design and delivery of our developments and were thrilled to work with Graeme Nicholls on his first big residential project.
"We're extremely proud that the development has won two such prestigious awards, it's very well deserving."
The project was delivered by Merchant Homes which has worked with Home Group on several developments in Scotland.
---
---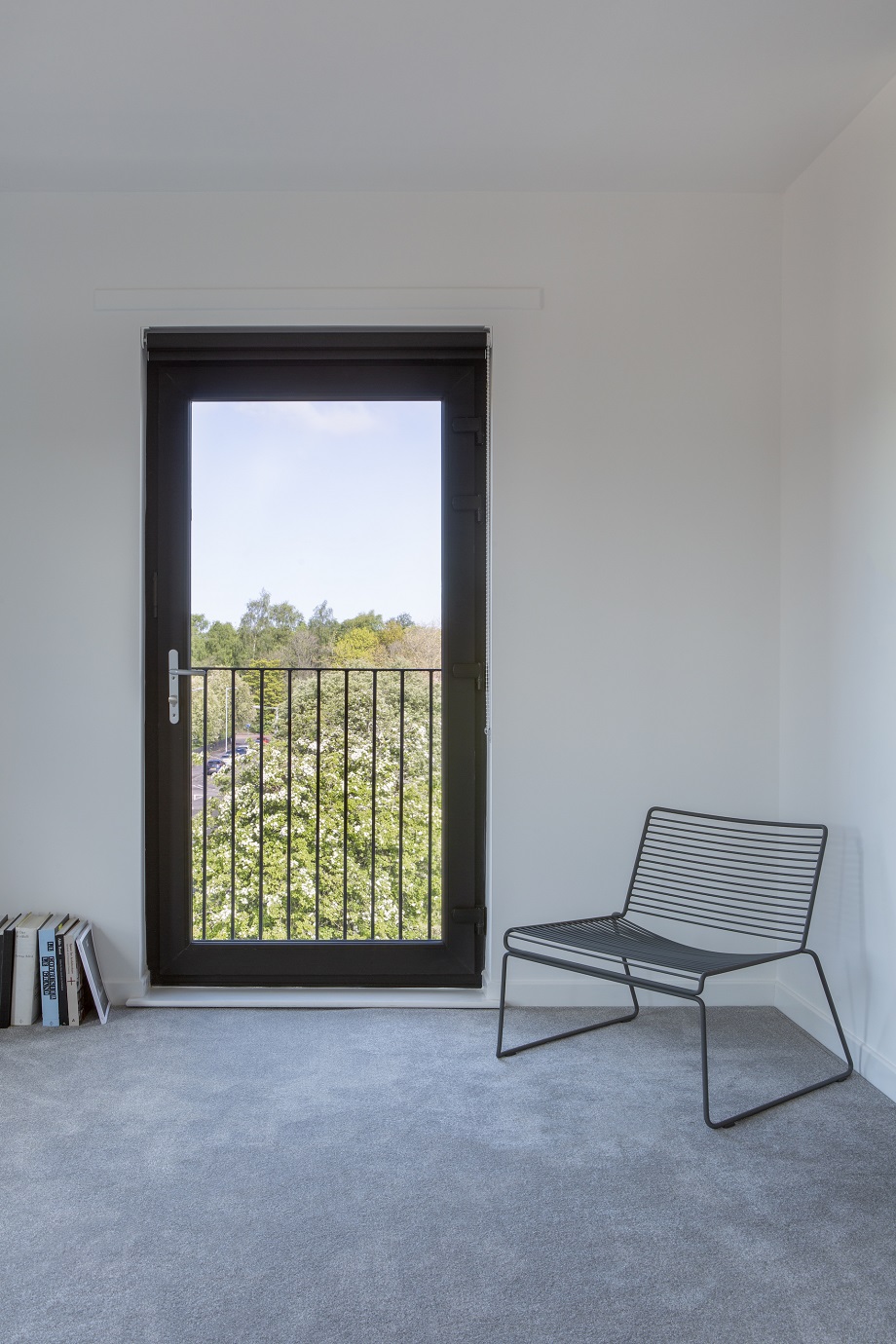 John Jack from Merchant Homes said: "We have a great relationship with Home Group and we're proud to work with the association to deliver the mid-market rent properties at Ashtree Road.
"Graeme Nicholls Architects did a fantastic job with the flats and they have made a real impact in the area. We're honoured to be associated with these prestigious awards."
---