Drum Property Group sells build-to-rent development in Glasgow
Drum Property Group has sold its build-to-rent development in Glasgow to Edmond de Rothschild Real Estate Investment Management's (REIM).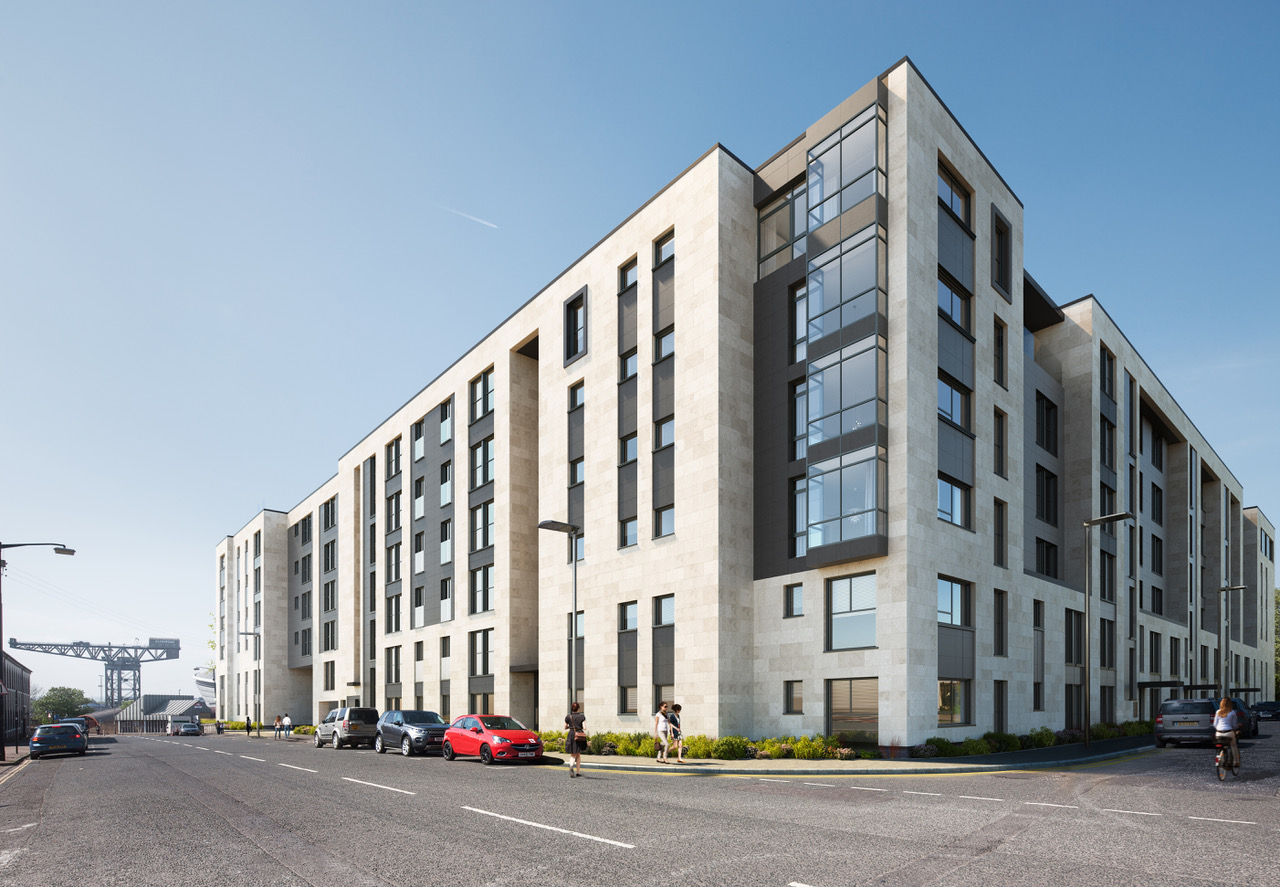 The manager of the UK residential investment fund said the firm has agreed to the £25.9 million (€30m) forward funding for the development of 114 apartments in Glasgow.
The G3 Square development is located on Minerva Street, adjacent to Exhibition Centre Station. Construction will begin in the first quarter of next year, with completion expected in July 2023.
---
---
Charlie Miller, co-head of residential in the UK and director of residential transactions at Edmond de Rothschild REIM, said: "G3 Square is an excellent opportunity to establish the fund's first development in Scotland, where we will provide high-quality rental accommodation at affordable levels in line with the strategy for the fund.
Glasgow is the seventh biggest city in the UK, with exceptionally strong demand for homes to rent."
The G3 Square deal is the private rented sector fund's first investment in Scotland, IPE Real Assets reports.
The fund's first eight acquisitions were in Leicester, Warrington, Nottingham, Birmingham, Rugby and Gateshead.
---