Dundee Science Centre design team appointed
The team behind the ambitious refurbishment of Dundee Science Centre has been appointed.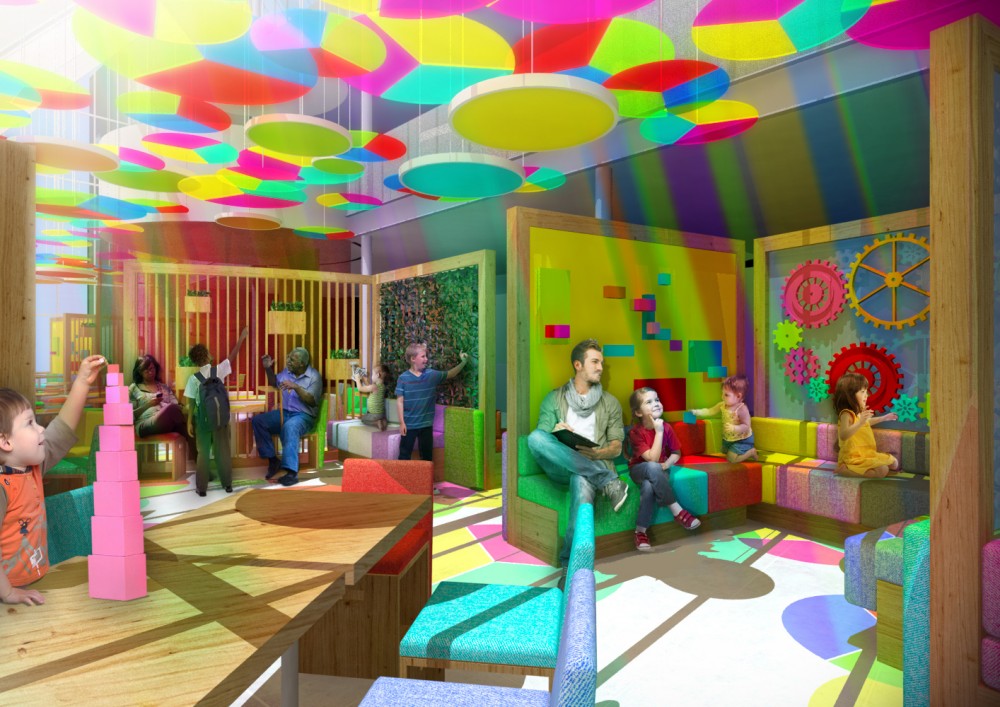 Aim Design, based in the city's Camperdown Street, will provide a full range of architectural and exhibition design services to the CONNECT project which will transform the ground floor of the visitor attraction as it approaches its 20th birthday in 2020.
The firm will be supported by Christie & Co, Elders Consulting Engineers and David Narro Associates.
---
---
The design will also take the local community's views into account, with a pioneering network of local charities involved, representing people with learning, physical, complex, profound and multiple disabilities, autism, hearing and visual impairments, mental health and sensory challenges.
The news comes hot on the heels of the Centre's £2.1 million Medical Marvels exhibition and Science Learning Suite being unveiled as a finalist within the 'Exhibition' category of the Scottish Design Awards. Also led by Aim Design, the space was selected, alongside three other finalists, with the winner due to be announced at a ceremony on August 22.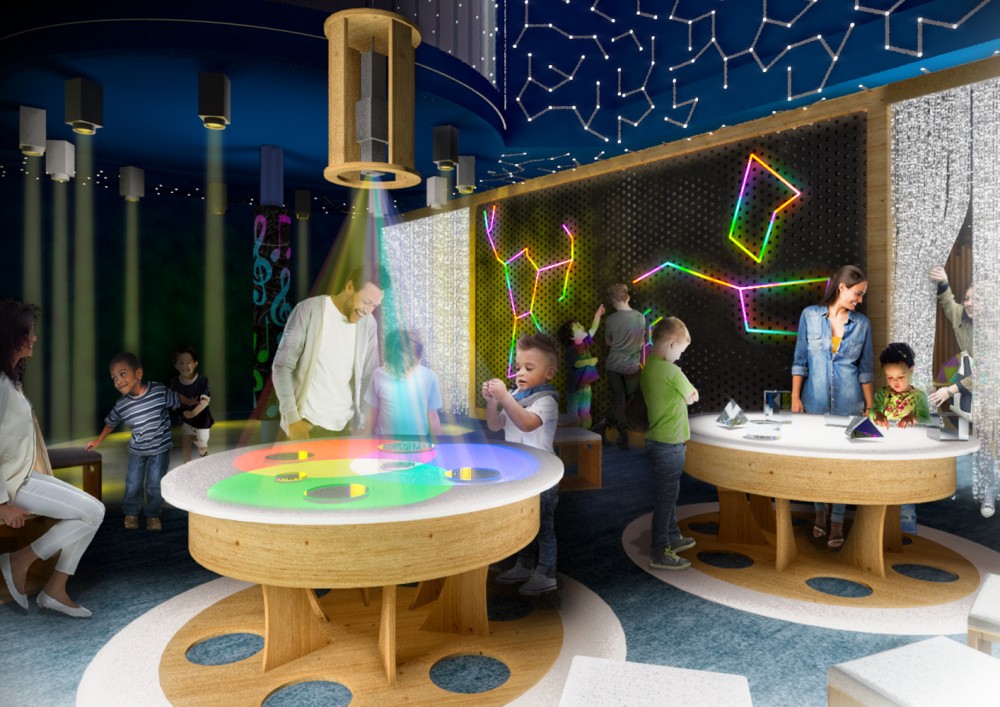 The Centre is now focusing its efforts on reimagining and upgrading the ground-floor facilities and integrating widening access through the £2m CONNECT project, which will transform the visitor attraction into an even more accessible community hub. The refurbishment will see the ground floor developed into a custom-built hub, transforming the coffee shop into an inspiring Gathering Place with improved scope for events, talks and workshops celebrating community work, as well as a new welcome area, under 7's exhibition area, sensory zone and brand new interactive exhibits.
---
---
Works are due to commence in spring 2020, with the project due to be officially unveiled by March 2021.
Ged Young, director at Aim Design, said: "July has been a great month for the team at Aim Design. Our studio and Dundee Science Centre were notified that the upper floor has been shortlisted for a Scottish Design Award. This was quickly followed by the fantastic news of our successful bid to design the ground floor CONNECT project. We are delighted to continue our creative working relationship with Dundee Science Centre team and look forward to working together again to successfully deliver the next stage of the Centre's development."
Rebecca Duncan, head of development, Dundee Science Centre, added: "CONNECT aims to strengthen Dundee Science Centre's position within the tourism, education and cultural fabric of the city. We are delighted to have Aim Design's team on board to take us through the design process involving our many audiences and partners ensuring that our exhibits, environments and programmes reflect their needs, and make the centre a relevant and welcoming place to visit and enjoy. Aim's team have a vast amount of experience in interactive exhibition design and we are really excited to embark on this innovative journey in their safe, experienced hands."
---