Early plans for Dundee student flats
A public consultation has been launched into emerging proposals to demolish a Dundee nightclub to make way for student accommodation.
About this development:
Authority:

Dundee City

Type:

Residential

Applications:

Team:
Consarc Architecture, working alongside Scott Hobbs Planning, wishes to demolish the existing Carbon nightclub at 21 South Ward Road, freeing up the 0.11-hectare site for development.
The practice said: "The proposals are currently still evolving, which is why your feedback at this stage is important. The current proposals are for a student accommodation development, which seeks to make more efficient use of this highly accessible, sustainable site. Dundee has a significant shortfall in quality student accommodation compared to other university cities across the UK, and this will be demonstrated in supporting information to be submitted with the planning application."
---
---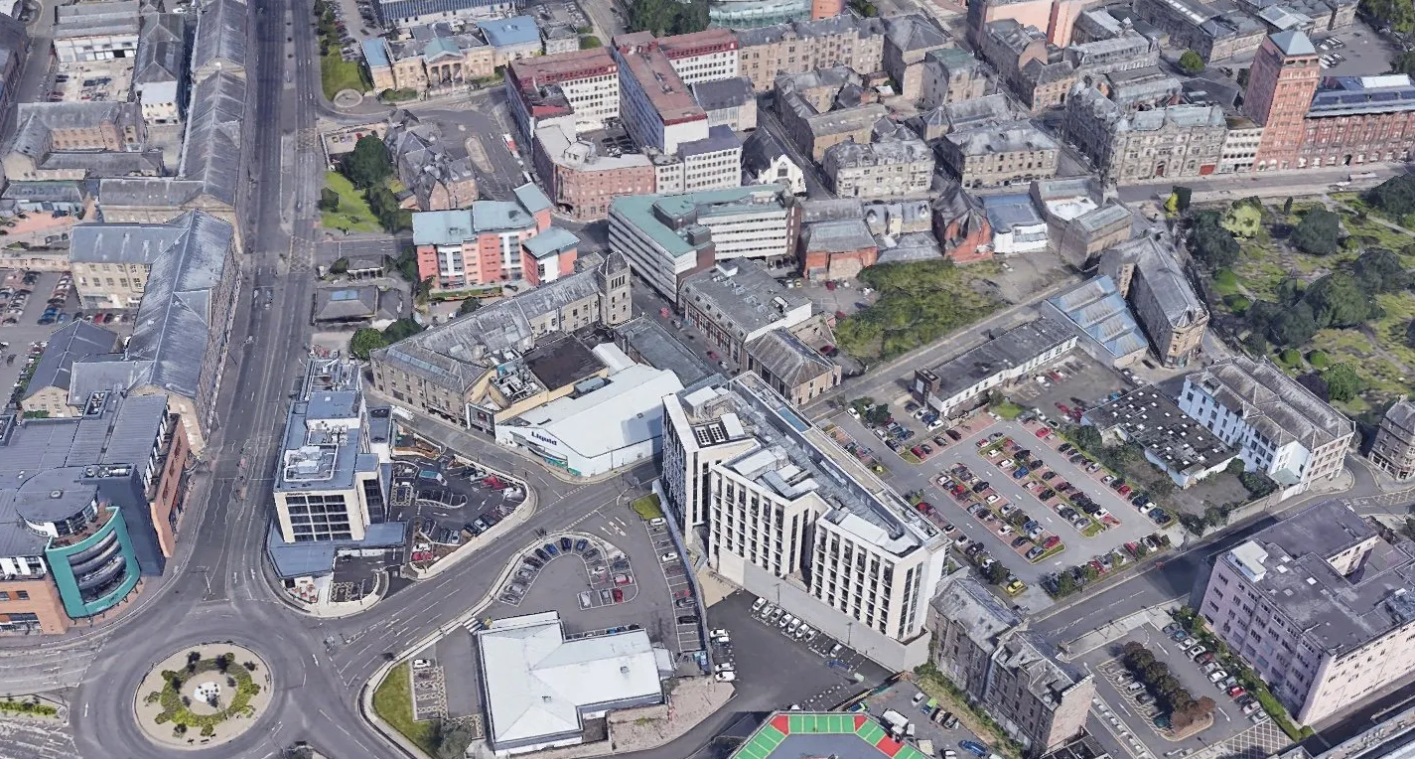 Comments on these initial proposals are welcome on the consultation website or at consultation@scotthobbsplanning.com by Wednesday 10th August 2022.
Subject to this consultation exercise and further discussions with Dundee City Council, a detailed planning application is proposed later this year.
---