Eden Project prepares for Dundee planning application with series of new community events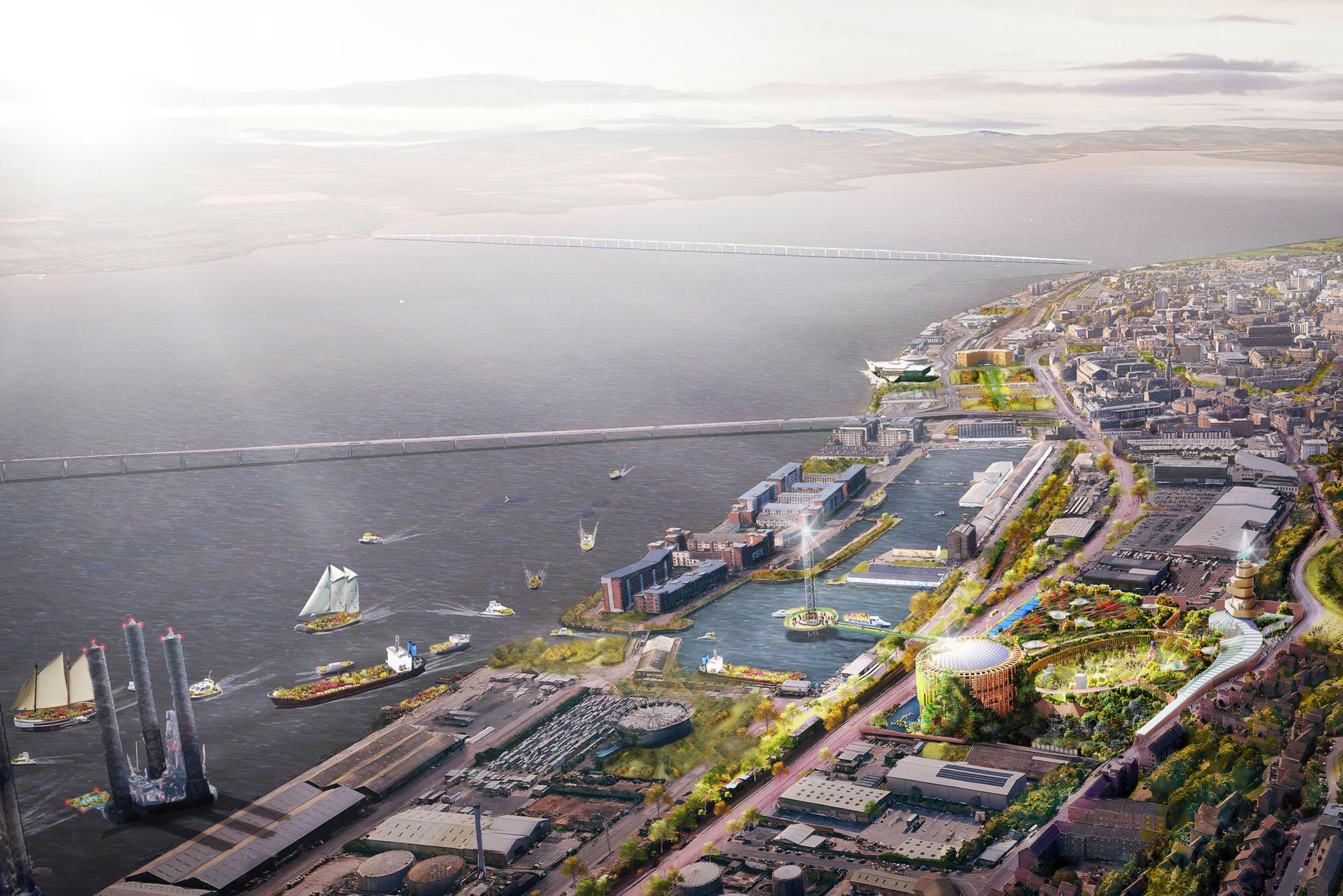 A new series of community events has been announced as part of Eden Project Dundee's "co-creation" process ahead of the submission of a planning application later this year.
Eden Project Dundee will be a landmark development for the city, transforming the former gasworks on East Dock Street into a beacon for regeneration and green tourism.
The project will combine exhibits, performance, learning, play, immersive experiences, world-class horticulture, live music, art, and food, beverage and retail spaces, all integrated as essential parts of the overall experience.
---
---
Work to create an Eden Project on this site would include the conversion of the existing gasholder, demolition of other buildings on the site and the construction of a pedestrian bridge.
The consultation events are open to anyone interested in Eden Project Dundee. Both in-person and online events will feature information from the Eden Project team and the opportunity for members of the community to discuss ideas.
The Eden Project has already hosted three in-person events in the city this summer, with the remaining programme of events confirmed:
September 22, 1pm to 2.30pm – online via Zoom
October 4, 10am to 7pm – in-person at Whitfield Community Hub
October 6, 1pm to 2.30pm – online via Zoom
October 18, 2pm to 7.30pm – in person at Discovery Point
November 7, 10am to 5.30pm – in-person at V&A Dundee
For more information and to register for events, see www.edenproject.com/dundee.
---
---
Darren Hoare, the Eden Project's head of programme delivery, said: "We have had a fantastic summer of co-creation events in Dundee. We have met some incredible people and been bowled over by the ideas and inspiration the people of Dundee have brought to the events.
"Adding more dates to the calendar – including online events for those unable to come along in person – will extend the opportunity to get involved to even more people. We can't wait to see you all!"
---