Edinburgh associate picks up national ESG brief at JLL
JLL has appointed Edinburgh-based Janey Douglas as head of sustainability for UK national investment as new figures point to unprecedented demand for ESG-related products and consultancy from corporate, institutional and private equity clients.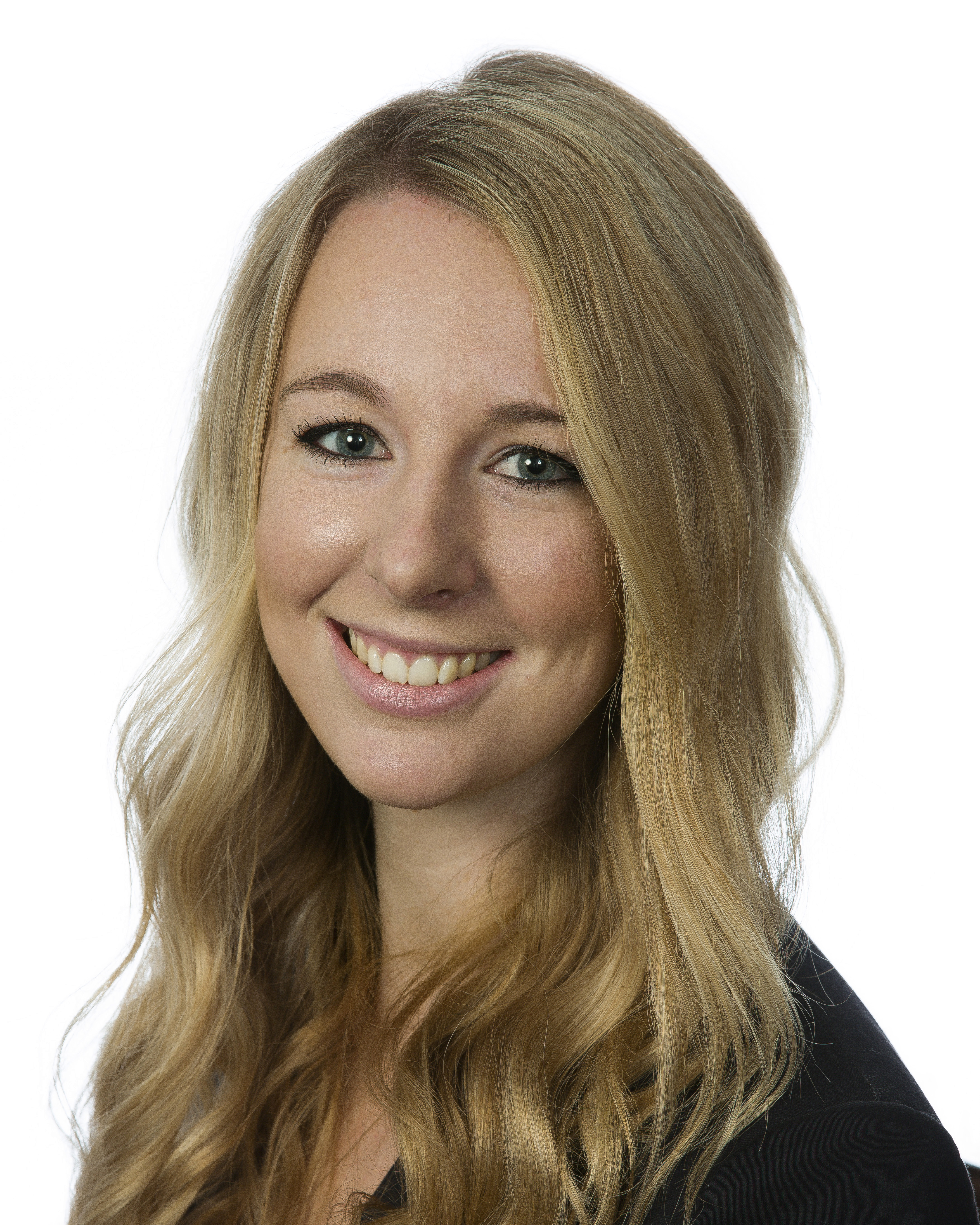 Janey, who joined JLL through the firm's graduate employment scheme in 2013, will be tasked with ensuring that both environmental and social considerations are at the heart of client strategies.
With more than 350 experts around the world, JLL provides best-in-class advice through its strategy of embedding its sustainability experts in its business teams – ensuring clients get the latest insights and experience that directly apply to their needs.
---
---
In a JLL survey conducted last year, 89% of occupiers and investors agreed sustainability is increasingly important to their core strategy, so it is no surprise JLL is seeing a huge surge in demand for individual asset and cross-portfolio strategies which help clients integrate ESG measures. It's a sector in its infancy, with 42% of investors positioning themselves as just 'starting out' on their decarbonisation journey, yet finding themselves having to decide whether to hold, sell or reposition assets that could become stranded in the future as regulations, occupier demand and investor metrics on this issue gather momentum.
JLL employs around 120 members of staff in its two offices in Scotland, located in Edinburgh and Glasgow, acting on some of the largest and most prestigious schemes in the country. The firm advises developers, investors and occupiers in all major property markets, covering offices; retail and leisure; industrial and logistics; residential; mixed-use schemes; planning and renewables; and development land.
Alasdair Humphery, head of Scotland, JLL, said: "After COP26 in Glasgow, firms up and down the country have been tasked with producing net-zero transition plans by 2023 and the private sector is under increasing scrutiny to ensure its net-zero commitments are also robust and legitimate.
"Consequently, ESG is growing in importance for businesses and Janey's promotion to Head of Sustainability for UK National Investment will see her use her wide-ranging expertise to help support clients to incorporate new, and much needed environmental, social and governance considerations into their strategies over the coming years."
---
---
Andrew Frost, head of capital markets and residential at JLL, said: "Our clients don't see Sustainability as a 'nice to have'. They rightly consider it a critical piece of their investment decision-making. Over the last 12 months we have seen a shift in our clients' narrative around Sustainability, away from simply seeking 'Green Premium' opportunities and recognising the reality of 'Brown Discounts.' This is a complex and rapidly changing part of our business and so having people like Janey integrating Sustainability into our client advice, will help us become the most knowledgeable and progressive Capital Markets advisor - crucial for our client-first approach."
An experienced Chartered Surveyor who has worked for eight years cross-sector in the Scottish Investment Market and more recently nationally, Janey Douglas will act as an interaction point between JLL's business teams and the full extent of its sustainability division in the UK, working on specific transactions and feeding her market insight into the wider Sustainability agenda.
Janey Douglas, head of sustainability for UK national investment, JLL, said: "Sustainability has had a transformational effect on real estate and capital markets, with responsible investment being the core of our client's investment strategies. The demand for strategic solutions and forward-thinking advice is rising, and I relish the opportunity to assist our clients in delivering their ambitious goals. JLL are integrating sustainability across their full service offering and collaboration across the industry is vital. We have an exciting journey ahead of us and I am thrilled to take on this role."
---