Edinburgh Napier University seeking companies for built environment placements
Are you looking for talented resource? Edinburgh Napier University might be able to help.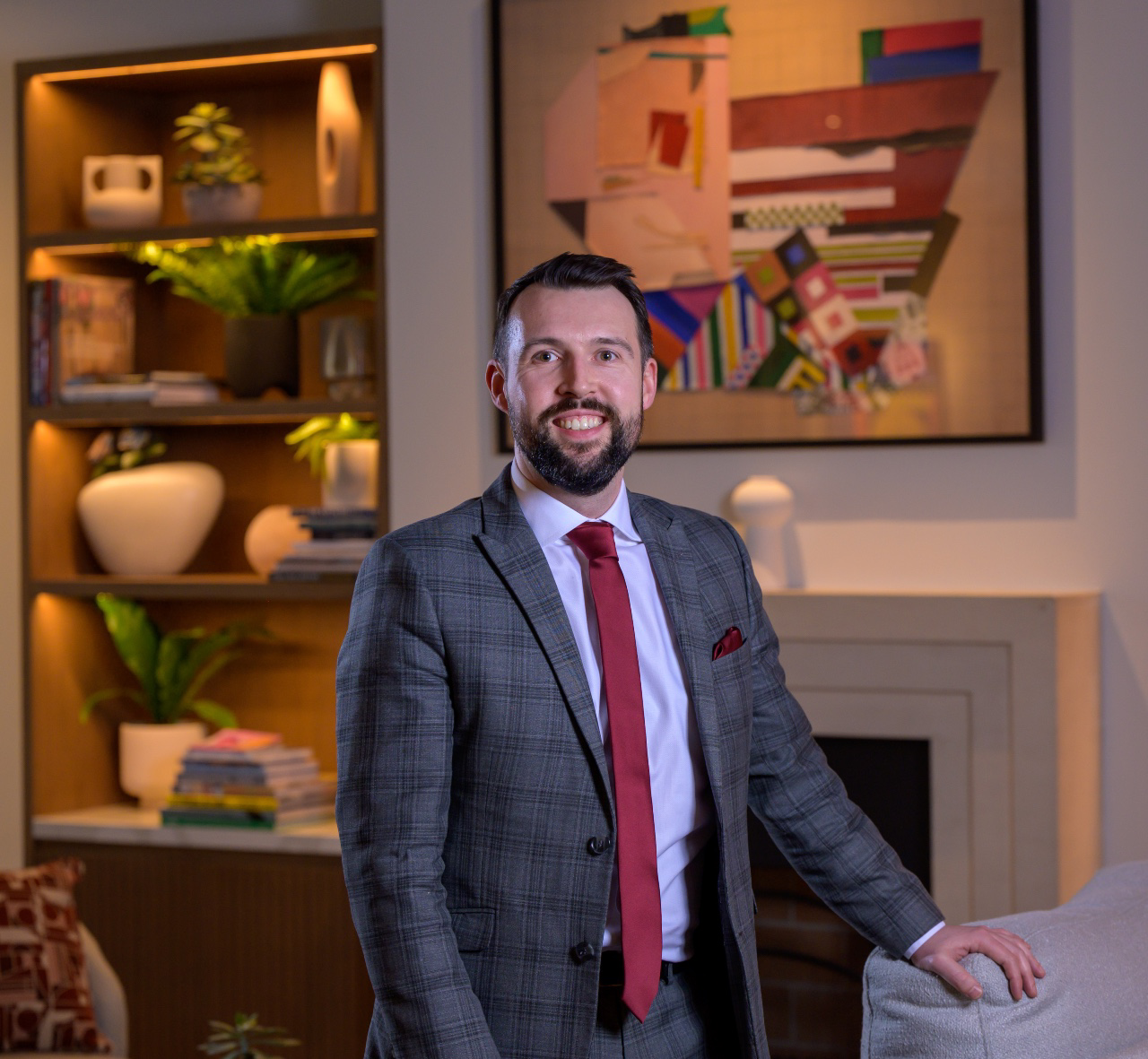 A placement student offers a fantastic opportunity for your organisation to work with students who are keen to apply theories and techniques learned through their studies to real world situations.
Our 12-month placement helps your organisation contribute to the education of future built environment professionals with students available to start any time from May 2021.
---
---
Our students have already completed two years of their degree programme in Quantity, Real Estate or Building Surveying and are now keen to start their work experience in the sector.
Our dedicated Placement Team can support you throughout the application process ensuring we find the perfect fit for your needs.
If you'd like to know more about how a surveying placement student could benefit your organisation please visit: https://bit.ly/3lgHCBQ
Or get in touch with us at sebeplacements@napier.ac.uk
---