Edinburgh office manager jailed for £900,000 company fraud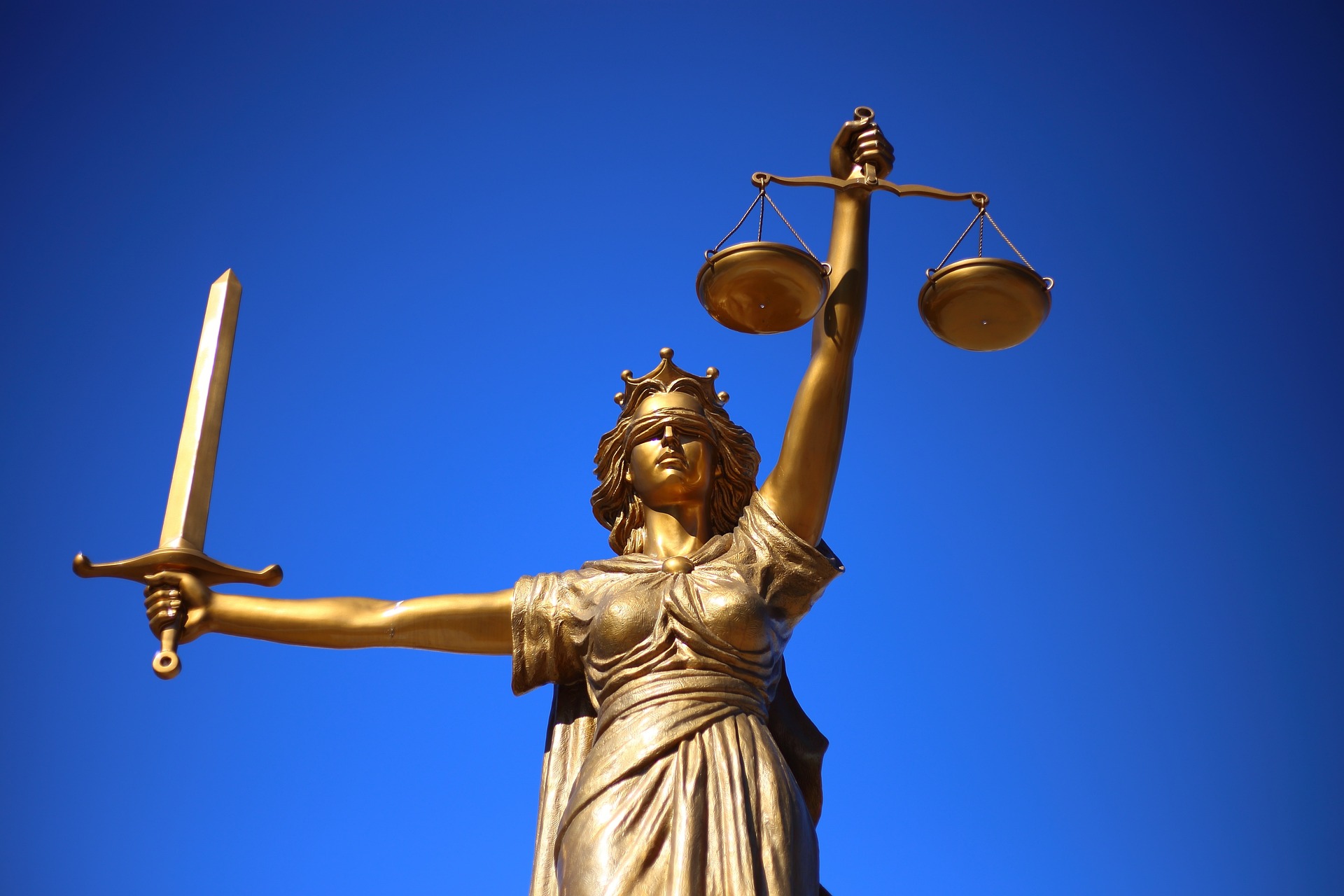 The office manager of an Edinburgh property firm who embarked on a luxury lifestyle after obtaining more than £900,000 through embezzlement and fraud has been sentenced to three years' imprisonment.
Emma Hunt, 37, spent thousands on parties, hospitality at sporting events, hotel stays, a five-star Caribbean holiday, cars, and designer goods after stealing money from McLean Properties and fraudulently obtaining money from some of its clients. She paid out just over £39,000 for 80 friends to enjoy a Halloween break at Fenton Tower in East Lothian.
She also spent thousands more on days out at the Scottish Open golf tournament, Musselburgh and Ayr races and a Scotland rugby match against England at Murrayfield in 2018.
---
---
At Edinburgh Sheriff Court, Hunt, of Coldstream, was sentenced after being found guilty of fraud, embezzlement and money laundering.
She carried out her scheme by transferring rental payments from tenants into her own bank accounts and obtained deposits from tenants which were not required. She also regularly created false invoices totalling large sums for "supplies" and "business expenses" which were again paid into her personal accounts.
Prosecutors showed that between May 2016 and January 2019 Hunt stole more than £900,000 from the business.
She told friends and colleagues that she owned a successful cleaning company which financed her lifestyle.
---
---
Hunt's scheme was discovered after concerns emerged over company accounting activity. She will now be the subject of proceedings for a confiscation order under proceeds of crime legislation.
Lynne Barrie, Procurator Fiscal for Lothian and Borders, said: "Fraud and embezzlement are not victimless crimes. This was a brazen example of targeting a business and its customers.
"Financial crime cases can be complex, but the evidence presented during the trial made the criminal activity clear and resulted in a conviction.
"This case demonstrates the ability of prosecutors to effectively prepare and prosecute crime of this nature and sends a strong message to others involved in this kind of criminal behaviour. We will now begin proceedings to recover the benefit Hunt gained from this criminal enterprise."
---
---
Detective Sergeant Drummond Fyall, of Police Scotland, said: "Emma Hunt deceived her employers for almost three years and significantly abused their trust by stealing large sums of money to fund a lavish lifestyle.
"She clearly believed that her criminality would go undetected. However, following our investigation, she now faces the consequences of her actions."
---