Elspeth Carson: The future of business parks
Morton Fraser's Elspeth Carson asks whether the rise of city centre living and office developments could spell the end for the edge of town business park.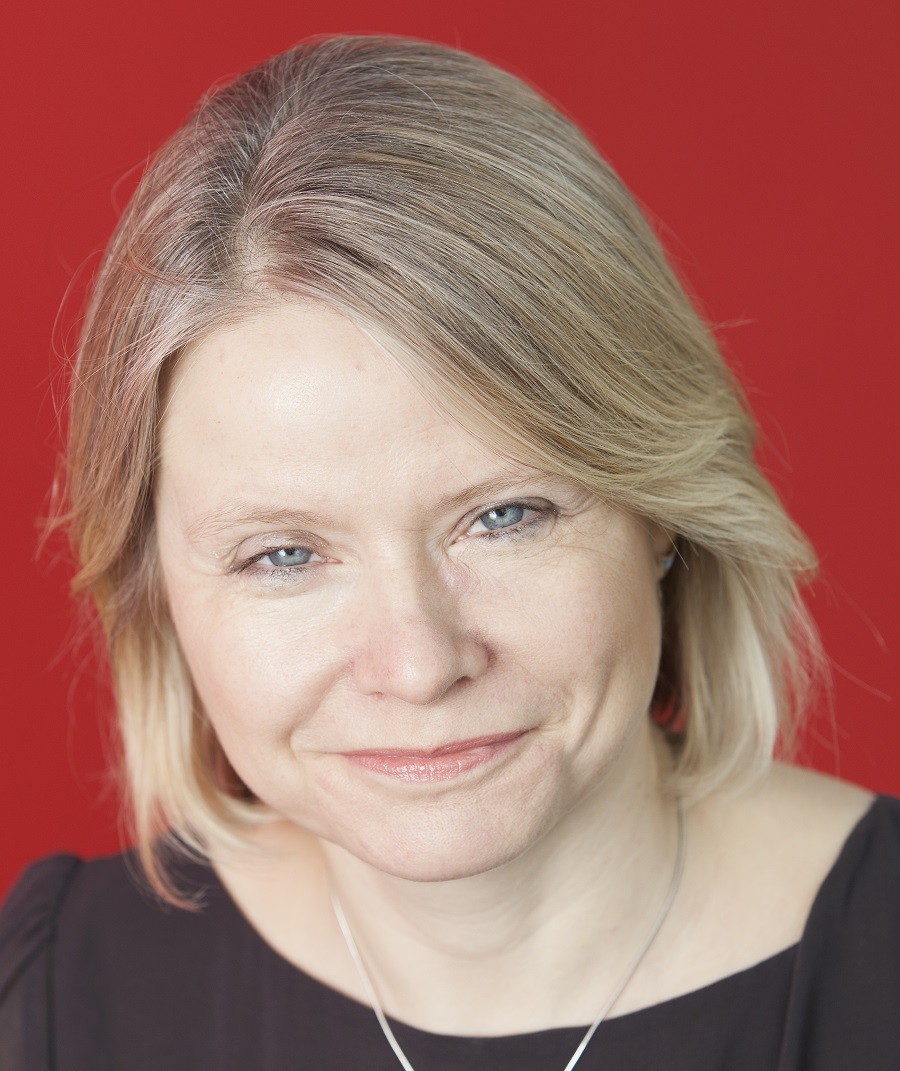 Much has been written currently about the future of town centre retail and edge of centre retail parks, but many edge of centre business parks are also hitting their 25th anniversary, having been a feature of the 1980s and 1990s.
Like edge of town retail parks, they offered convenience for workers who wanted to drive to work, without meeting city centre parking charges and for employers brought economies in terms of rents and running costs. However, there has been a move back to city centre locations, driven in part by workers choosing central office locations ahead of edge of town, as transport links to the centre improve and city centre living has risen in popularity.
---
---
The convenience of easy parking in edge of town locations has often proven to be offset by lengthy traffic jams getting in and out of the park at peak times. Many of the city centres have also gone through regeneration, and of course planning more often favours brownfield regeneration schemes.
We can all think of examples of business parks sitting with large areas of vacant space, some of which were once buzzing hubs, others the proverbial white elephants, developed but never attracting occupier take-up. There have been stories of lengthy rent-free periods offered to occupiers, to at least offset landlord rates liability and service charge costs.
In town centres, meantime, the last 25 years have seen a move from traditional townhouse style offices to purpose-built accommodation, initially to allow IT infrastructure to be run with ease, then to allow more open plan and flexible working models, and now with a focus on sustainability and wellness.
That, in turn, has seen a number of the traditional townhouse offices return to residential – either owner-occupied, or to fuel the ever-increasing demand for AirBandB central lettings in cities such as my home town, Edinburgh.
---
---
So where does this leave the edge of town business parks?
Some investors have little appetite for them as an investment, but as always its horses for courses. Where there are large occupiers, the offices are often owner-occupied in any event, and in other cases, the sheer scale of the occupier requirement makes finding space in some city centres such a challenge that edge of town is the only practical and cost-effective solution.
For many public bodies, the edge of town parks still offer value for money that makes them the only justifiable choice and for some. However, there is no doubt that in some towns development of edge of town business parks was driven by policy, and those are often the ones where the disparity between supply and demand has left questions asked as to the future of edge of town business parks.
Many of us will the push for Enterprise Zone development schemes which both soaked up public money and resulted in over supply and barely occupied schemes. They have also been blamed for the decline of many city centres.
---
---
Hopefully lessons have been learned from that era – and there remains a place for the edge of centre business park in the future. There is no question however that many investors will remain wary of the edge of centre business park as an asset, especially if viewed in the rounds with the need for governments and local authorities to address urgently the decline of city centre retail where surely at least part of the solution has to be to get private sector workers back into the city centre to live, work, eat and shop.
It will be interesting to see how far policy will go to encourage that through the use of planning and local development orders, as well as enhancing transport links and offering business rates incentives.
Elspeth Carson is a partner in Morton Fraser's commercial real estate division
---