England: Plan to unlock 100,000 new homes by reforming EU pollution laws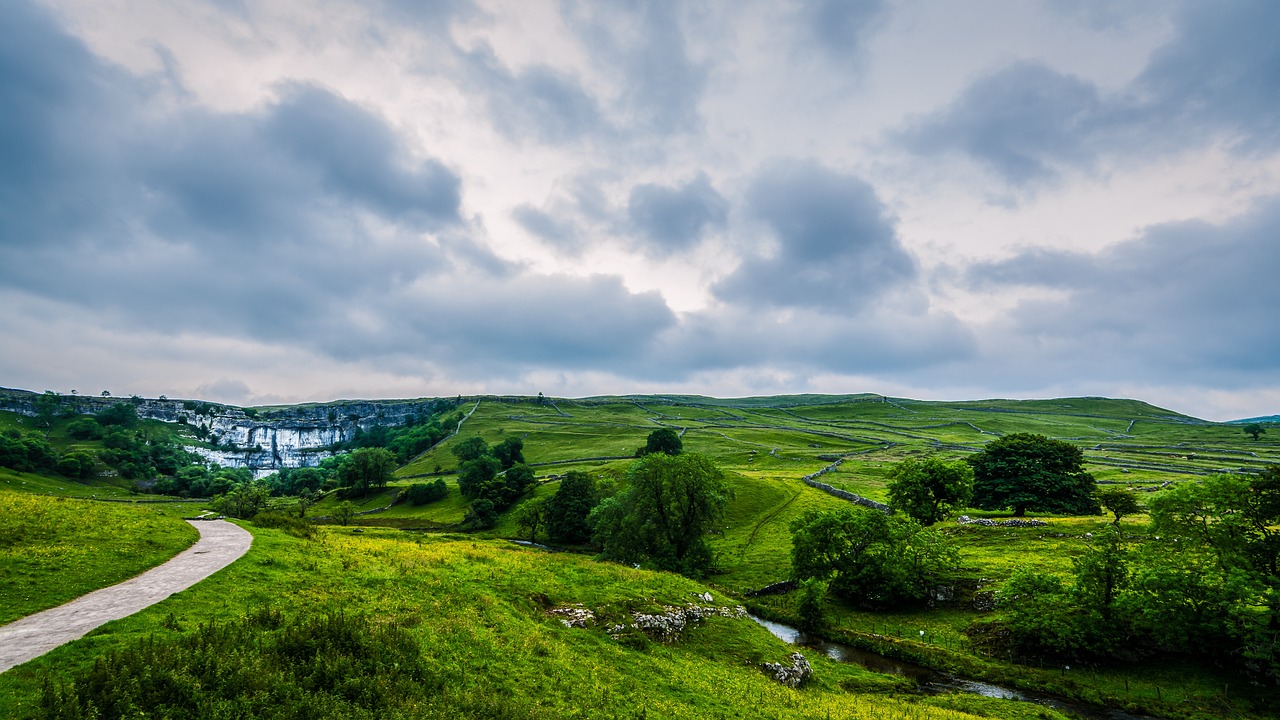 New planning reforms regarding river pollution have been unveiled that the UK Government claims will lead to 100,000 new homes being built.
Secretary of State for housing and communities, Michael Gove MP, said current legacy EU laws on nutrient neutrality are blocking the delivery of new homes, including cases where planning permission has already been granted.
While Westminster concedes that nutrients entering rivers are "a real problem", it added that the contribution made by new homes is "very small".
---
---
Through an amendment to the Levelling Up and Regeneration Bill, the government said it "will do away with this red tape", meaning developers could begin construction on these homes in a matter of months.
The move comes alongside new environmental measures including expanding investment in and evolving the Nutrient Mitigation Scheme run by Natural England, doubling investment to £280 million to ensure it is sufficient to offset the very small amount of additional nutrient discharge attributable to up to 100,000 homes between now and 2030. Natural England will work with local authorities, the private sector and others to tackle nutrient pollution and work towards the long-term health and resilience of the river systems.
The government said it intends to work with the house-building industry to ensure that larger developers make an appropriate and fair contribution to this scheme over the coming years, and is discussing the right structure and approach with the Home Builders Federation.
Mr Gove said: "We are committed to building the homes this country needs and to enhancing our environment. The way EU rules have been applied has held us back. These changes will provide a multi-billion pound boost for the UK economy and see us build more than 100,000 new homes.
---
---
"Protecting the environment is paramount which is why the measures we're announcing today will allow us to go further to protect and restore our precious waterways whilst still building the much-needed homes this country needs.
"We will work closely with environmental agencies and councils as we deliver these changes."
Executive chairman of the Home Builders Federation, Stewart Baseley, said: "This very welcome announcement has the potential to unlock housing delivery across the country, from Cornwall to the Tees Valley, where housebuilding has been blocked despite wide acknowledgement that occupants of new homes are responsible for only a tiny fraction of the wastewater finding its ways into rivers and streams.
"The industry is eager to play its part in delivering mitigation and protecting our waterways. We look forward to engaging with government on the right way to do so, now that ministers are acting upon the arguments that builders both large and small have been making for so long.
---
---
"With some areas having been blighted for four years, the prospect of a swift resolution will be much-needed good news for companies on the verge of going out of business, their employees and for households most affected by housing affordability pressures. Builders will be able to bring forward otherwise stalled investment in communities and get spades in the ground so we need Parliament to get this solution onto the statute book."
David Thomas, CEO of Barratt Developments, added: "We welcome the government's commitment to tackle the disproportionate rules preventing much-needed and efficient new homes from being built including 2,500 Barratt currently has stalled. Alongside plans to mitigate the relatively limited impact of new build housing, we welcome the further commitment to tackling nutrient pollution at source in agriculture and industry and the much needed planned improvements in our water infrastructure."
Jennie Daly, CEO of Taylor Wimpey, said: "We are pleased that the government is proposing to address this important issue and is taking steps to reduce barriers to development. This will help deliver the country's much needed new homes, which make a significant contribution to the wider economy.
"Taylor Wimpey is proud to create thriving new communities and deliver high-quality, energy efficient homes that are built with a clear focus on improving environmental outcomes, fostering community, and helping our customers adopt a more sustainable lifestyle. A great example is our Environment Strategy which commits to cutting our environmental footprint, reducing emissions and waste, conserving precious resources and regenerating the natural environment on our developments."
---
---
Sam Rees, senior public affairs officer at the Royal Institution of Chartered Surveyors (RICS), added: "RICS welcomes greater clarity, which this amendment in the Levelling-Up Bill provides and should help tackle planning backlogs - something RICS members have repeatedly referenced as a barrier in creating new homes. Overcoming these existing bottlenecks is crucial for meeting housebuilding targets, although we recognise that this cannot come at the detriment of the environment.
"The UK needs further investment towards mitigation and treatment works in our waterways, as well as a push to build greener, more energy-efficient homes that significantly limits resulting pollution."
Housebuilders on London's FTSE 100 and FTSE 250 gained more than £870m in value yesterday following the announcement.
---