Fergus Adams: Five tips for creating the perfect home office
Noting the increased demand for a manageable home working environment, Fergus Adams offers top tips for creating the perfect home office.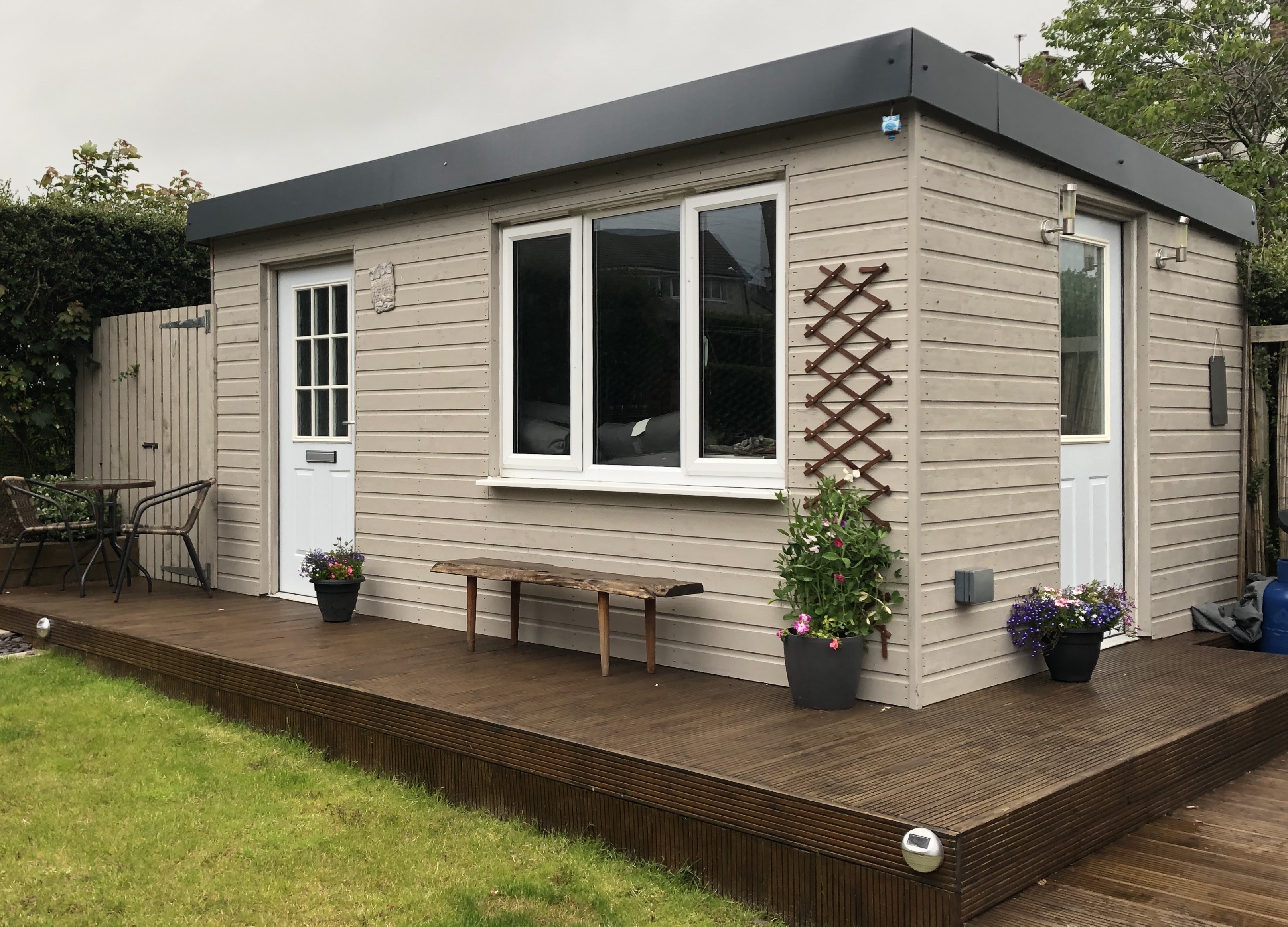 As we gaze into the mists of the crystal ball to see what the New Normal will look like this week, one aspect of the post-COVID future is becoming increasingly clear: many, many more of us will be working from home – or, as the current fashionable acronym has it, WFH.
Before the world ground to a halt in March this year, government statistics showed that around 1.7 million people worked mainly from home, about 5% of the total workforce. By the following month that figure had skyrocketed to 50%, or 17.5 million locked-in souls.
---
---
Clearly a change of this seismic proportion is going to radically affect the way we all, employers and employees alike, view the work-life balance and how we go about re-ordering our priorities.
As McKinsey Organisation research points out, before the pandemic the conventional wisdom had been that offices were critical to productivity, culture, and winning the war for talent.
However, after the office doors slammed shut, many people have been surprised by how quickly and effectively technologies for videoconferencing and other forms of digital collaboration were adopted. Work has continued at pace, and often at an increased pace.
But while many people have been able to devote a room in the house to create a comfortable and efficient workplace, many are not so blessed, and the trials of trying to concentrate in the company of screaming children have become common currency.
---
---
So, what are the best solutions for creating a calm and inviting space which will be conducive to productivity while at the same time nurturing mental health in a newly-isolated working environment?
Here are Dougall Baillie Associates' Five Top Tips:
A Garden Room
For those who have the exterior space, this is the optimal solution. An indicator of their popularity and predicted future demand is that our company has been instructed for certification purposes by Central Scotland housebuilder Allanwater Homes.
---
---
This forward-thinking company is arranging certification of structural integrity on its range of garden rooms, annexes and offices with a view to adding them to its product range as an attractive optional extra.
And it is not difficult to see why they are becoming so increasingly popular. The possibilities are limited only by imagination, ranging from the homely to the ultra-modern and even to the fantastical (think Fairy Huts and even mini-castles).
As an office space, however, they permit technical solutions which can enhance the work experience, such as smart control systems for heating, ergonomic seating, smart plug sockets and voice-activated solutions such as Alexa or Google to control home functions while you are at work.
A Garage Conversion
---
---
Garages have sturdy walls and can provide a ready-made and often substantial working area. A conversion is one of the speediest and most affordable routes to adding floor space, with a typical scheme for creating a new home office often taking less than a week.
The big plus is that you won't need to resort to moving to get a house that suits your family's needs, so you'll save on fees for stamp duty, solicitors estate agents and so on. Also, the space in your garden will remain intact.
A Home Extension
The same arguments about the merits of staying put apply here and, with an extension, it is possible to create a tailored space for your current needs. However, it is important to consider how well-balanced the extended house will be and the right design and execution is crucial.
---
---
A Loft Conversion
Lofts are most often the Home of Lost Things, a clutter of half-remembered purpose, but if you can bring yourself to clear the space out, you could end up with not only a viable home office but also effectively with a new apartment.
They are quick and easy to transform and have the added attraction of bringing dead space back to life. Window systems such as Velux allow natural light and modern insulation makes the conversion particularly energy efficient.
A Juliet Balcony
---
---
Not everyone lives in a convertible home and those who have been locked down in small flats have been hit particularly hard over the pandemic, with often the only fresh air and natural light coming from a small window.
The solution here could be installing a floor-to-ceiling double-opening window protected by a Juliet Balcony which bolts flush to the outside wall or can even incorporate a small recess for decorative plants.
To conclude, any such alterations would require Building Warrant and Structural Certification. At Dougall Baillie Associates we have the expertise to ensure that this process runs smoothly.
Fergus Adams is managing director of Dougall Baillie Associates