Financial close achieved for £2m revamp of Brookwood Villa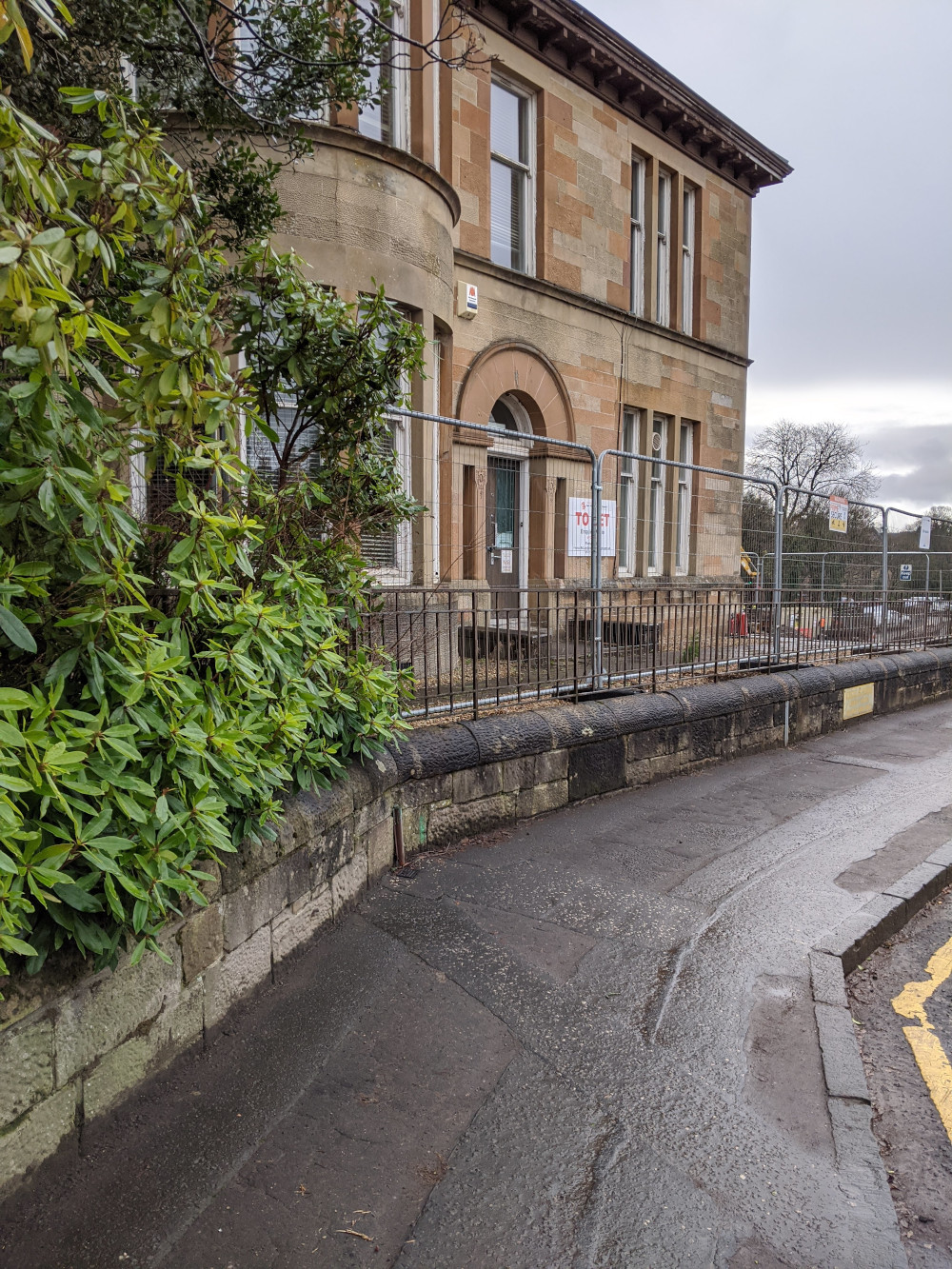 Plans for the refurbishment of Brookwood Villa in Bearsden have taken a significant step forward with financial close achieved on the £2 million project.
A landmark agreement has been reached between East Dunbartonshire Council, development partner hub West Scotland and main contractor Linear Design and Construct for the revamp of the former library building. Scottish Government funding of £930,000 was secured for the project via the Town Centre Regeneration Fund.
Located on Drymen Road, adjacent to the state-of-the-art Bearsden Early Years Centre, this project will involve the extensive refurbishment and restoration of the existing Victorian blonde sandstone building to create a community use facility that will accommodate a number of activities, including nursery and after school provision.
Construction work is expected to begin in October 2022 and is set to be completed in 2023.
---
---
Councillor Calum Smith, depute leader of the council, said: "The development of Brookwood Villa is great news for Bearsden and represents a major investment by the Council in the town centre and in the local community.
"Brookwood Villa is a well-established and much-loved local feature. I'm old enough to remember it as a library and have been keen to see it back in community use, so I am delighted to have already noted preparations in place for work taking place on-site.
"This project promises to breathe new life into the building through an extensive refurbishment. Brookwood has a special place in Bearsden people's hearts and I am sure this development will mean that remains the case for many years to come."
Once completed, it has been agreed in principle (subject to finalisation of the lease) that Brookwood Villa will be run by the Brookwood Community Trust on a long-term basis, who will assume responsibility for the management and operation of the venue.
---
---
The Brookwood Community Trust is a group of volunteers, living in the G61 postcode, who plan to make the best use of this community building to enhance the lives of the people living in G61 and surrounding areas.
Iain Marley, CEO at hub West Scotland, said: "We are delighted to have been chosen to deliver the full restoration of Brookwood Villa and thereby enable it to support a variety of community uses. The refurbishment is extensive and will involve: internal reconfiguration; replacement of services; repairs to stonework, windows and the roof; and improvements to external access and landscaping.
"Restoration projects bring challenges, but the prize of this fine building being brought back and playing a proud and vibrant role will be well worth it."
---