Financial close reached on £210m Grangemouth energy-from-waste facility
Construction work on a new energy-from-waste plant in Grangemouth is due to commence next year after the £210 million project reached financial close.
Specialist green energy project developer and investor Green Investment Group (GIG) and energy-from-waste (EfW) owner and operator Covanta yesterday announced financial close on the acquisition of a 50% stake in the Earls Gate Energy Centre (EGEC).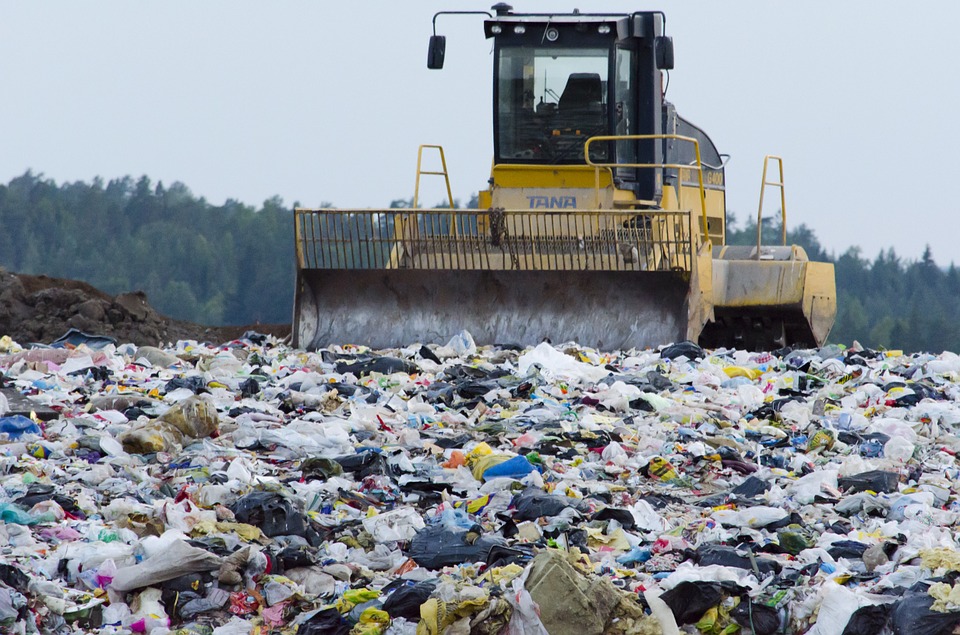 The facility, which aims to prevent the equivalent of a fifth of Scotland's total annual landfilled from entering landfill, is anticipated to become operational in late 2021, creating up to 500 jobs during construction.
---
---
Working closely with co-investor and developer Brockwell Energy, which owns the remaining 50% stake, GIG said the facility will also become a direct source of reliable, green, low-cost energy for local businesses.
Chemical manufacturer and site service provider CalaChem has entered into a long-term Energy Supply Agreement (ESA) for the offtake of electricity and steam produced by EGEC. The steam will be used in the manufacturing processes of CalaChem and others on site. The ESA is expected to decarbonise CalaChem's annual energy consumption by approximately 39kt CO2e per year – the equivalent of taking approximately 17,000 cars off the road for a year. The remaining electricity will be exported to the grid.
Edward Northam, head of GIG Europe, said: "For the first time ever, 2017 saw Scotland recycle more waste than it sent to landfill. This is a fantastic achievement, but there remains a lack of capacity in Scotland's waste management system to unlock the value to businesses and households from converting residual waste into low-carbon energy. The Earls Gate facility will play a major role in changing that.
"GIG is very proud of its Scottish roots and base in Edinburgh. Earls Gate is our nineteenth investment in Scotland to date, and we're delighted it will help secure a reliable, low-cost, green heat and power supply for local industry, further supporting the decarbonisation of the Scottish economy."
---
---
Matthew Mulcahy, Covanta's executive vice president and head of corporate development, said: "Today marks a significant milestone in our valued partnership with GIG, as Earls Gate represents the first of our four advanced UK development projects to reach financial close. The project is well-structured with long-term contracts on both waste and energy and will provide critical sustainable waste disposal capacity in Scotland. It will also greatly benefit the local economy by supplying neighbouring industry with reliable, low-carbon heat and power."
Alex Lambie, Brockwell Energy's chief executive officer, added: "The success of EGEC reflects the skills and dedication of the Brockwell and GIG teams and delivers a new world-class renewable CHP facility to support the site. This is the first of a number of EfW projects that we will build over the next three years.
"As one of the most efficient plants in the UK, EGEC has unparalleled environmental credentials. The use of heat and power on-site will future-proof full-time local jobs. It will also create roles during construction, including a range of professional, skilled and entry-level positions and apprenticeships."
EGEC is GIG's nineteenth Scottish project, and follows a range of investments supporting sustainable economic growth in Scotland. By preventing volumes of waste equivalent to around 20 per cent of Scotland's total landfilled household waste in 2017 from going to landfill, the facility will make a significant contribution to the local authority's ability to achieve the goals of Scotland's biodegradable municipal waste landfill ban, which is due to come into effect on 1 January 2021.
---