Fire and electrical system problems uncovered at Edinburgh Sick Kids hospital
New problems relating to fire and electric systems have been uncovered at the Royal Hospital for Children and Young People (RHCYP) in Edinburgh.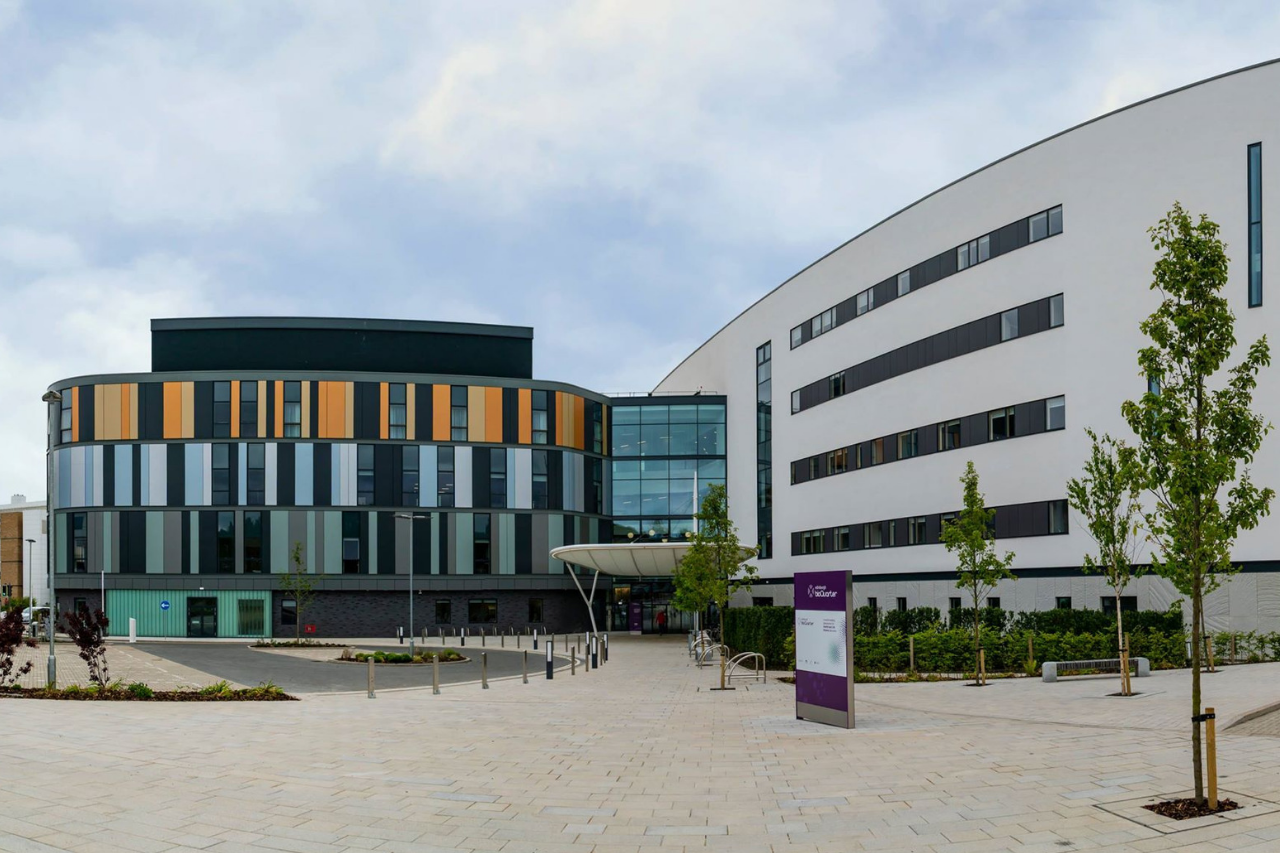 The second and final part of a review into compliance of all building systems at the hospital and Department of Clinical Neurosciences (DCN) has been published.
Concluding work ordered by Health Secretary Jeane Freeman in July, the latest NHS National Services Scotland (NSS) report focuses on fire systems, electrical systems and medical gases. This has identified remedial work required within fire and electrical systems prior to occupation and opportunities for other improvements.
---
---
The first part of the NSS review, which was published last month, outlined issues with ventilation and water systems which also need to be resolved.
NHS Lothian has published a response setting out a programme of activity to address the findings in the latest NSS report following an assessment of the work to be completed. A wider action plan bringing together both reports will follow in due course.
Last month, the Health Secretary announced a timeline for the phased move of services to the new RHCYP. The DCN is expected to move in spring 2020, with the rest of the hospital migrating to the new site in autumn next year.
Ms Freeman said: "The safety and well-being of all patients and their families has always been and will remain top priority, and I am truly sorry for any impact the current situation has had on them.
---
---
"I've written to staff again today to keep them informed of the latest developments and to express my continuing gratitude for their dedication and professionalism. Over the past few months they have continued to provide high-quality clinical services and care in what have been very difficult and disappointing circumstances.
"This second report from NSS has identified remedial and improvement work required within the fire and electrical systems and that will be factored into a wider plan of work being taken forward to ensure safety at the RHCYP and DCN.
"As I set out in Parliament last month, I expect the DCN to move in spring 2020, with the rest of the Children's Hospital migrating to the new site in autumn next year."
The Scottish government has come under increasing pressure over the delays to the opening of the hospital.
---
---
Commenting on the latest review, Scottish Labour MSP Monica Lennon said: "The Sick Kids' scandal is a national disgrace that runs straight to the top of the SNP government. This ghost hospital is costing taxpayers £1.4million every month in management fees.
"If these serious issues were not identified sooner this could have led to a tragedy. The public inquiry must take place as soon as possible, alongside an immediate review of the contract.
"The public should not be paying fees for a hospital that isn't allowed to admit patients because of safety fears."
Scottish Greens MSP Alison Johnstone added: "It's absolutely disgraceful that a brand new hospital is in such a state of disrepair before it has even seen a patient. This entire debacle has let down families who expected their children to be treated in a state of the art facility, and let down hard working staff.
---
---
"The Scottish Government is shelling out millions of pounds every month due to its dodgy and discredited private finance initiative, and delivering absolutely nothing in return. The Health Secretary must update parliament on this ongoing shambles as a matter of urgency."
---