Firms urged to secure supply chains as Turner & Townsend revises UK real estate inflation forecasts to 8.5%
Soaring inflation in the UK construction sector exacerbated by the conflict in Ukraine means that businesses should focus on securing a resilient supply chain and getting the basics right to guard against further shocks, according to Turner & Townsend.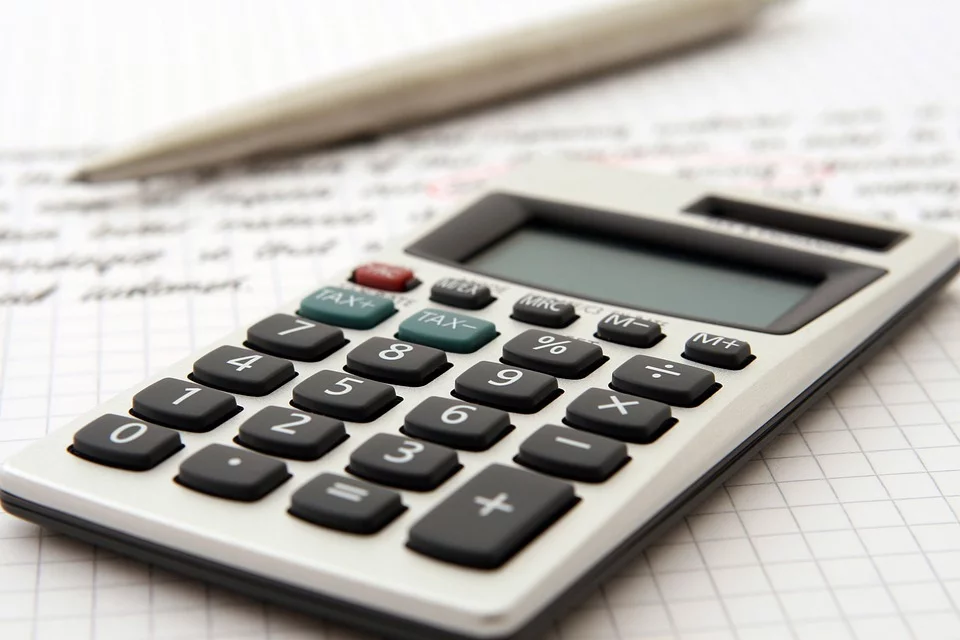 The global professional services business' latest UK Market Intelligence Report (UKMI) shows significant upward revisions to its quarterly forecasts – particularly the inflationary predictions for 2022. This is driven by rapidly rising energy costs as the impact of the war in Ukraine resonates through global supply chains.
Turner & Townsend's central forecasts for tender price rises in 2022 now sit at 8.5% for real estate and 6.0% for infrastructure, much higher than that of the Winter 2021/22 predictions of 4.5 and 4.0% for the same period.
---
---
The Ukraine conflict has had a significant near-term impact on inflation, but these exceptional conditions come on top of layers of issues including pandemic and Brexit disruption. Despite relatively little direct reliance on oil and gas imports from Russia, the nature of the global market means that elevated energy prices are at the heart of the latest spike, with monthly indices for crude oil, diesel and premium unleaded increasing by 99.4, 33.8 and 30.5% month on year in March alone. This has impacted logistics costs as well as materials with energy-intensive manufacture processes such as brick, cement and steel.
Turner & Townsend's analysis points to a sustained impact from these multiple factors through 2022 but indicates a settling of conditions thereafter, with long-term tender price forecasts for 2025 at 4.0% for real estate and 5.0% for infrastructure.
The new UKMI report argues that businesses must keep 'cool heads' in the face of these pressures, calling for pragmatic, flexible procurement and greater collaboration with the supply chain. It underscores the importance of getting the basics right – with clear planning that factors in time for early engagement with suppliers, better understanding and apportioning risk and maximising value over hitting target costs.
Turner & Townsend also warns that the major risk to the industry as a whole is that inflation distracts from the vital work being done by businesses to achieve and target wider goals such as Net Zero, driving productivity gains or embedding social value into their operations.
---
---
If tender prices continue to rise rapidly, Turner & Townsend warns that there could come a tipping point at which early-stage projects are put on ice and clients postpone their capital investment decisions in larger numbers than they are presently doing. Pointing to how the industry has navigated the disruption of the past few years, the report makes the case for immediate cost pressures to be considered as part of a programmatic approach to capital investment that targets these systemic challenges.
Andrew Outram, director and head of real estate, Scotland, at Turner & Townsend, said: "This year started with a lot of promise for the Scottish industry, with COVID-19 numbers predicted to continue to fall due to the vaccine roll out, industry orders were looking likely to return to pre-pandemic levels. Whilst both these points have more or less come true; the increase in cost of living, caused mainly by the energy crisis and events in Europe, has affected building material manufacture prices and has created new pressure to contend with. A little-known fact in Scotland is that many operatives (skilled and unskilled) have been lost to the industry in the last two years and we have not yet seen the effect of this shortage on labour prices.
"This volatile situation could continue until at least the end of the year but the construction sector has shown considerable resilience when faced with other crises in recent years. To navigate this period, we need to be very alive to these industry changes and pressures and make sure clients are informed and up to date at all times regarding the impact this may have on their projects and programmes in the changing situation. More than ever, clients need confidence and need to be provided with relevant information in order for them to be able to use their best judgement around costs and programme to achieve project goals and objectives."
---