FMB poll shows huge demand for building sector to be licensed
Small, local builders are crying out for the UK Government to introduce measures to curb rogue traders and keep consumers safe, according to a new poll.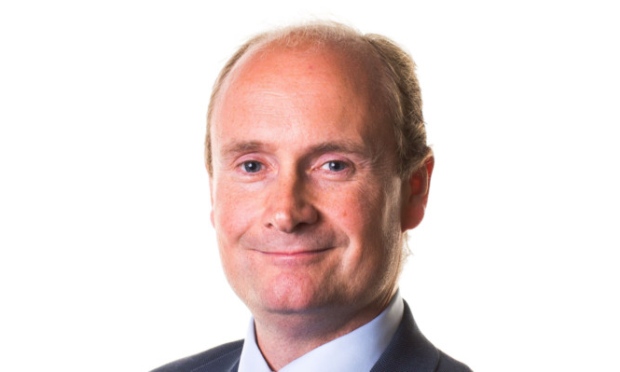 In the most recent State of Trade Survey from the Federation of Master Builders (FMB), an overwhelming 86% of respondents said now is the time to introduce mandatory licensing for building firms. With a focus on standards, licensing would professionalise the industry, remove rogue traders and help protect consumers.
The new data from Scotland indicates a moderate increase in building activity in Q4 2021, with 29% reporting increased workloads. However, this is a significant decrease on the 61% who responded positively last quarter. The survey also suggests that Scottish small builders experienced a slight slowdown of enquiries in Q4, with 50% reporting a rise, compared to 61% in Q3. On the plus side, enquires in Scotland are outperforming the other home nations.
---
---
The FMB State of Trade Survey, which is released quarterly, is the only survey of its kind to track the experience of small to medium-sized (SME) construction firms in the UK. The latest survey for Q4 2021 found:
Licensing
86% of FMB members want the UK Government to introduce a mandatory licensing regime to enforce a basic level of competence.
Activity
---
---
Findings indicate 29% of builders in Scotland have seen their workload increase since Q3 2021.
Findings indicate that 50% of builders in Scotland are receiving more enquiries for work, compared to the previous quarter.
Skills
43% of builders are struggling to hire carpenters/joiners, down 4% on last quarter.
41% of FMB members are finding it difficult to hire bricklayers, down 4% on last quarter.
Prices
---
---
Nearly all FMB members (95%) report an increase in material costs in Q4 2021.
91% of respondents expect material costs to increase in Q1 2022.
74% of builders have put up their prices for work.
Gordon Nelson, director of FMB Scotland, said: "Evidence from builders in Scotland, on trading conditions in Q4 2021, sends a note of caution as we look to a year without any Covid restrictions. After more than six months of unprecedented material cost increases eroding profit margins and forcing builders to pass on costs to the customer, it's concerning that 91% of builders are saying they expect essential building materials to get more expensive in 2022.
"The rising cost of living will shrink consumer spending power, so many will be tempted to seek out the cheapest route for their building project. We urge people to avoid being trapped by rogue traders, who will be offering cheap prices and unrealistically quick turnaround times."
Mr Nelson added: "It is evident that despite the current challenging trading conditions, Scottish building firms have an underlying confidence about their future prospects. Scottish construction apprenticeship starts in 2021 surpassed the numbers achieved in 2019. This enthusiasm will be needed for some of the major opportunities ahead, like upgrading the country's housing stock to the highest levels of energy efficiency, if Scotland is to achieve net zero carbon emissions by 2045."
---