FMB Scotland: Scottish builders resilient despite political and economic uncertainty
FMB Scotland has hailed the resilience of Scotland's small to medium-sized (SME) construction companies after new figures revealed that firms remained busy in the face of continued uncertainty.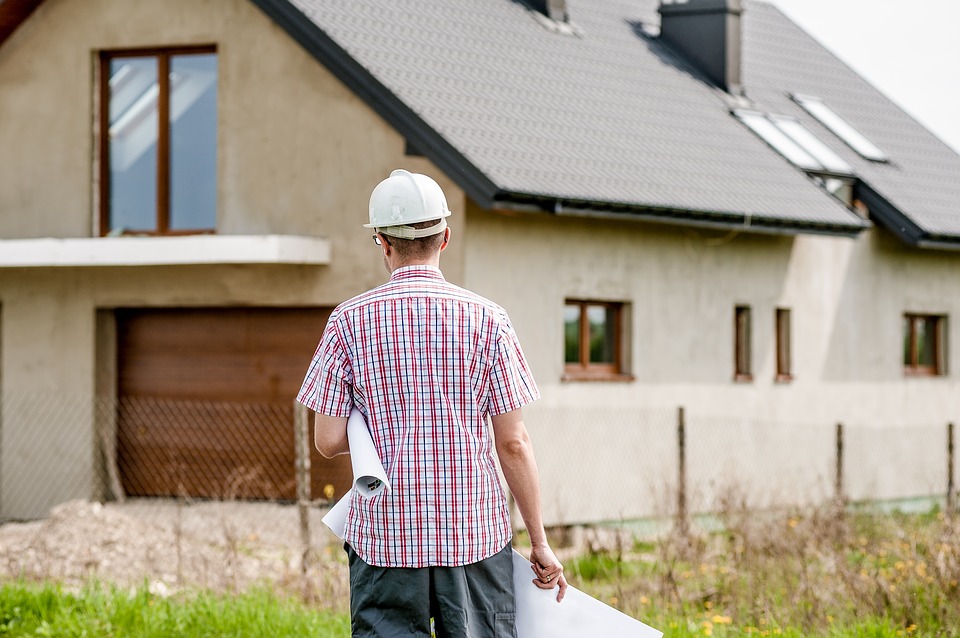 Results from the FMB's latest State of Trade Survey for Q3 2019 found that Scottish construction SME workloads remained positive in Q3 2019 but fell slightly in the previous quarter.
Scotland's net balance, which shows the difference between a company's higher and lower responses to questions of workload, expected workload and enquiries, reduced marginally to +32 from +33 in the previous quarter.
---
---
Around 41% of responses weighted by the firm's size were positive, up from 36%, whereas 9% of the weighted responses were negative, up from 3%. Around 50% of the weighted responses were neutral, down from 61%.
Meanwhile, carpenters overtook bricklayers as the trade in shortest supply with over half (56%) of construction SMEs struggling to hire carpenters and joiners and 54% struggling to hire bricklayers.
However, as uncertainty around Brexit and a potential second independence referendum continues, the survey found that 86% of builders anticipate material prices will rise further in the next six months, slightly up from 77% in Q2 2019, while 56% of SME construction companies expect higher salaries and wages over the next six months, up from 51% in the previous quarter.
Gordon Nelson, FMB Scotland director, said: "Scottish SME construction companies have remained remarkably resilient despite ongoing political and economic uncertainty and skyrocketing material prices. Builders across Scotland are busy and have seen consumer confidence remain robust.
---
---
"However, the costs Scottish builders are facing are escalating. Rising material costs have been a thorn in the side of many construction SMEs over the last few years and these are set to rise with 86% of builders predicting material price rises over the next six months.
"Brexit uncertainty hasn't helped with this, as approximately 60% of the UK's building material imports come from the EU - with a particular reliance in Scotland on imported timber for housebuilding."
Mr Nelson added: "Skill shortages also continue to thwart the growth ambitions of many Scottish SMEs. Over half of SME construction companies are struggling to find sufficiently skilled carpenters and bricklayers. As a result, the wages for these increasingly scarce skilled trades continue to rise sharply.
"It is therefore not surprising to see that 56% of firms expect wages to increase over the next six months. While this is great news for employees, it will undoubtedly squeeze margins and pump up the pressure on the bosses of our construction SMEs."
---