Fraud and bribery in the construction sector – another sting in the tail
Having previously identified the high risk of financial crime in the construction sector, solicitor Ramsay Hall is now joined by colleague Paul Marshall to provide an update on recent developments.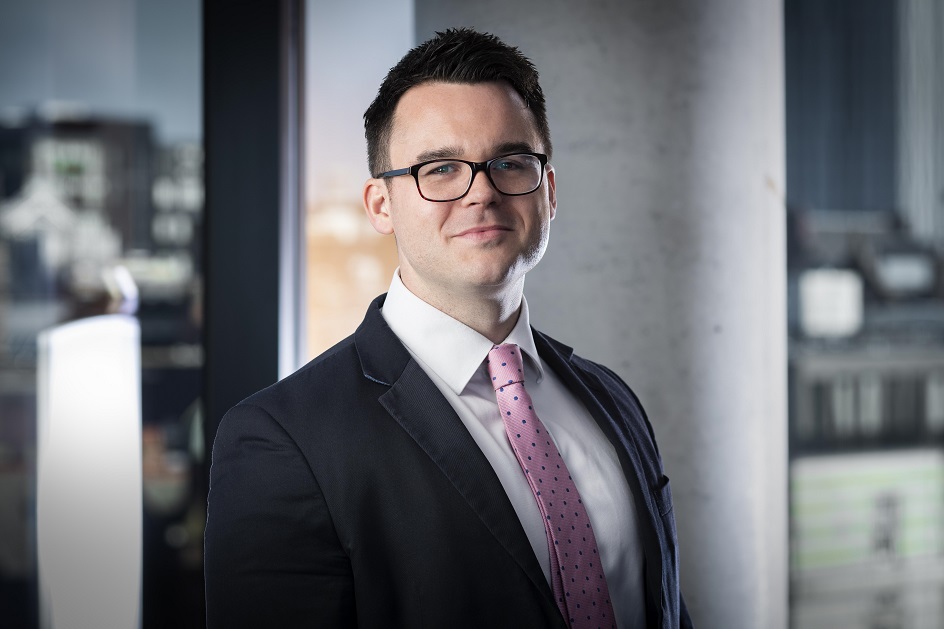 In previous updates, we identified the high risk of financial crime in the construction sector. We anticipated that the current economic climate would increase the number of financial crime instances due to:
Cuts in business budgets with compliance slipping down the boardroom agenda.
Individual financial hardship creating a motive for fraud.
Recent developments
---
---
Those concerns are starting to play out – earlier this month, the Construction Industry Training Board (CITB) confirmed investigations into nine construction training centres. The suspicion is that individuals have received, from the training centres, CSCS cards permitting them to work on construction projects in circumstances where there is no evidence that they have passed the required examinations, or where there is evidence that third parties have provided assistance to ensure a pass grade.
CITB explained a separate concern that gangmasters were offering bribes to the test centres to ensure individuals received a CSCS card. CITB fraud manager, Ian Sidney, said: "We're aware of good centres being approached by these facilitators, offering them carrier bags full of money to bring unlimited candidates to their centres. At a time when businesses are struggling, it's almost too good to refuse but what they're being offered is not what they are going to eventually get".
The situation is a useful example of the interplay between fraud and bribery, separate criminal offences but which often arise in the same circumstances:
It is an offence under the Bribery Act 2010 to offer or accept a bribe to reward or induce a training centre to ensure that individuals receive a CSCS card without first having passed the required course and examination.
It is a fraud for a training centre to misrepresent that an individual has demonstrated the necessary skills and knowledge to hold a CSCS card when in fact no such competency has been demonstrated.
Fraud, bribery and related forms of corruption are typically investigated by the Serious Fraud Office and specialist financial crime police authorities across the UK. In addition, the conduct of gangmasters is the focus of the Gangmasters and Labour Abuse Authority.
---
---
What does this mean for responsible contractors?
Responsible contractors must have a system to ensure that individuals working on their projects have the necessary skills and knowledge. That can involve:
Due diligence prior to engaging agencies providing workers.
Monitoring the quality of candidates provided by agencies and taking action against the agencies where there are concerns.
Supervising workers during projects and removing workers who fail to demonstrate the required competency and / or to comply with safety requirements.
Those processes should be established within existing compliance systems. They are important because if there is an incident on site, regulators, including the HSE, will investigate the competency of workers. If it turns out that those workers did not have the required skills and knowledge, the HSE will take steps to understand (a) how those workers came to hold a role in the project and (b) the steps the contractor took to establish the competency of workers.
---
---
The authorities are likely to take robust action if a contractor can't point to a system to monitor the competency of workers.
Key messages
The compliance focus of contractors is, understandably, on ensuring that appropriate risk assessments, method statements and other work methodologies are in place.
Those systems are undermined if project workers don't have the skills and knowledge to perform their role safely. It is therefore vital to ensure that compliance systems actively monitor worker competence.
---
---
Given the developments highlighted by CITB, it's more important than ever to review existing compliance systems.
Ramsay Hall is a senior associate at Brodies LLP and specialises in corporate crime and investigations. Paul Marshall leads the law firm's Corporate Crime and Investigations practice group, and specialises in managing internal investigations for clients when something has gone wrong in the organisation.
---