Funding approved for Discovery Point redevelopment
Dundee City Council has approved capital grant for a second phase of redevelopment works at Discovery Point.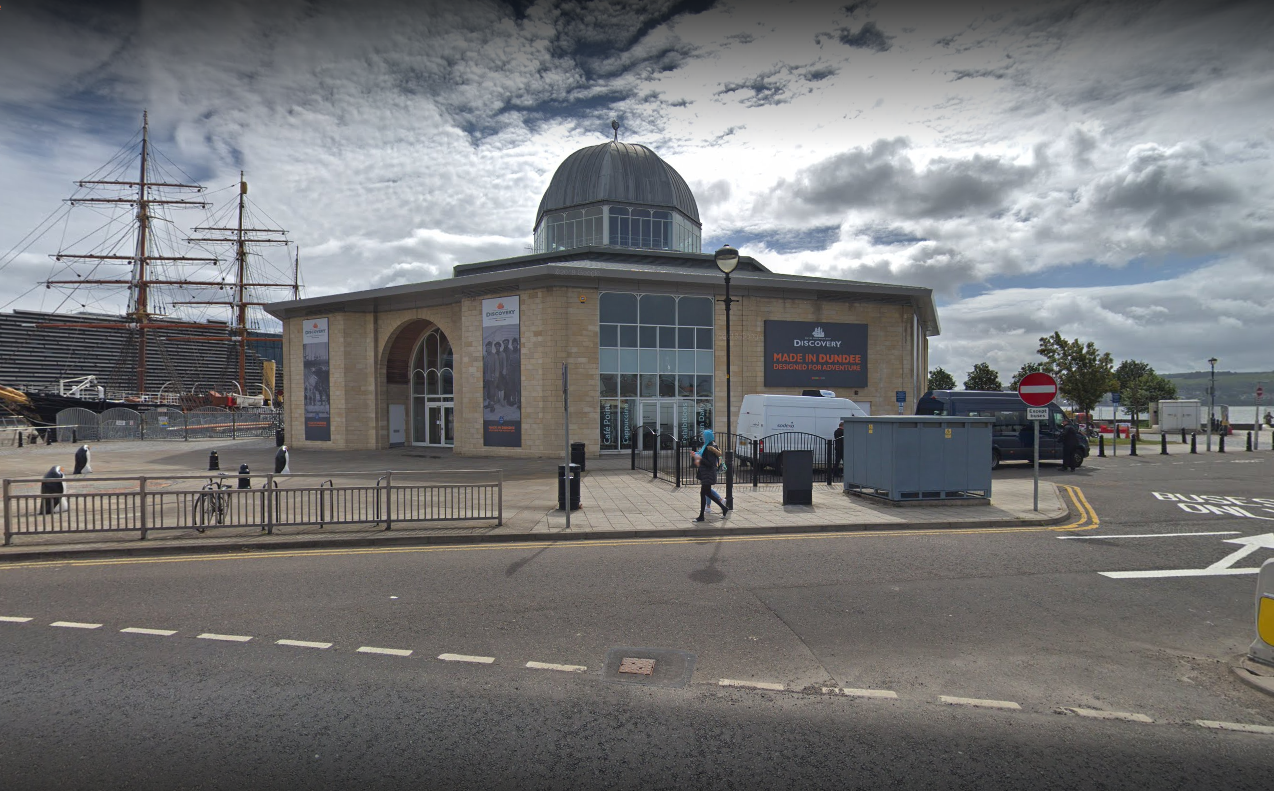 A city development committee report has been approved to pay Dundee Heritage Trust £50,000 capital grant funding to enhance the visitor experience at the tourist attraction.
Dundee Heritage Trust has been developing its vision for Discovery Point in recent years, culminating in a bid to the Tay Cities Deal Culture & Tourism Investment Programme in 2019. The Trust is seeking £2.5 million from the programme to create a number of new attractions within the building.
---
---
The aim of this phase of Discovery Point's redevelopment is to establish four new, very different, individually branded and marketed tourist attractions for the city.
These are:
Climate Change Gallery: this brand new gallery space will focus on Dundee's role in climate change both historically and currently. This will include the role that RRS Discovery played in early awareness of climate through Antarctic exploration through to the modern day, focusing on the heritage "in the making" on the single most important issue of our time. Both the public and funders alike have a significant interest in this sector.
Dome Experience: this will enable the Trust to make use of the Dome at the top of Discovery Point, creating a visitor attraction in its own right. This will include a "destination" artwork by a leading environmental artist; an unrestricted 360⁰ view of the city/waterfront with low tech storyboards and a high tech immersive VR experience developed with Abertay University to show visitors the Dundee skyline of 1901. The space will also be available as high-end event and entertaining space –adding further to the economic offer.
Temporary Exhibition Space: creating a new gallery space for temporary and special exhibitions to help grow repeat visits.
River facing destination café/restaurant/conference venue: a new two-storey extension to the rear of Discovery Point offering stunning views overlooking RRS Discovery, V&A Dundee and the River Tay, maximizing the unique riverside location. The project will create a new destination restaurant/café and flexible conferencing space.
Work to date has included a full survey of the ship to enable them to visualise, plan and cost the work required to secure the ship's future. Plans also include enclosing the existing balconies overlooking the ship in glass to further enhance the event/conference facilities available. The existing visitor experience (reception. galleries, shop) will also be fully refurbished to create a modern attraction to meet the demands and expectations of visitors.
---